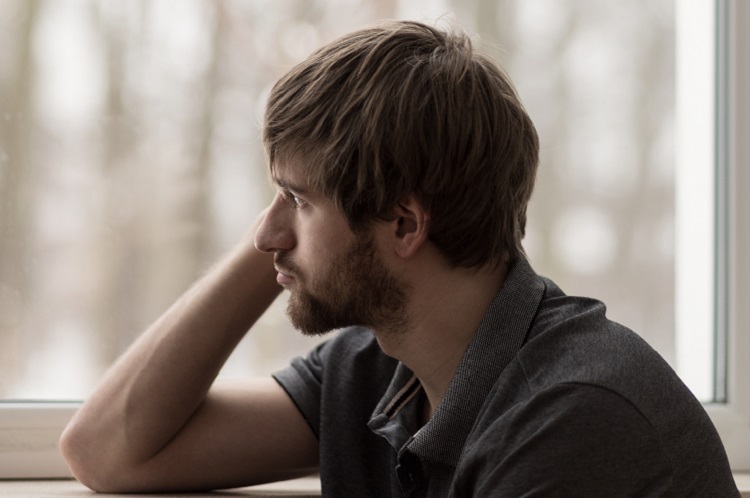 Winning the war your own body wages when you break free of substance abuse is not the only war you need to win in order to stay clean. Depression and anxiety are inevitable after effects of drug abuse that can have a strong impact on a person's ability to recover. Relapsing into old habits can be easy to do if these triggers are not dealt with effectively.
Managing these side effects and the multiple layers of substance abuse recovery are essential for truly winning the war. Substance abuse is complex. A key reason many people become addicted is because of stressors in their life. These stressors, in the past, were so overwhelming that addressing the physical effects and psychological reasons behind them became imperative.
Because depression and anxiety can be frightening to someone in recovery, an important first step is to admit these feelings. Ignoring them and hoping they will go away only makes these underlying issues worse.
It is also important for recovering addicts to recognize the signs associated with depression and anxiety. Only then will they be able to learn how to identify the onset of these symptoms and subsequently manage the associated stress and emotions that follow. Stress is inevitable. It is a part of our everyday lives. Having a plan in place when an individual's triggers are activated will help assist the individual in being proactive instead of exacerbating depression and anxiety triggers.
Making conscious, healthy lifestyle choices is another way to elevate one's mood and keep their body and mind in a state of wellness. This is very important. Activities such as meditation and relaxation, a healthy diet, regular exercise and adequate sleep are all tools that can help reduce the signs of depression and anxiety.
Experts also agree that group support is essential because it can offer an important foundation, providing a safe community where individuals can discuss the challenges they are facing. Understanding that these feelings will present themselves along one's path of recovery, and knowing that they are perfectly normal, is one part of this battle. Making sure an individual has the support they need, and a plan in place for dealing with those emotions when they present themselves, will help see them through.