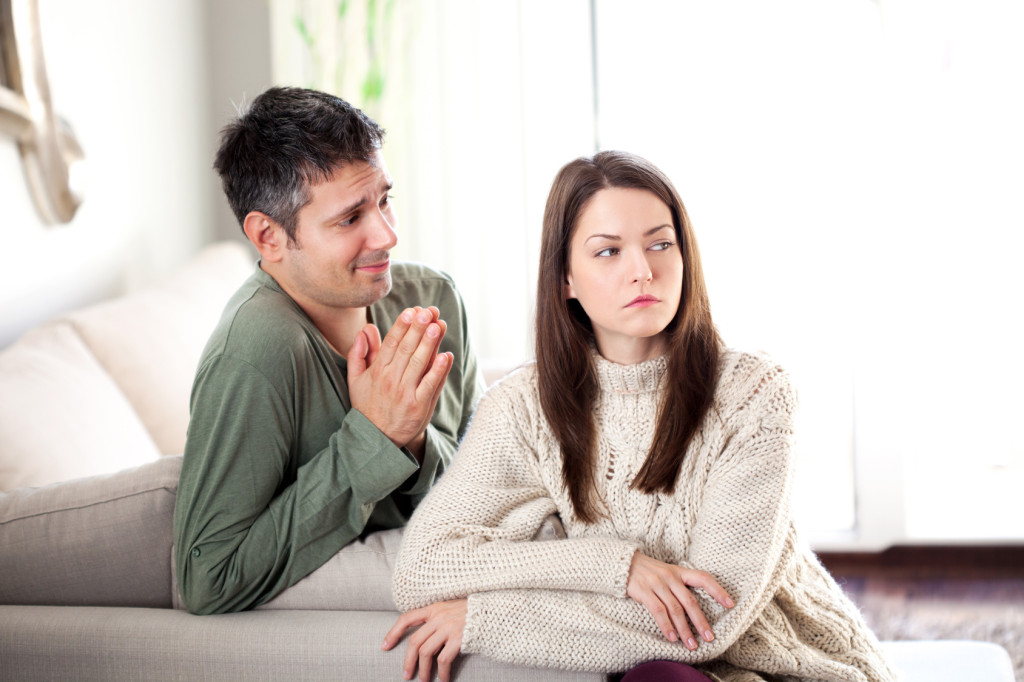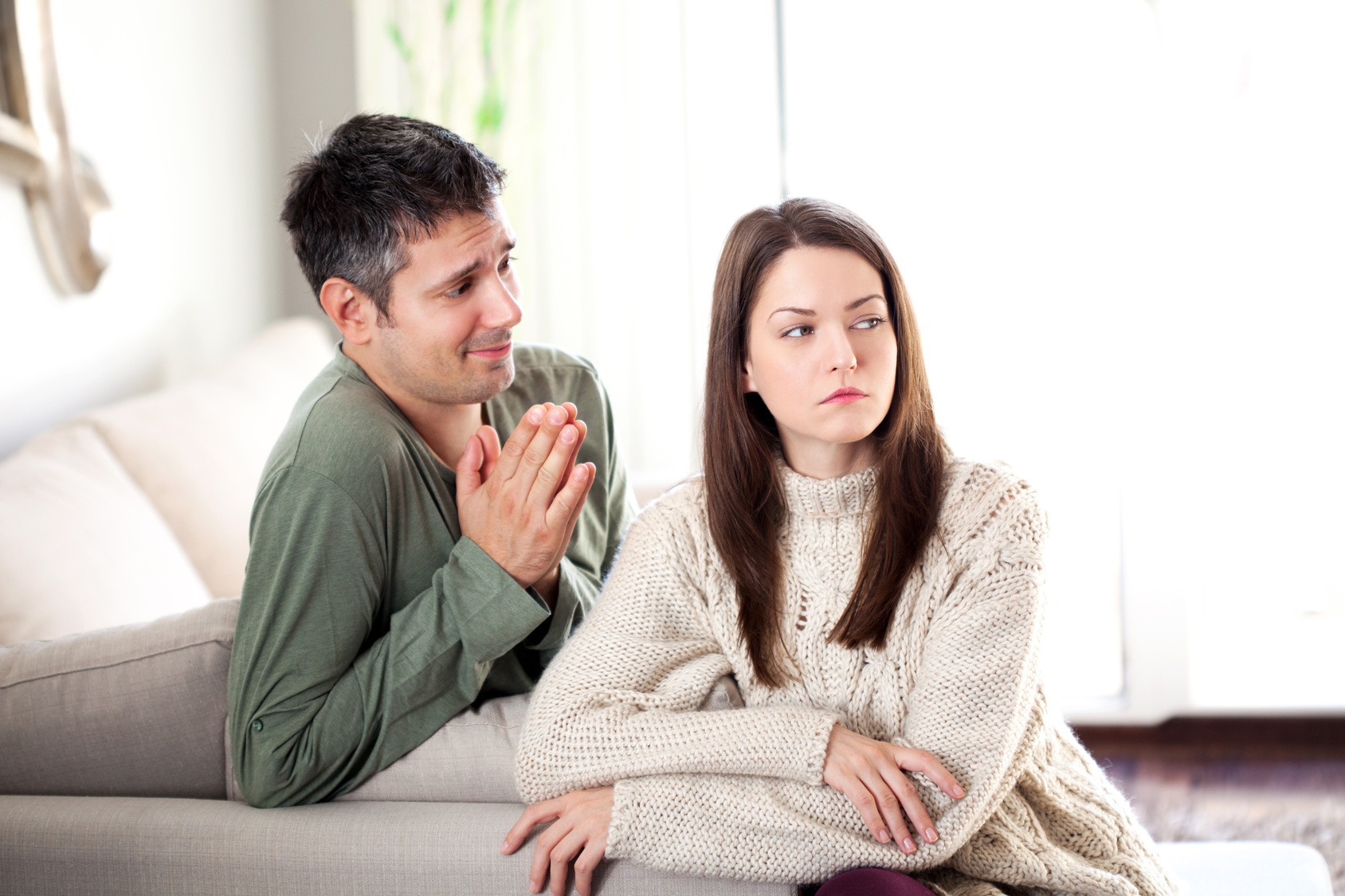 Article Provided by: Alan Stevens, MSW, LSW, ACSW ~ CEO of Behavioral Health of the Palm Beaches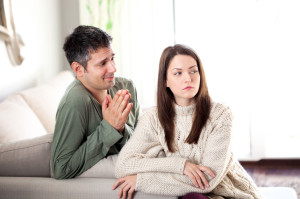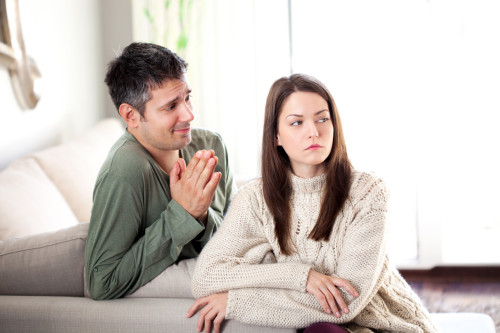 Relapse is a common part of the addiction recovery process. The potential pitfalls and challenges awaiting recovery patients mandate that they have a comprehensive and easily understood relapse prevention plan to adhere to once they transition back into their normal lives.
A relapse prevention plan is a set of behavioral guidelines that helps patients exercise the self-awareness necessary to sustain sobriety. Relapse prevention plans build upon the lessons that patients learned in treatment, but require additional support and cooperation from external factors if they are to have lasting success.
It is the responsibility of the treatment facility to help patients develop a realistic, progress-oriented plan for continuously successful recovery.
Relapse Often Seems Inevitable
Relapse has become a widely accepted stage in recovery – an inevitability even. It can be difficult to refute this perception when 40%-60%[i] of patients battling drug and alcohol addiction wind up relapsing during some point in their recovery; however a pre-established, easily navigable set of guidelines can help patients avoid the stinging disappointment of relapse.
While the make-up of these plans will vary according to each patient's addiction profile and lifestyle factors, there are some universal resources of which one can take advantage and integrate into their relapse prevention efforts.
Using What You Learned in Treatment
A quality rehab program will incorporate counseling and various treatment therapies to help patients identify the thought patterns and circumstances that lead to dysfunctional behavior and substance abuse. This helps patients develop avoidance methods and stress management techniques so that they know which situations to avoid, and can more effectively abstain from relapse.
The reality is that nobody can mentally prohibit an individual from returning to drug and alcohol abuse. This is why it is so important that patients learn to build their strength, confidence and self-awareness during rehab so they can find it within themselves to face the daily challenges of continued sobriety.
Leaning on the Right People: Integrating Family into the Recovery Plan
A supportive network of family and loved ones can be instrumental in helping patients sustain their recovery. Many treatment facilities will endeavor to involve family into the care process so patients can begin to reconnect with those closest to them before completing their program.
The stress of trying to reintegrate into one's family dynamic after receiving addiction treatment can be incredibly difficult, particularly if the patient's addiction deeply impacted the household.
Family can support in the following ways:
By establishing an open dialogue
By having realistic expectations and clearly defined boundaries within the family unit, patients are dramatically improving the chances of a functional family structure.
A conscientious family can provide the honesty, support and boundaries needed to guide patients toward healthy behavior, particularly during their more vulnerable periods.
Taking Advantage of Post-Treatment Safety Nets
It's critically important that patients maintain a recovery-oriented routine, particularly for the first year after their treatment. This includes continuous attendance at 12-step meetings and, if necessary, ongoing participation in one-on-one therapy. It's also helpful to stay in contact with your treatment facility, it at all possible.
Some facilities have alumni programs, through which patients can maintain connections with their doctors and fellow residents.
The early stages of post-treatment recovery are usually spent navigating how to transition back into everyday life. Trying to do this alone will only add pressure. Patients should take advantage of any support resources available to them, so they can feel a sense of community and advocacy.
Remain Active and Engaged with Life
This may sound like a simple task; however, boredom is one of the most frequently cited causes of addiction relapse[ii]. Even though patients may have their families, their jobs and their recovery activity to occupy them, they will still need a healthy assortment of interests to keep them focused, energized and positive.
Many patients actually develop new interests in their rehab programs: however, embracing lifelong, non-addictive passions can also be helpful. Whether exploring new activities or simply finding renewed fulfillment in old hobbies, healthy distractions are critically important to the recovery process.
A Difficult, but Possible, Transition

The journey of recovery doesn't end once a patient leaves treatment; in fact, individuals in recovery usually experience their greatest challenges when trying to transition back into their old lives. The development of a realistic and proactive relapse prevention plan can mean the difference between lasting recovery and a frustrating, demoralizing cycle of false starts.
References:
http://www.drugabuse.gov/publications/drugs-brains-behavior-science-addiction/treatment-recovery
http://www.huffingtonpost.com/carole-bennett/dispositions-of-relapse_b_988137.html
Article Published June 5th
Last Updated & Reviewed By: Jacquelyn Ekern, MS, LPC on June 5th, 2014
Published on AddictionHope.com, Drug & Alcohol Addiction Treatment Guide