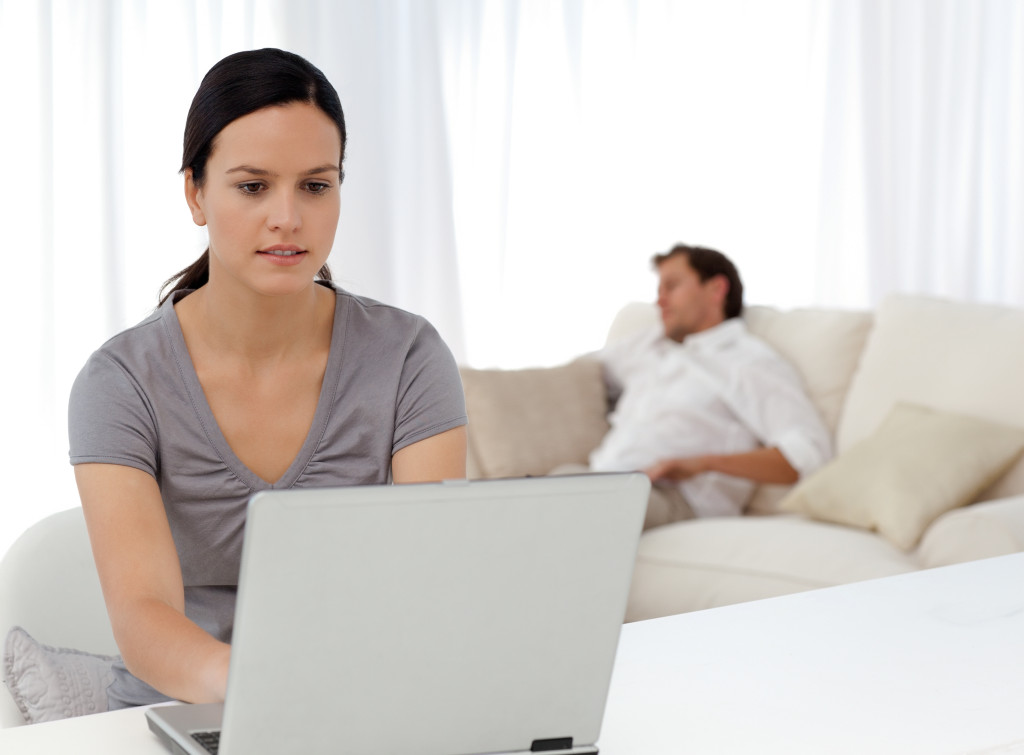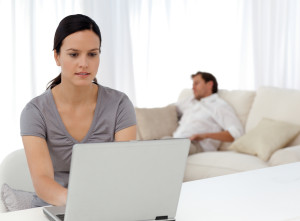 Contributor: Rachael Mattice is the Content Manager for Sovereign Health Group, an addiction, mental health and dual diagnosis treatment provider. Rachael received her bachelor's degree in journalism and mass communication from Purdue University.
Reducing Stress
Recovering from addiction is an inherently stressful experience. Not only do recovering addicts need to adjust to a new way of living without drugs, but they also have to fight off cravings, face their family and even find a new circle of friends.
Stress is not only unpleasant, but it can cause numerous physical and mental health problems, ranging from ulcers to depression. It can also lead to a recovered addict's most dreaded fear: relapse.
Recovering addicts need to learn as many stress reduction skills as possible to have a healthy, lasting recovery. Prior to sobriety, the recovering addict likely relied on drugs to reduce stress, and so new, post-addiction coping skills are essential. Different stress reduction strategies work for different people. Through trial and error, recovering addicts can figure out which methods work best for them.
Here are five examples of stress reduction methods:
Listen to Calming Music – Music can be very soothing. Some songs might calm a person down, whereas others might inspire. If recovering addicts are feeling extreme stress, they can turn on some music, close their eyes and let the sound take them away.
Pet Animals – For people with cats, dogs or other furry friends, petting an animal can provide excellent stress relief. Studies1 have shown that friendly animals have the power to improve mood and reduce tension. This is why therapy animals can often help a person with a stressful illness.
Go Outside – Sometimes, a breath of fresh air can make all the difference. Stress and depression often go hand in hand. Because depression is such an isolating disease, it can be easy to forget to go outside. Take a walk, throw a Frisbee or simply sit on the front porch with a good book.
Meditate- Meditation has been clinically proven to reduce stress2 . Meditation is easy to learn and simple to practice. It is also not very time intensive – one 15-minute session can be enough to calm negative thoughts.
Challenge Stressful Thoughts – "There's no way I can get this done in time." "Everything is ruined." "I'll never be able to cope." Thoughts that accompany stress are often self-defeating.
If possible, attempt to re-appraise the thought patterns in the vein of cognitive behavioral therapy3 . Notice the thought, determine what makes it dysfunctional, and then change it so that the situation no longer seems unmanageable. "I can't do this" can transform into "I may be able to do this."
Learning Coping Skills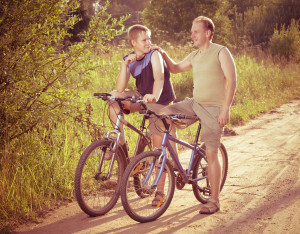 Those in addiction recovery might find that they are more easily stressed than they were previously.
This is not unusual, especially given the profound effect of drugs and alcohol on the chemicals in the brain.
If possible, a recovering addict should find a recovery program that teaches coping strategies and prepares its patients for reemergence into society.
Support groups and doctors can also help a patient identify high-risk, high-stress scenarios that can stress a person in recovery. Of course, everyone experiences stress in a different way – it is up to recovering addicts to try different stress-reducing methods and discover what works best for them.
Community Discussion – Share your thoughts here!
What tools do you use to reduce stress in your addiction recovery?
---

About the Author:
Rachael Mattice is the Content Manager for Sovereign Health Group, an addiction, mental health and dual diagnosis treatment provider. Rachael is a creative and versatile journalist and digital marketing specialist with an extensive writing and editing background.
Her portfolio includes numerous quality articles on various topics published in print and digital formats at award-winning publications and websites. To learn more about Sovereign Health Group's mental health treatment programs and read patient reviews, visit http://www.sovhealth.com/. Follow Sovereign Health Group on Twitter, Facebook, Google+ and LinkedIn.
The opinions and views of our guest contributors are shared to provide a broad perspective of addiction. These are not necessarily the views of Addiction Hope, but an effort to offer discussion of various issues by different concerned individuals.
Last Updated & Reviewed By: Jacquelyn Ekern, MS, LPC on May 6th, 2015
Published on AddictionHope.com