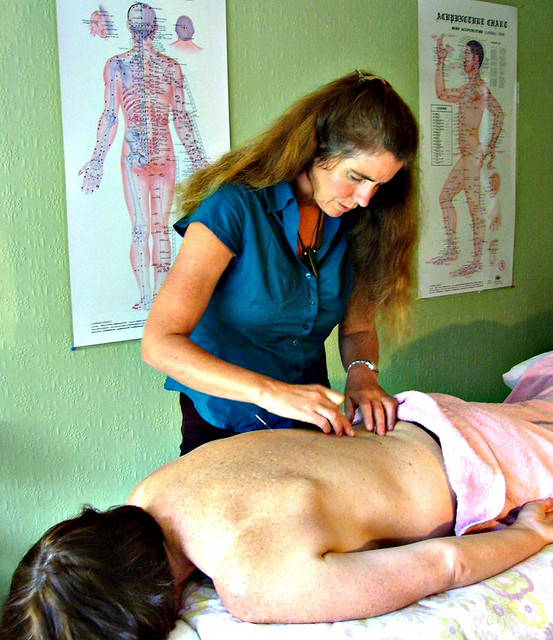 Post Contributed By: Crystal Karges, MS, RDN, IBCLC for Addiction Hope
From headaches to backaches, to chronic pain management or the after-effects from surgery, more medications are being prescribed and utilized for pain management. According to the National Center for Health Statistics (2006), over 75 million, or one in every four Americans, have suffered from pain that lasts more than 24 hours, with millions more suffering with acute pain [1].
Pain is cited as the most frequent reason Americans utilize the health care system and the most common cause of long-term disability [1].
The High Risk of Abuse
While prescription painkillers can be helpful and effective in managing pain, the risk of abuse has grown into a deadly epidemic. The Center for Disease Control and Prevention (CDC) has reported that nearly three out of four prescription drug overdoses are caused by prescription painkillers, also known as opioid pain relievers [2].
Overdose deaths from opioid painkillers reached almost 15,000 in 2008, more than cocaine and heroin combined [2]. The misuse of prescription painkillers has also been responsible for almost half a million emergency department visits in 2009, doubling within five years [3].
Alternatives for Pain Management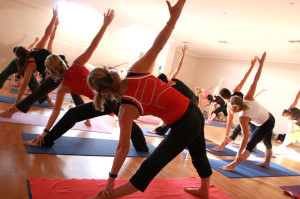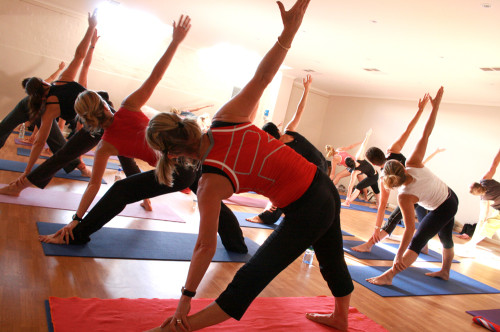 Because prescription pain relievers are so highly addictive and abuse of these drugs can lead to worse problems, it is helpful to consider pain management alternatives. If you have a family history of substance abuse or have previously struggled with drug addiction, considering alternative therapies for pain management may prevent reoccurring issues with drug misuse.
Pain is debilitating and should be properly addressed. Consider trying some of these alternative techniques for managing your pain before seeking a painkiller prescription. With all things, be sure to consult your healthcare professional to determine if one of these methods will be appropriate for you before trying:
Acupuncture Therapy:
Developed from ancient Chinese Traditions, acupuncture therapy has been utilized to treat a variety of conditions, from fibromyalgia to osteoarthritis, sports injuries and more. Studies on acupuncture have demonstrated that this alternative therapy is effective in reducing pain, particularly with osteoarthritis. Acupuncture can be useful with pain management, depending on the condition.
Chiropractic Treatments:
Chiropractic spinal manipulation has been shown to be a safe and effective method for reducing and managing pain, particularly low back pain. Chiropractic care is a non-invasive, drug-free therapy for the treatment of a variety of neuromusculoskeletal conditions, free from potentially adverse effects.
Dietary Changes: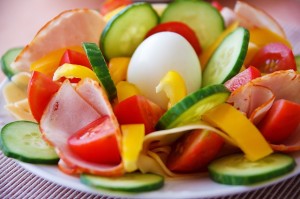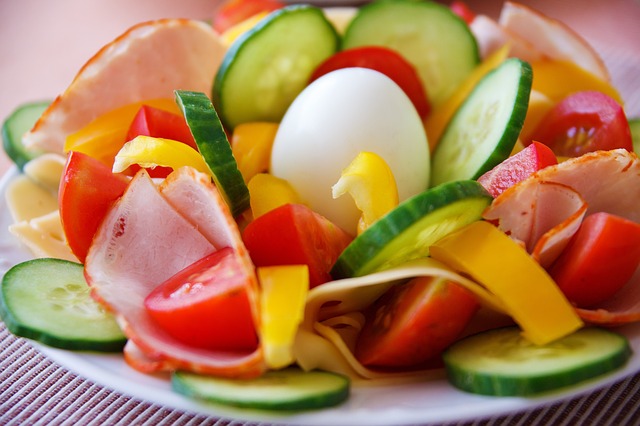 Many individuals may benefit from dietary changes to better manage inflammatory conditions, which may be related to chronic pain.
This may also include the use of natural/alternative supplements and herbs, which can work together with dietary changes to promote better health overall. A registered dietitian can be helpful in assessing diet modifications that can help support improved health.
Yoga/Meditation:
The practice of yoga, meditation, and relaxation techniques can help individuals better cope with the emotional aspects of chronic pain, decrease depression and anxiety, and improve quality of life [4].
As in all situations, it is important to assess the options available to determine what will work best for you. If you are interested in alternative therapies for pain management, discuss these options with your doctor to make a collaborative decision for your health care.
As an over-medicated nation, it is helpful to know that there are therapies that could prove to be safe, more effective, and less expensive than prescription painkillers.
---

References:
National Institute of Health, "Pain Management", http://report.nih.gov/nihfactsheets/ViewFactSheet.aspx?csid=57
Centers for Disease Control and Prevention, "Policy Impact: Prescription Painkiller Overdoses", http://www.cdc.gov/homeandrecreationalsafety/rxbrief/
Substance Abuse and Mental Health Services Administration. Drug Abuse Warning Network: selected tables of national estimates of drug-related emergency department visits. Rockville, MD: Center for Behavioral Health Statistics and Quality, SAMHSA; 2010.
Vallath, Nandini. Perspectives on Yoga Inputs in the Management of Chronic Pain. Indian J Palliat Care 2010 Jan-Apr; 16(1): 1-7.