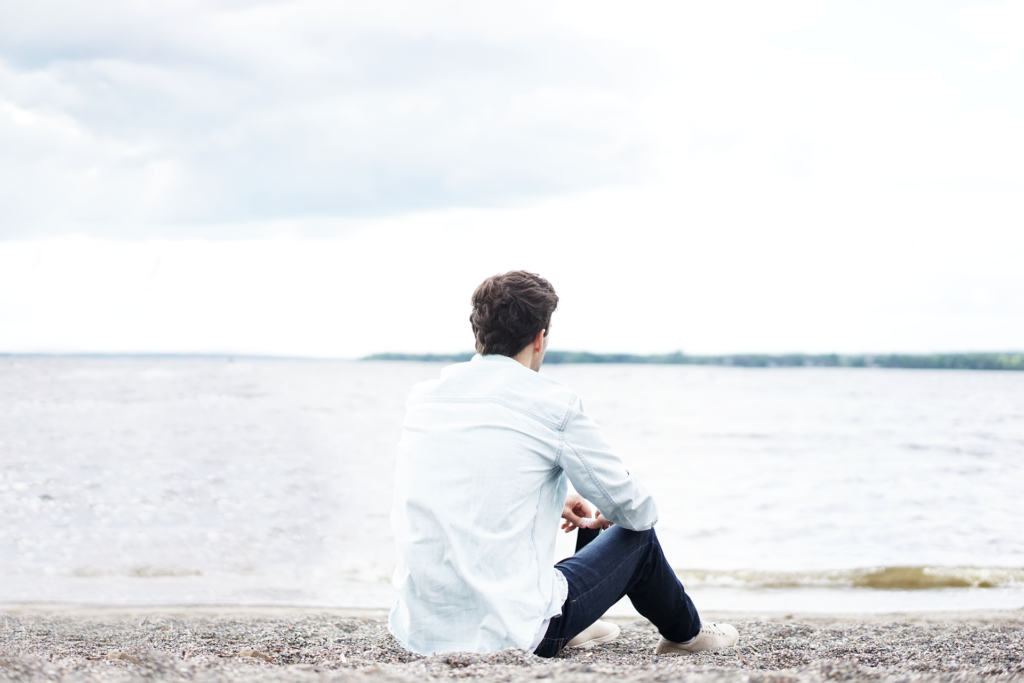 Addiction to opioid based substances is something that commonly makes the news, with the latest celebrity coming forth with their addiction complications.
While a variety of individuals are impacted by dependency on opioids, including painkillers and illicit drugs, the issue of addiction to opioids has often taken the spotlight in Hollywood.
The list of celebrities who struggled with an addiction to an opioid-based substances includes:
Heath Ledger
 Rush Limbaugh
 Courtney Love
 Winona Ryder
 Steven Tyler
Philip Seymour Hoffman
Robert Downey Jr.
Some of these celebrities have been able to turn their addiction around with appropriate treatment interventions, while others suffered unfortunate and fatal consequences.
Understanding Opioid Addiction
The issue of addiction to opiate based drugs among celebrities highlights a greater problem that is seen across America and around the world. The reality is that opioid addiction is seen across all economic and cultural barriers, impacting a wide variety of individuals from different backgrounds.
According to the American Society of Addiction Medicine (ASAM), Opioid addiction is driving the drug overdose epidemic in the United States, with 20,101 overdose deaths related to prescription pain relievers, and 12,990 overdose deaths related to heroin in 2015 alone [1].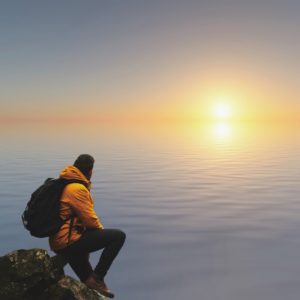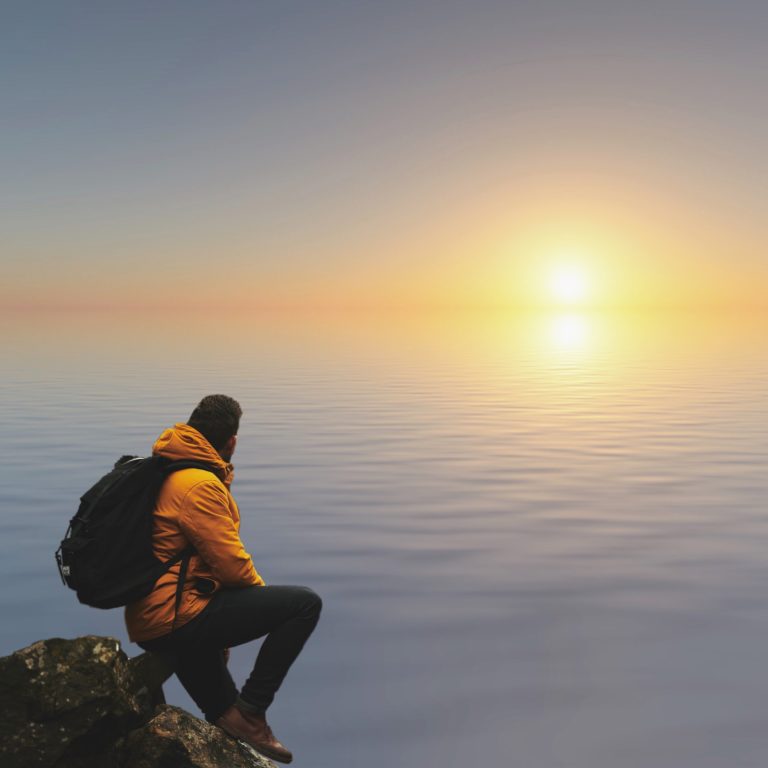 Of the 20.5 million Americans 12 years or older that had a substance use disorder in 2015, 2 million of these were related to prescription pain relievers and 591,000 had a substance use disorder involving heroin [2].
Opioids are a class of substances that include the illicit drug heroin, as well as prescription pain relievers, such as oxycodone, morphine, fentanyl, hydrocodone, codeine, and others [3].
For many individuals, an opioid painkiller may be prescribed after surgery or for chronic pain.
Opioids substances, like a painkiller medication, function by interacting with the opioid receptors on the brain and nervous system, which relieves pain and induces pleasurable effects [3]. This effect can become highly addictive, influencing a susceptible individual toward substance abuse.
An addiction to opioids can result when a person begins pathologically pursuing the relief and/or reward by substance use and other behaviors, falling into a chronic pattern that can result in detrimental consequences [4].
Unfortunately, the accessibility of prescription painkillers has influenced the development of substance use disorders and related issues, including accidental overdoses. In 2012, 259 million prescriptions were written for opioid medications, which is more than enough to give every American adult their own bottle of pills [5].
Sadly, when unused pain relievers fall into the wrong hands, it creates problematic issues for individuals who may be susceptible to having an addiction. The nonmedical use of opioid-based pain relievers has contributed to substance abuse disorders and addiction among adolescents, ages twelve to seventeen years old.

                                                                (Advertisement)
Connection With Mental Illness
Substance abuse disorders and addiction are characterized as primary, chronic, and relapsing brain diseases [4]. The nature of addiction can cause abusers to experience one or more symptoms of another mental illness, just as mental illnesses can lead to drug abuse.
For example, a person who is experiencing chronic depression may turn to mind-altering substances as a means to help cope with emotional distress.
It is important to understand that both mental illnesses and drug use disorders, like an opioid addiction, are caused by overlapping factors, such as exposure to stress and/or trauma, underlying brain deficits, genetic predisposition, and more.
While addicts will display a higher rate of mental illness comorbidity, opiate addicts may experience more severe effects from mental illness as a result of the effects caused by their drug of choice. Some of the most common mental illnesses that are comorbid with opioid addiction include, but are not limited to,
Depression
Anxiety/Panic Disorders
Post-traumatic Stress Disorder
Schizophrenia
Sleep Disorders
Adult Attention Deficit Hyperactivity Disorder
Mental illness on its own warrants comprehensive and extensive treatment, and when comorbid with opioid addiction, all-encompassing treatment is needed to adequately address the complex issues involved. In many cases, a person suffering from an opioid addiction may enter addiction treatment without awareness of a co-occurring mental illness, like depression or anxiety.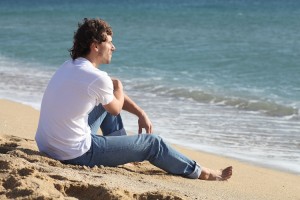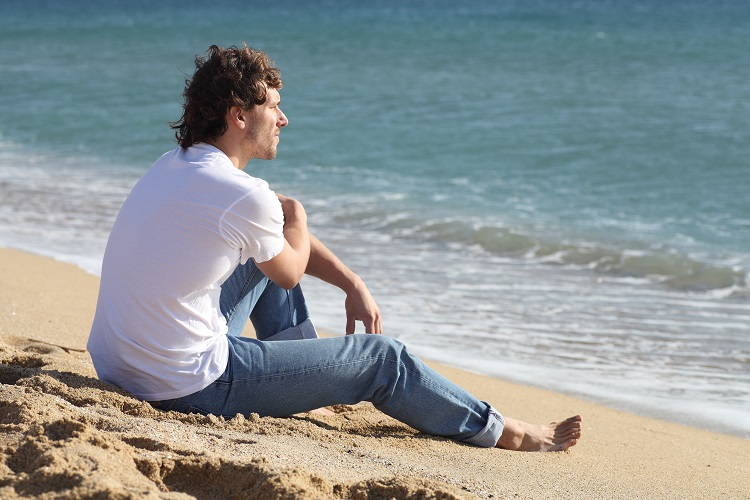 Thorough screening in addiction treatment programs by specialized professionals can help identify any other illnesses in addition to the substance abuse.
Ideally, an individual should receive simultaneous treatment for both the opioid addiction and mental illness, including psychotherapy, support groups, detox, pharmacotherapy and more to deliver the best possible chances of successful recovery.
---
References:
[1]: Rudd RA, Seth P, David F, Scholl L. Increases in Drug and Opioid-Involved Overdose Deaths — United States, 2010–2015. MMWR Morb Mortal Wkly Rep 2016;65:1445–1452. DOI: http://dx.doi.org/10.15585/mmwr.mm655051e1
[2]: Center for Behavioral Health Statistics and Quality. (2016). Key substance use and mental health indicators in the United States: Results from the 2015 National Survey on Drug Use and Health (HHS Publication No. SMA 16-4984, NSDUH Series H-51). Retrieved from http://www.samhsa.gov/data/.
[3]: National Institute on Drug Abuse. (2015). Drugs of Abuse: Opioids. Bethesda, MD: National Institute on Drug Abuse. Available at http://www.drugabuse.gov/drugs-abuse/opioids.
[4]: American Society of Addiction Medicine. (2011). Public Policy Statement: Definition of Addiction. Chevy Chase, MD: American Society of Addiction Medicine. Available at http://www.asam.org/docs/publicypolicy-statements/1definition_of_addiction_long_4-11.pdf?sfvrsn=2.
[5]: Centers for Disease Control and Prevention. (2014). Opioid Painkiller Prescribing, Where You Live Makes a Difference. Atlanta, GA: Centers for Disease Control and Prevention. Available at http://www.cdc.gov/vitalsigns/opioid-prescribing/.
---
Thank you to Timberline Knolls for providing this article.
Start Your Recovery Today: 630-755-5173 
Timberline Knolls is a leading residential treatment center for women and adolescent girls, ages 12 and older, with eating disorders, substance abuse, trauma, mood and co-occurring disorders. Located in suburban Chicago, residents receive excellent clinical care from a highly trained professional staff on a picturesque 43-acre wooded campus. An adult partial hospitalization program (PHP) is also available in nearby Orland Park, Ill., for women to step down or direct admit. For more information on Timberline Knolls Residential Treatment Center, call 630-755-5173. We are also on Facebook – Timberline Knolls, LinkedIn – Timberline Knolls and Twitter – @TimberlineToday.
---
The opinions and views of our guest contributors are shared to provide a broad perspective of addictions. These are not necessarily the views of Addiction Hope, but an effort to offer discussion of various issues by different concerned individuals.
We at Addiction Hope understand that addictions result from a combination of environmental and genetic factors. If you or a loved one are suffering from an addiction, please know that there is hope for you, and seek immediate professional help.
Reviewed By: Jacquelyn Ekern, MS, LPC on May 9, 2019
Published on AddictionHope.com