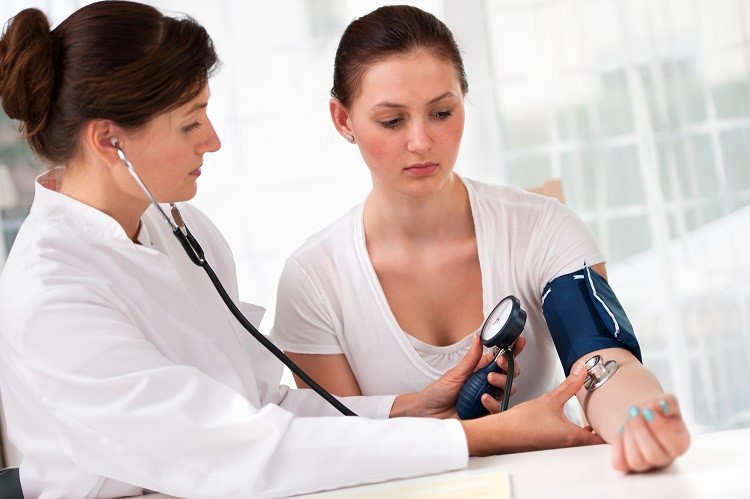 Contributor: Crystal Karges, MS, RDN, IBCLC Special Projects Coordinator at Eating Disorder Hope/Addiction Hope
In order to effectively address and treat the complex nature of addiction to street drugs, a collaborative and holistic approach to recovery is usually applied toward any treatment method.
While varying schools of thought exist on the types of treatment to integrate into the recovery process for an addict struggling with street drug abuse, the goals of recovery are typically the same across the board. The reality is that treatment must meet the unique needs of the recovering addict.
Some treatment methods might be effective for certain individuals dealing with a street drug addiction while other approaches work better for other people. Some addicts in recovery may need more of a traditional approach for treatment of street drug addiction; others may look toward alternative treatment, while some individuals may need a combination of both.
Finding the Right Therapies
The wide spectrum of therapies that are available for treatment for street drug addiction can help a person find what best suits them and their individual needs. This may be a trial and error process, but it is helpful to work with a treatment team who specializes in street drug addiction to find what approaches may work best.
Recovery from a street drug addiction likely takes the application of many different forms of therapy, including:
Psychotherapy
Medical nutrition therapy
Expressive arts therapy
Alternative healing therapy and more
Considering the Physical Health as Well as Mental Health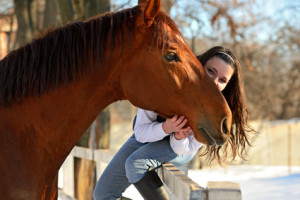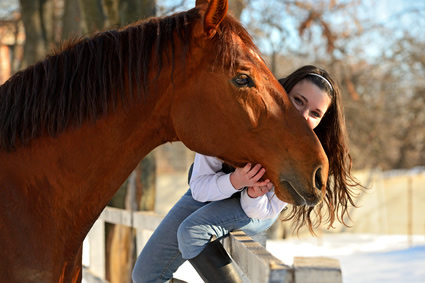 Some forms of therapy are directly applicable to a person's physical health, such as nutritional rehabilitation and pain management. Other forms of therapy are helpful for restoring mental health function and allowing a person to heal from emotional trauma or pain, such as expressive arts therapy and psychotherapy.
Ultimately, all forms of therapy work together to help a person find healing, restoration and balance from the destructive that may have been caused by an addiction to street drugs.
If you or a loved one has been struggling with an addiction to street drugs and are unsure about the best way to get help, be sure to seek the guidance of a health care professional who can recommend an appropriate and effective treatment plan for your recovery.
Community Discussion – Share your thoughts here!
Have you been in recovery from a street drug addiction? If so, what forms of therapy were helpful in your recovery process? What encouragement might you offer to an individual who has not yet found a therapy that has been effective for them?
Last Updated & Reviewed By: Jacquelyn Ekern, MS, LPC on July 17th, 2015
Published on AddictionHope.com