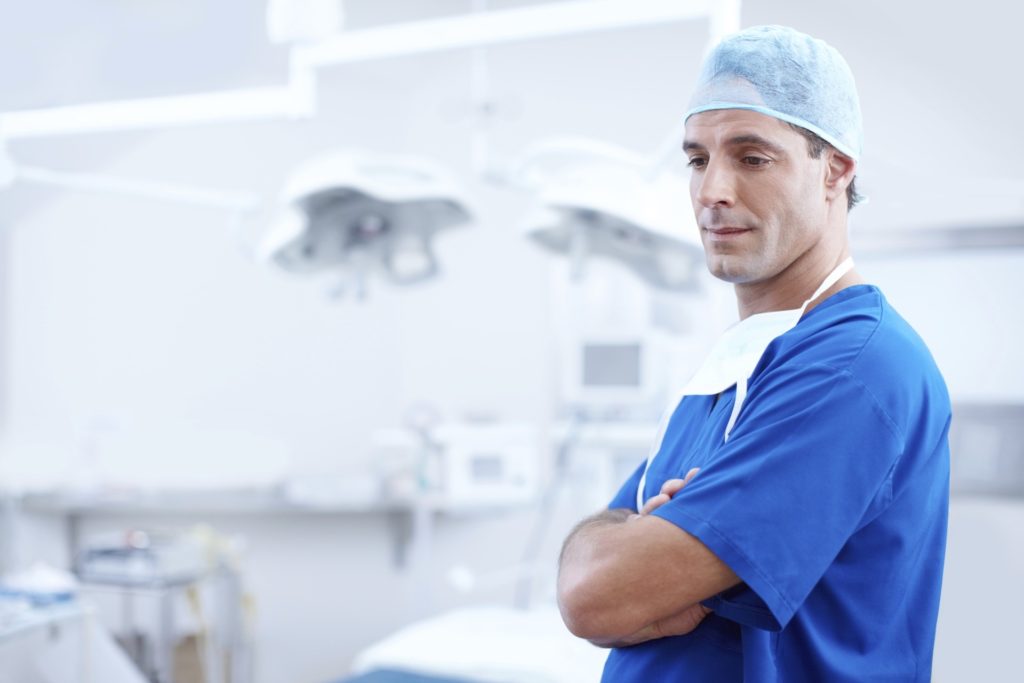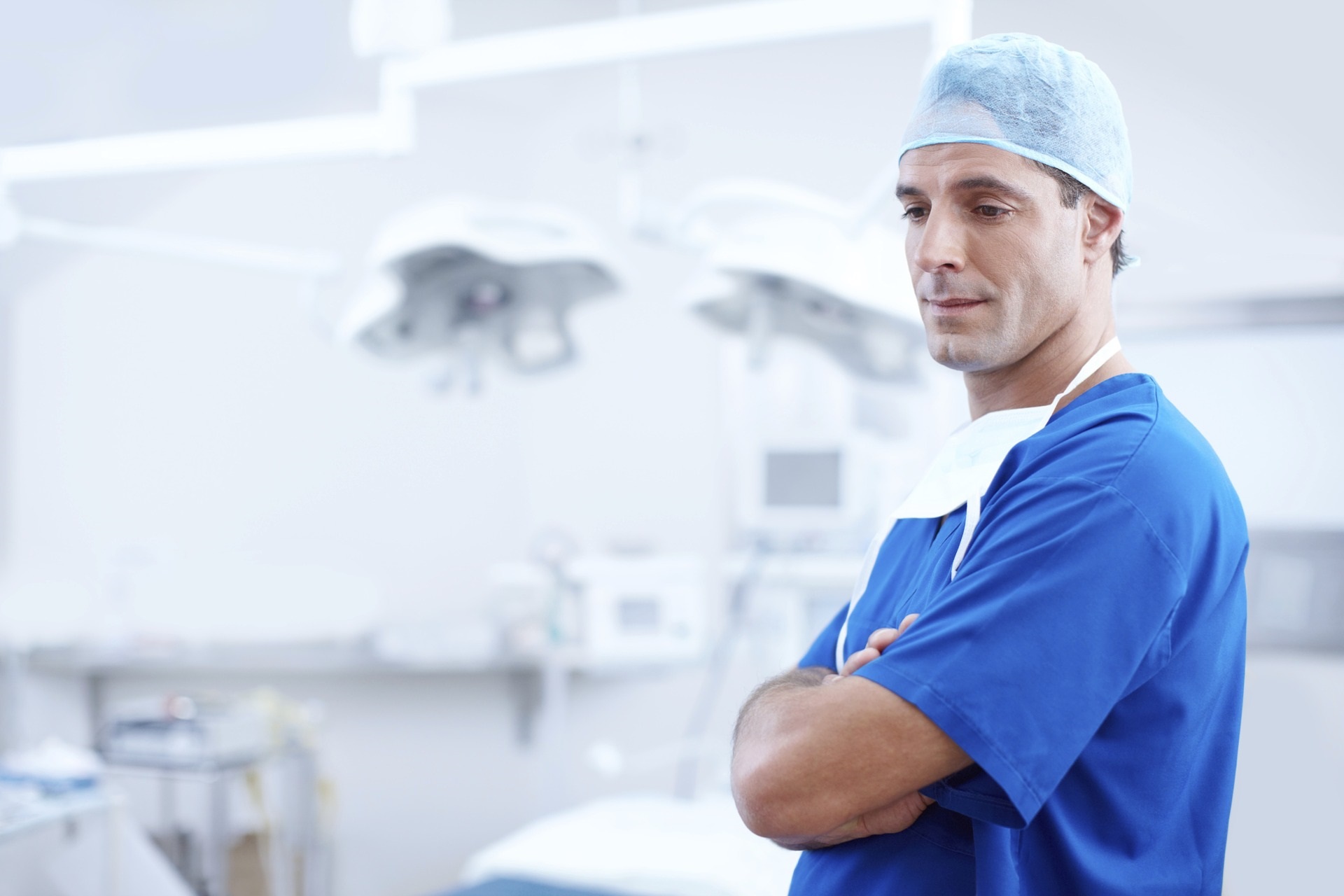 According to the Centers for Disease Control (CDC), opioid overdoses are on the rise, as evidenced by the number of overdoses treated in emergency rooms (ERs) across the country. One report showed that between July 2016 and September 2017, the number of overdoses that ER doctors treated rose the most in large cities. Still, the rate increased in cities of all sizes and even rural communities. [1]
Even more alarming is a new study that reports many of the people treated in the ER for an opioid overdose died within a year, often within a few days of discharge. Dr. Scott G. Weiner and his team at Brigham and Women's Hospital in Boston collaborated with the Massachusetts Department of Health to study the opiate problem.
Their report showed that of the 11,557 patients treated for opioid overdose in Massachusetts between July 2011 and September 2015, 635 of them died within one year. 130 died within the first 30 days, and 29 died within the first two days after discharge from the ER. [2]
A similar study looked at the number of deaths in the state of Delaware. That study showed "half of the people in the state who died of an overdose in the second half of 2018 had suffered a previous non-fatal overdose, and more than half (52%) of the overdose deaths occurred within 3 months of a visit to the emergency room." [3]
These statistics represent people who came in contact with medical and possibly mental health professionals during their Emergency Room visit but may have left without an adequate discharge plan or follow up. Often, the protocol is to provide a patient with a list of treatment programs—a good start but does not seem to be adequately meeting the needs of many individuals.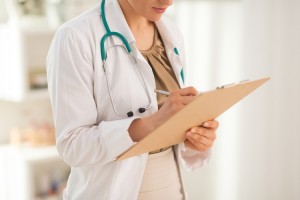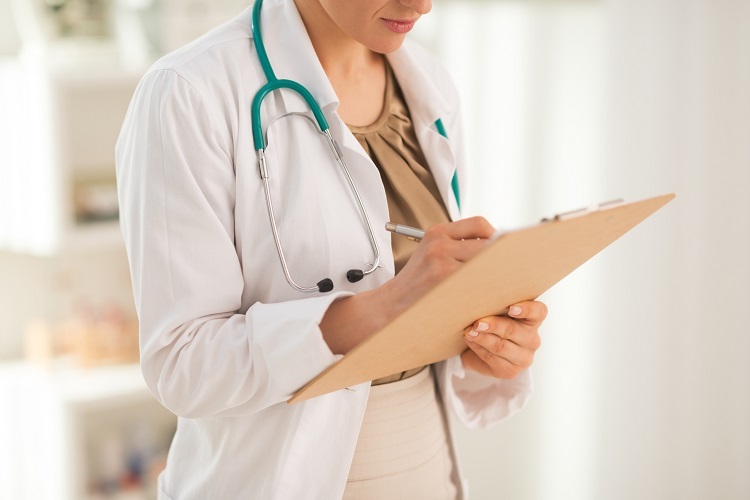 The National Institute on Drug Abuse (NIDA) has created a number of resources for emergency rooms on treating the high number of opioid overdoses coming through the doors. The recommendations may not be a silver bullet for reducing the number of deaths within the first year. Still, they are a resource that ER physicians and nurses should review and consider implementing. [4] Some of the recommendations include:
Patients who receive buprenorphine are less likely to overdose, die, use illicit opioids, or spread HCV or HIV and have fewer injection drug use complications and contacts with the criminal justice system. People who present to the ER for other chronic diseases like diabetes and asthma are stabilized with medications and handed off for outpatient care.
Individuals with opioid use disorder (OUD) do best with a similar treatment plan. Understanding that addiction is a chronic, relapsing disease, and a strongly stigmatized one. It is NOT a moral failing.
More resources are available at the website drugabuse.gov.
---
REFERENCES:
1. Centers for Disease Control. (2018, March 6). Opioid Overdoses Treated in Emergency Departments. Retrieved May 30, 2020, from https://www.cdc.gov/vitalsigns/opioid-overdoses/infographic.html#graphic2
2. National Institute on Drug Abuse. (2020, April 2). Many People Treated for Opioid Overdose in Emergency Departments Die Within 1 Year. Retrieved May 30, 2020, from https://www.drugabuse.gov/news-events/nida-notes/2020/04/many-people-treated-opioid-overdose-in-emergency-departments-die-within-1-year
3. National Institute on Drug Abuse. (2019, August 27). Emergency Departments Can Help Prevent Opioid Overdoses. Retrieved May 30, 2020, from https://www.drugabuse.gov/about-nida/noras-blog/2019/08/emergency-departments-can-help-prevent-opioid-overdoses
4. National Institute on Drug Abuse. (2019, September 26). Initiating Buprenorphine Treatment in the Emergency Department. Retrieved May 30, 2020, from https://www.drugabuse.gov/nidamed-medical-health-professionals/discipline-specific-resources/initiating-buprenorphine-treatment-in-emergency-department
---
About the Authors: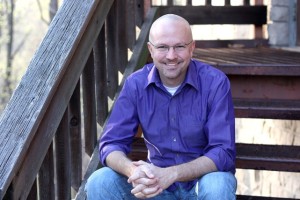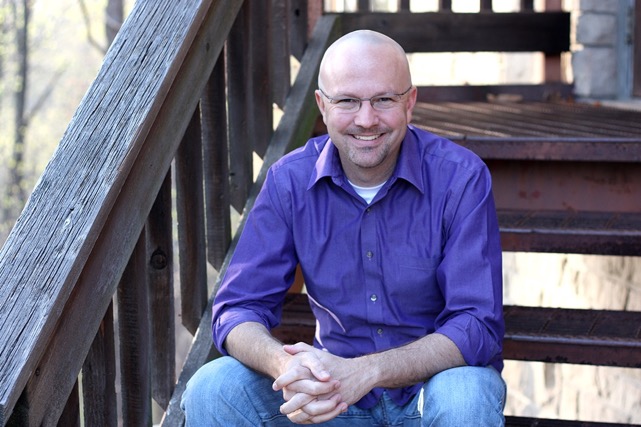 Travis Stewart, LPC has been mentoring others since 1992 and became a Licensed Professional Counselor in 2005. His counseling approach is relational and creative, helping people understand their story while also building hope for the future. Travis has experience with a wide variety of issues which might lead people to seek out professional counseling help. This includes a special interest in helping those with compulsive and addictive behaviors such as internet and screen addiction, eating disorders, anxiety, and perfectionism. Travis' website is wtravisstewart.com
---
The opinions and views of our guest contributors are shared to provide a broad perspective of addictions. These are not necessarily the views of Addiction Hope, but an effort to offer a discussion of various issues by different concerned individuals.
We at Addiction Hope understand that addictions result from multiple physical, emotional, environmental and genetic factors. If you or a loved one are suffering from an addiction, please know that there is hope for you, and seek immediate professional help.
Reviewed and Approved by Jacquelyn Ekern, MS, LPC on June 3, 2020
Published June 3, 2020, on AddictionHope.com