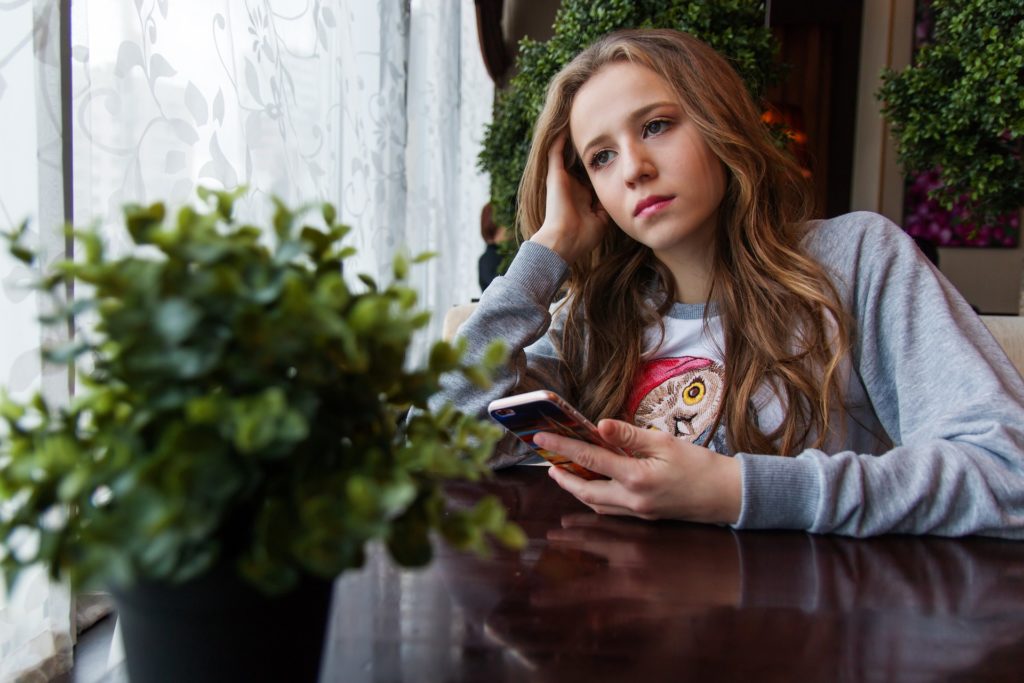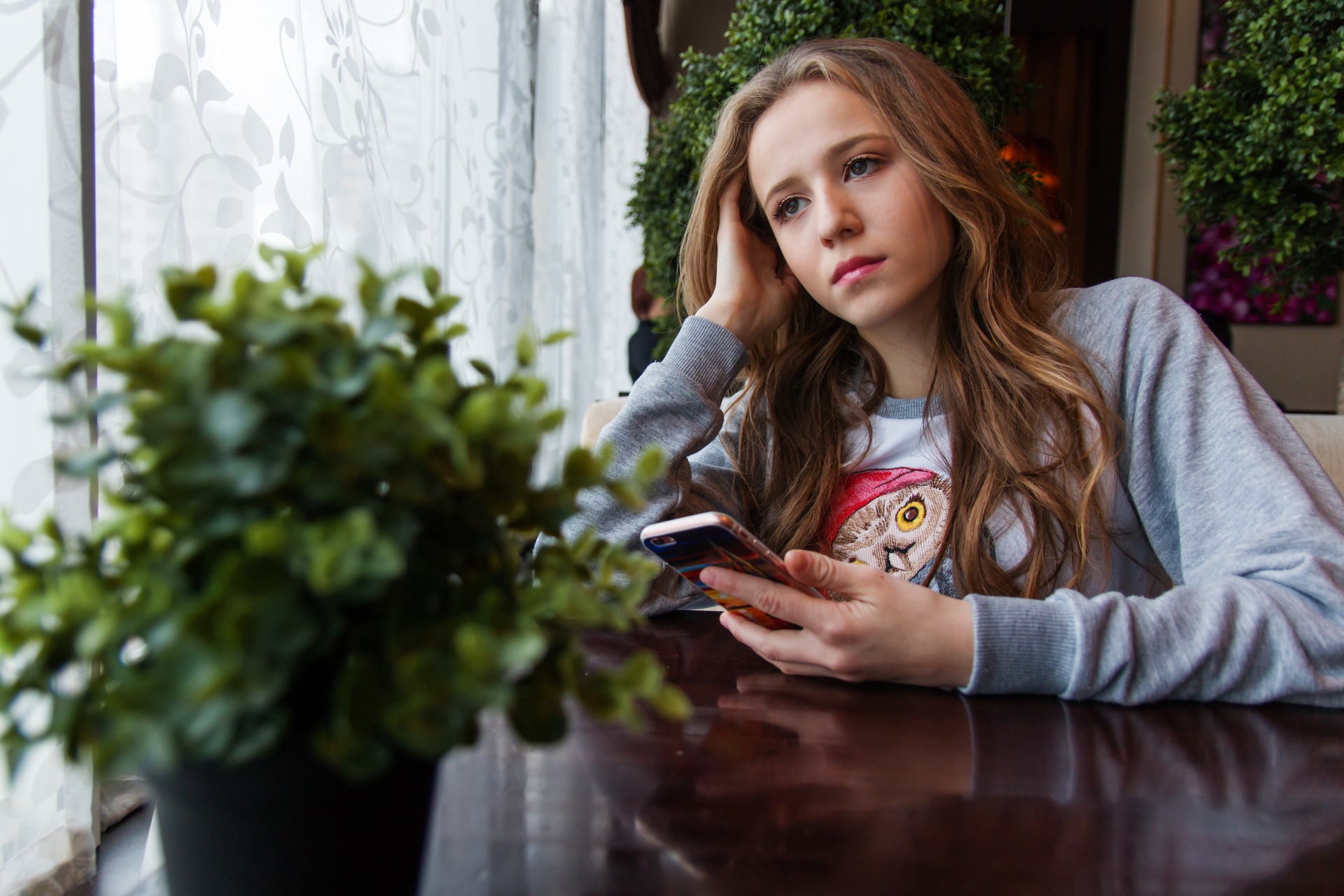 E-cigarettes have quickly become the rave across the nation with promises to be less dangerous than the traditional cigarette.  These battery-powered devices, which are often shaped like traditional cigarettes, utilize a heating element that vaporizes a liquid nicotine solution.
As a result, nicotine is inhaled into the lungs, creating a largely odorless water vapor that comes out of the device.  These apparatuses are heavily marketed to smokers as a method of weaning off tobacco, though it has not been determined that they are safe for consumers.
While marketing efforts for e-cigarettes push that these products are the solution for smokers who wish to quit, there is little proof that they are helpful for achieving this goal.
The dangers of e-cigarettes are often overlooked, especially with the heavy marketing schemes that often target adolescents and young adults. "Vaping", the lingo associated with the puffing of an e-cigarette, has become a fad amongst younger crowds, implying that these products are not only harmless but safe.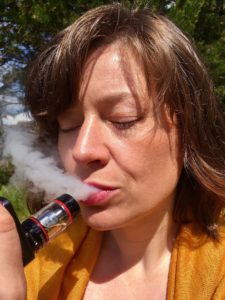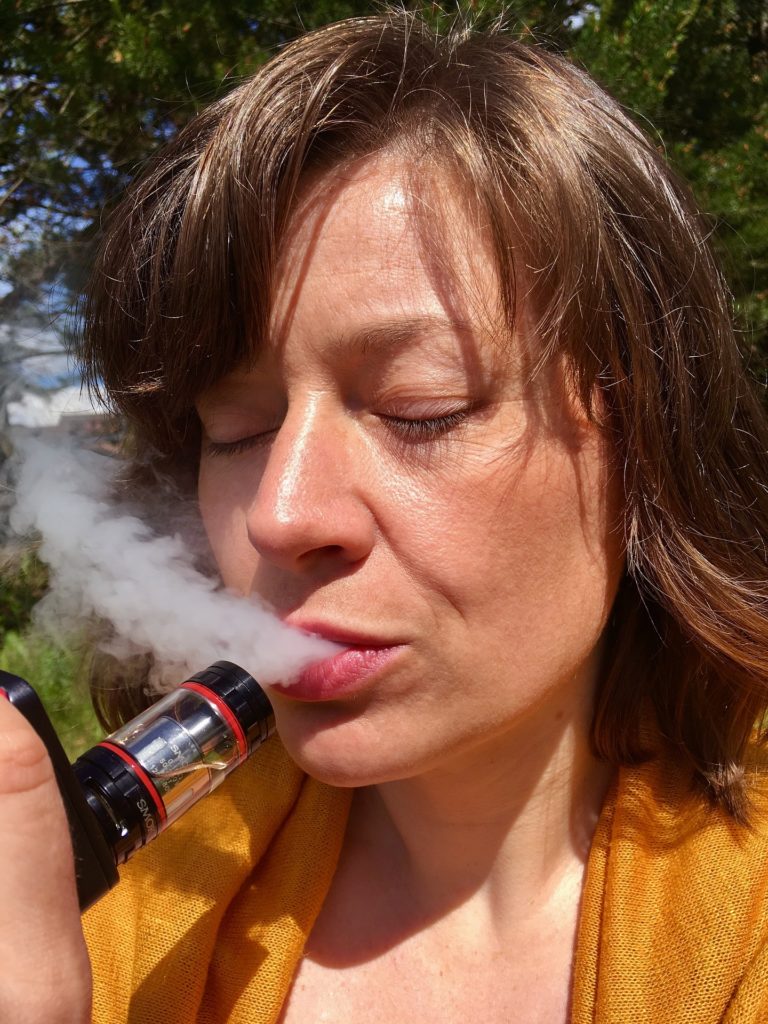 While e-cigarettes may not pose the same dangers as smoking actual cigarettes, there are many concerns with these products as well.  E-cigarettes utilize a nicotine delivery system, which is channeled directly into the user's body.
Unlike nicotine patches and gum, which are often used by individuals weaning off cigarettes, the nicotine in e-cigarettes is not regulated slowly into the bloodstream.  Nicotine, which is a highly addictive substance, has been correlated with cancer, developmental disorders, and birth defects.
The unknown factors surrounding the use of e-cigarettes continues to be troublesome, including the long-term effects of using these products, the minimal regulation, and the myriad of possible health consequences.  This is particularly worrisome as many companies market their products to be "cleaner" and "greener", which has not been shown to be true.
Young adults and adolescents, who may not be smokers, may be enticed by these products, beginning an addiction to nicotine that was never there to begin with.  With celebrities in the media touting e-cigarettes in harmless fashion, and companies using strategies such as a range of flavors to make their products more enticing, these devices are creating more dangers for the public health – not improvements.
If you or a loved one has considered using e-cigarettes or been enticed by marketing efforts for these products, consider these important facts:
Safety Concerns:

  While companies that produce e-cigarettes claim that their products are safe alternative to tobacco, there have been no adequate research studies that have solidified this claim.  In addition to this, the Food and Drug Administration (FDA) has asserted that manufacturers may not properly disclose all the chemical ingredients used in their products.  There is currently no quality control for e-cigarettes, and therefore, no guarantee in what is actually in them.

Use of Nicotine:

  E-cigarettes can contain the same levels of nicotine compared to a regular cigarette, or higher.  The levels of nicotine in combination with the rapid delivery into the body can amplify or lead to an addiction.

Minimal regulation

:  E-cigarettes are not currently subject to regulation by the FDA, as they are manufactured as recreational and not a drug-delivery device.  There is minimal legislation that regulates where and how people can use e-cigarettes, or who can buy them.  While other countries have banned e-cigarettes, the process of legislation for these products is evolving in the United States.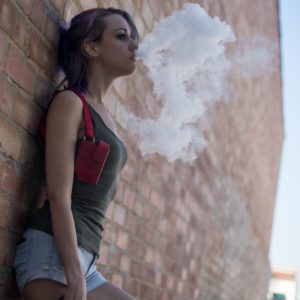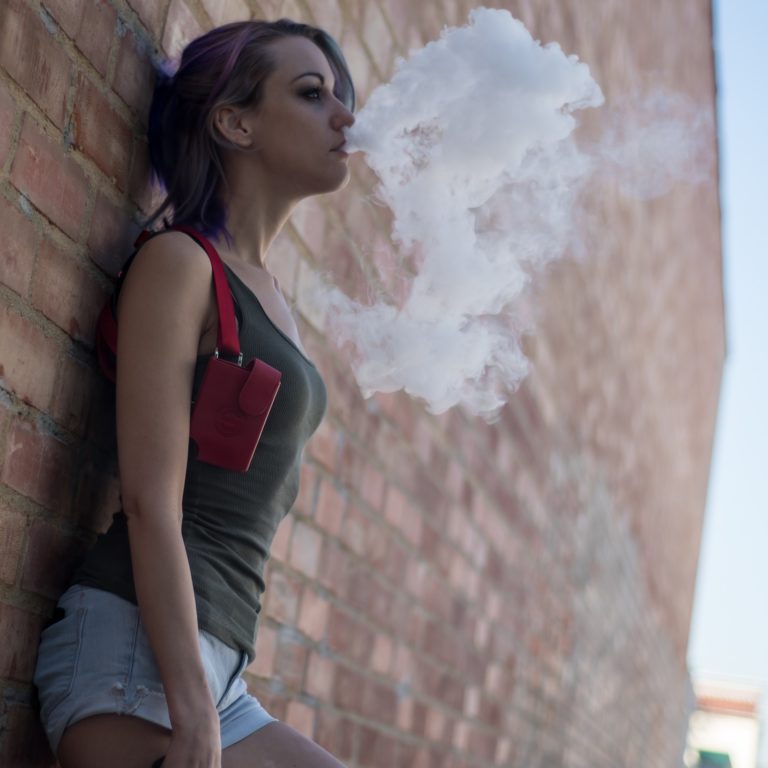 As with any product concerning our health and wellness, it is important to be informed of the facts to increase awareness of what we are putting in our bodies.
E-cigarettes may be marketed as a safe alternative to smoking or as an acceptable fad among social circles, but the many unknowns surrounding these products can make them a risky choice for any consumer.
If you or a loved one has struggled with an addiction to an unhealthy substance, take a positive step towards reclaiming your health by getting the help you need.
---
About the authors: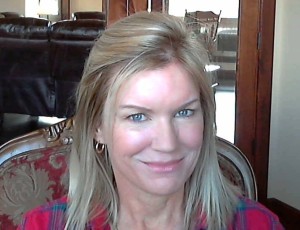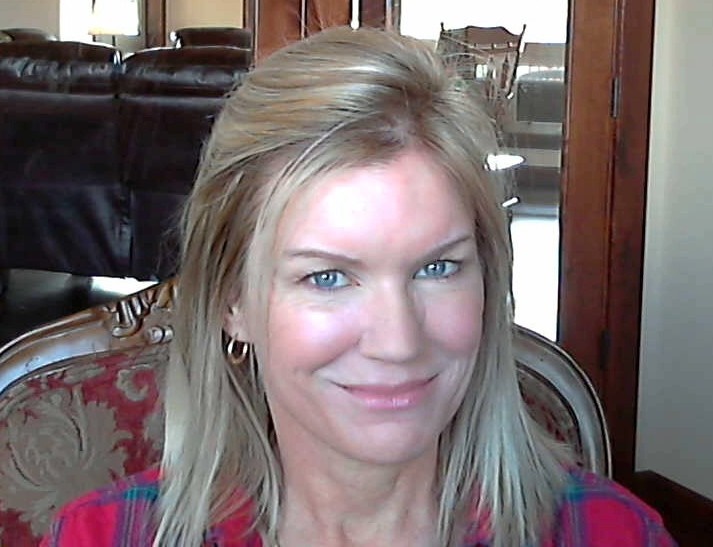 Jacquelyn Ekern, MS, LPC founded Addiction Hope® in January 2013, after experiencing years of inquiries for addiction help by visitors to our well-regarded sister site, Eating Disorder Hope®.
Many of the eating disorder sufferers that contact Eating Disorder Hope also had a co-occurring issue of addiction to alcohol, drugs, and process addictions (such as gambling, sex, shopping, etc).
Because she believes in holistic recovery that addresses all of the destructive patterns or behaviors engaged in by the individual, it became clear that it would be helpful to also have a site that deals foremost with addiction, for those that suffer from addiction as a primary concern.
Jacquelyn Ekern is a licensed therapist and she is President of Ekern Enterprises, Inc. which operates both the Addiction Hope and Eating Disorder Hope organizations and websites.
Jacquelyn enjoys art, working out, walking her golden retriever "Whisky", reading, painting and time with family.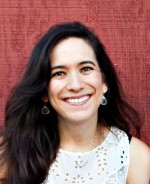 Crystal Karges is a Masters-level Registered Dietitian Nutritionist (RDN) with a specialty focus in eating disorders, maternal/child health and wellness, and intuitive eating. Combining clinical experience with a love of social media and writing, Crystal's passion to help others find recovery and healing is integrated into each part of her work.
As a Certified Intuitive Eating Counselor, Crystal has dedicated her career to helping others establish a healthy relationship with food and body through her nutrition private practice.
---
The opinions and views of our guest contributors are shared to provide a broad perspective of addictions. These are not necessarily the views of Addiction Hope, but an effort to offer a discussion of various issues by different concerned individuals.
We at Addiction Hope understand that addictions result from multiple physical, emotional, environmental and genetic factors. If you or a loved one are suffering from an addiction, please know that there is hope for you, and seek immediate professional help.
Published on January 22, 2014
Reviewed & Updated by Jacquelyn Ekern, MS, LPC on April 15, 2019
Published on AddictionHope.com