Contributor: Bethany Winkel is a freelance writer for My Recovery Helper, a free web-based treatment referral service. She specializes in topics related to drug and alcohol addiction recovery.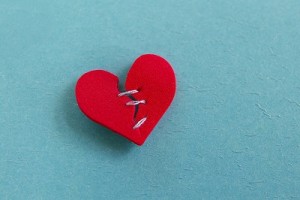 small red heart, broken with threaded stitches[/caption]Addiction causes chaos in many different ways. Important relationships are often strained or broken, and a person might find themselves alone when a marriage fails because of addiction.
When it is time to rebuild your life after addiction, it is important to find ways to heal each area of life, including the emotional scars that are left after divorce. If you are struggling with a broken marriage as you practice your sobriety, read on to learn some ways to rebuild your life after divorce.
It's Difficult in the Beginning: Ask for Help
Ask for help in sobriety and in life. Learning how to achieve sobriety is a challenging task, and it is made even harder when something as major as divorce is added in. You no longer have a close partner to stand by you and provide support. However, it is important to move on, to heal that part of your past, and to align yourself with other sources of support that can help you continue in sobriety.
It will be difficult at the beginning to get back on your feet after divorce. Ask for help from family and friends if you need financial, emotional, or spiritual support. Be willing to enlist the help of those willing to give it.
Remember to Love Yourself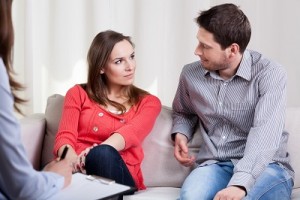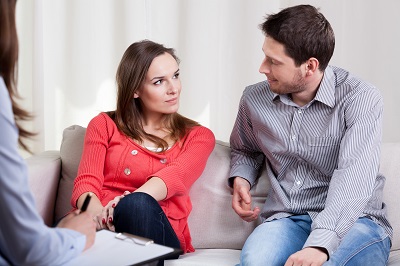 Love yourself. During recovery, you've been working to discover who you really are. This also applies to your life after divorce. Examine your best qualities, realize what you have to offer the world, and be proud of who you are and what you have accomplished. Then use those qualities to achieve your goals in life. If you have found through self-reflection that you have a certain talent or passion, find ways to incorporate that into your life at this time.
Allow yourself to grieve. Building a life after divorce doesn't mean you have to be happy all the time. It is alright to grieve for the past relationship. Allow yourself a few minutes when necessary to reflect on what was lost, but always remember to look ahead to what great things await you.
Find Your Purpose and Let Go of Bitterness
Let go of bitterness. The past is over, and there is no going back. Hanging on to "what ifs" will only make divorce recovery more difficult. Learn from the past, but don't let it control you any longer. A divorce means that chapter is over, and you need to find a way to focus on the next one now.
Find your purpose. You were given a second chance when you achieved sobriety. Addiction almost took you, but it didn't. It might have taken your relationships, but you can start again. In order to rebuild after divorce, you must learn what makes you happy and what kinds of relationships can help you achieve that happiness and contentment.
In order to find and achieve your purpose, make a list of goals that you want to accomplish. Make sure your goals are attainable and will continue to build your happiness. Continue to make use of recovery services such as counseling and therapy to help you through the tough days and to help motivate you when you want to give up.
Find Joy and Life after Divorce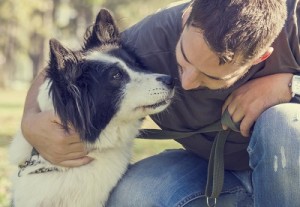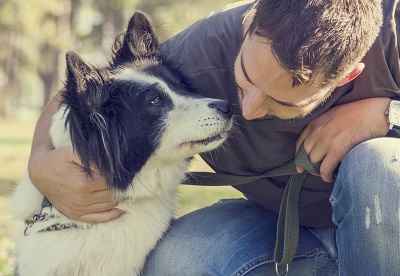 Find joy. Whether it is through other relationships with friends, your kids, or other family members, take time to have fun with those around you. Or, devote time to a hobby, to new goals, or to volunteer opportunities that are rewarding and help you find joy.
Remember there is life after divorce. Get on with your life and make a plan. You just accomplished something amazing with addiction recovery. Now it is time to rebuild through divorce recovery. Just as you succeeded with sobriety one step at a time, you can learn to live after divorce by taking it one day at a time. Assess your life financially, emotionally, and spiritually, and lay out a plan to accomplish your realistic goals.
Community Discussion – Share your thoughts here!
Have you or your loved one rebuilt after recovery from addiction and divorce? What advice do you have to share?
The opinions and views of our guest contributors are shared to provide a broad perspective of addiction. These are not necessarily the views of Addiction Hope, but an effort to offer discussion of various issues by different concerned individuals.
Last Updated & Reviewed By: Jacquelyn Ekern, MS, LPC on June 19th, 2015
Published on AddictionHope.com