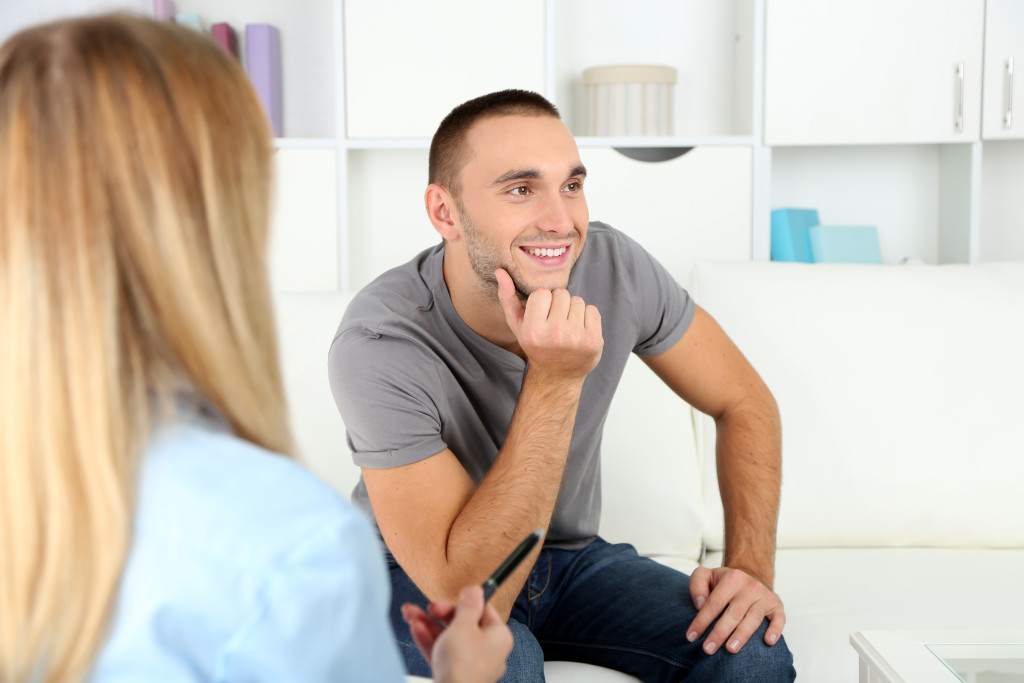 Contributed By: Red River Hospital clinical team member, Erica Smith, MA, NCC
When individuals are struggling to overcome an addiction to drugs and/or alcohol, they will likely be confronted with a number of challenges as they make strides towards healing. While there are a myriad of options available for treating addictions, it is often through the use of a combination of different treatment modalities that elicit the most successful outcomes.
This can include a combination of individual therapy, group therapy, family therapy, and support groups, potentially along with various other types of interventions.
The Benefits of Support Groups
Support groups have proven to be an extremely beneficial aspect of helping people find success in overcoming an addiction to drugs or alcohol. While there are many benefits of engaging in individual, group, and family therapies, support groups tend to be especially helpful in assisting people in not only achieving sobriety, but maintaining it for the long-term.
Sometimes confused as being interchangeable, support groups differ from group therapy in that group therapy is a mental health treatment modality that is more formal in structure and type and is typically led by a trained mental health provider.
Support groups, on the other hand, are less formal and are not required to be run by qualified mental health professionals. Mayo Clinic defines support groups as being a gathering of people who share a common interest or health concern.
How Support Groups Are Held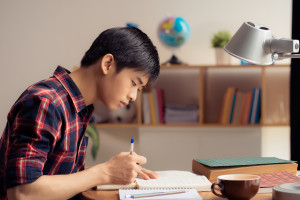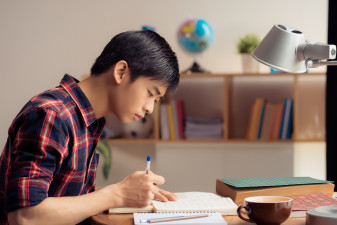 In regards to substance abuse and addiction, support groups can take on a variety of formats and may take place in person, via telephone, or on the internet.
Many people view support groups as being a place where they can learn to cope with the stresses that are troubling them, while also assisting them in feeling less isolated as they make connections, and potentially even develop friendships, with others who are battling struggles similar to their own.
Furthermore, by hearing about the experiences of their peers during these support groups, people may find encouragement and learn new skills based on ways that others have dealt with their addictions and fought to prevent relapse. Not only can it be a learning opportunity, but it can afford these individuals with an opportunity to provide encouragement to others in their recovery.
This act, in and of itself, can serve a dual purpose of encouraging abstinence from drugs and alcohol in their own lives as they offer advice and reassurances to others.
The Thought of Self-Disclosure
One thing that may increase an individual's feelings of apprehension when thinking about engaging in a support group is the thought of self-disclosure. The idea of sitting in a room with people who are unfamiliar to him or her and being expected to speak out loud, discussing personal and private parts of his or her life, can be extremely intimidating and can, in some cases, even deter people from taking part in a support group.
What is important to know, however, is that disclosure during support groups is not forced; it is something that can be done whenever the individual has developed a sense of comfort within the group setting.
Why Disclosure Is So Important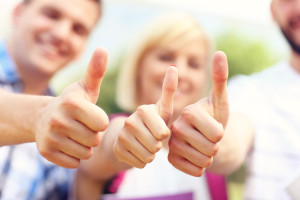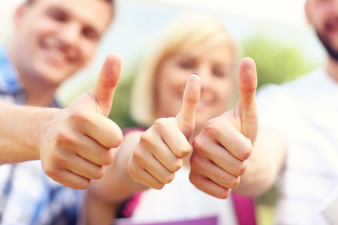 That being said, disclosure is an imperative aspect of maintaining successful support groups. Without individuals being willing to share their personal experiences, there is no support to be given or received from others, ultimately defeating the purpose of the support group itself.
In order to provide group members with a sense of comfort regarding the process itself, the topics of disclosure and anonymity should be discussed amongst the group as a whole. The purpose of doing this serves to not only alleviate some of the anxiety that may surround the prospect of sharing personal stories in a group setting, but to also help all group members understand the importance of keeping whatever information is shared private.
In other words, the information shared should be seen as what it is: private, personal, and not to be shared with anyone outside of the group setting.
Rediscovering the Joy of a Sober Life
The path to achieving sobriety can be a long and laborious one, but when appropriate treatment is received, addictions can be successfully battled and overcome, leaving individuals able to rediscover the joy of living a sober life.
By taking part in inpatient treatment, outpatient treatment, or residential treatment for addiction, individuals are able to rediscover the life they had before they became entrapped in the snares of an addiction to drugs or alcohol. When a person is trying to overcome a substance abuse problem, in addition to engaging in the aforementioned types of treatment, support groups can help by providing an invaluable source of encouragement, assistance, and guidance.
By getting this type of support from individuals who are facing the same concerns, challenges, and fears, it can significantly reduce feelings of fear and isolation, solidifying a strong foundation for true healing and lasting recovery.
---
Resources:
[1] http://www.mayoclinic.org/healthy-living/stress-management/in-depth/support-groups/art-20044655
[2] http://www.helpguide.org/articles/addiction/self-help-groups-for-drug-addiction.htm
---
About the Author:
This blog was written by Red River Hospital clinical team member, Erica Smith, MA, NCC. Erica has several years of experience working in the treatment field as a clinical therapist and has her Master's degree in Clinical Counseling from the American School of Professional Psychology.
---
Site Description:
Located in Wichita Falls, Texas, Red River Hospital has been providing essential behavioral and mental healthcare services for more than 40 years. Red River is a 74-bed acute inpatient program that provides crisis stabilization for children and adolescents (ages 5 to 18), adults, and senior citizens. Red River Hospital also offers dedicated treatment to members of the U.S. military, their families, and veterans who are dealing with trauma, posttraumatic stress disorder (PTSD), substance abuse, and related condition. Levels of treatment at Red River Hospital include detox, residential care, partial hospitalization, and intensive outpatient.
---
The opinions and views of our guest contributors are shared to provide a broad perspective of addictions. These are not necessarily the views of Addiction Hope, but an effort to offer a discussion of various issues by different concerned individuals.
We at Addiction Hope understand that addictions result from multiple physical, emotional, environmental, and genetic factors. If you or a loved one are suffering from an addiction, please know that there is hope for you, and seek immediate professional help.
Published on March 23, 2015
Reviewed and Updated by Jacquelyn Ekern, MS, LPC on January 6, 2021
Published on AddictionHope.com