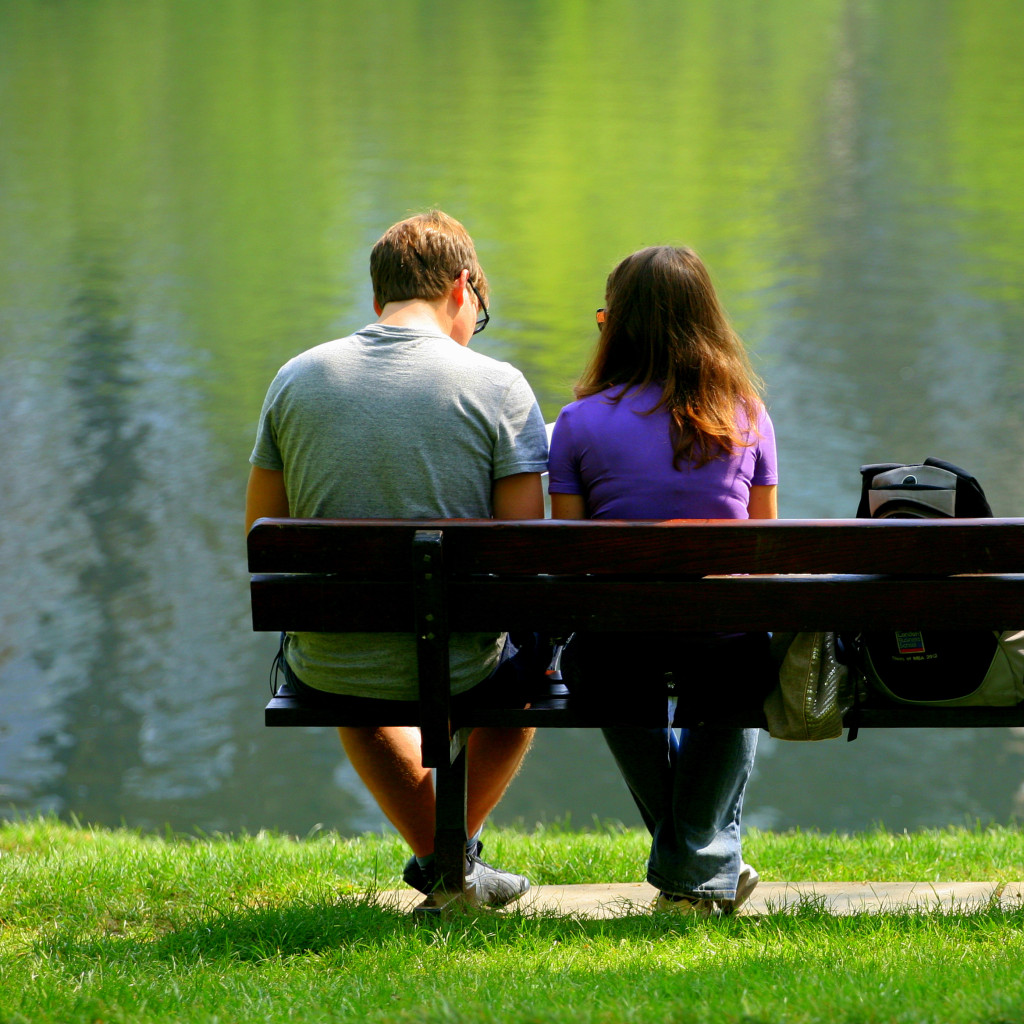 Contributor: Crystal Karges, MS, RDN, IBCLC for Addiction Hope
Thankfully, many wonderful programs exist to support the individual in recovery from Alcoholism. Many of these support groups offer help and accountability to members on a weekly basis as well as the opportunity to collaborate with other individuals who are in recovery from alcoholism. These groups can be a tremendous part of maintaining and sustaining recovery for the long-term.
Support Systems for Kids with Addicted Parents
Two common support groups for alcoholics in recovery and wishing to uphold sobriety include Celebrate Recovery and Alcoholics Anonymous. These groups both offer tremendous benefits but do differ in their basis and principles. The following explores these programs further to help you make an informed decision when choosing which group is right for you:
Celebrate Recovery versus Alcoholics Anonymous
Celebrate recovery is a ministry that is based on biblical curriculum. Like other support groups for Alcoholics, including Alcoholic Anonymous, Celebrate Recovery used the 12 Steps for Recovery, which are revised to follow its biblically based curriculum. For example, one of the steps used in the 12-Step Process encourages those in recovery to rely on a "higher power".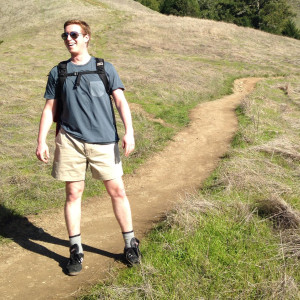 While the stance of Alcoholic Anonymous supports a broad understanding of a "higher power", Celebrate Recovery holds that Jesus Christ is the only true path to God. In addition to the 12 Steps, Celebrate Recovery also uses 8 Principles that are based on the beatitudes.
Celebrate Recovery is a group that focuses on a broad number of issues, while Alcoholics Anonymous specifically concentrates on individuals recovering from Alcoholism. One of the biggest differences between these two groups is the basis on which the recovery foundation is built. Alcoholics Anonymous avoids promoting any single religion or faith tradition, while Celebrate Recovery is built on Christianity guidelines and a biblical curriculum.
Helping Someone You Love with Problem Drinking
Picking the Right Program
If you are unsure which group might be right for you, as yourself what aspects of your treatment, support groups, and recovery are most important. If you align yourself with the Christian doctrine and if you enjoy participating in a Christian based atmosphere, you may enjoy participating in the Celebrate Recovery support groups. On the other hand, it you prefer a secular recover setting or prefer to encounter a variety of spiritual beliefs and ideals, you may relate better with the support group settings of Alcoholics Anonymous.
Wherever you may be in life, support for your ongoing recovery is crucial and important. Being a part of a group that encourages you to make progress in your abstinence from alcohol is essential to your journey.
Community Discussion – Share your thoughts here!
What are your experiences with Celebrate Recovery or Alcoholics Anonymous?
---
Last Updated & Reviewed By: Jacquelyn Ekern, MS, LPC on January 20nd, 2015
Published on AddictionHope.com