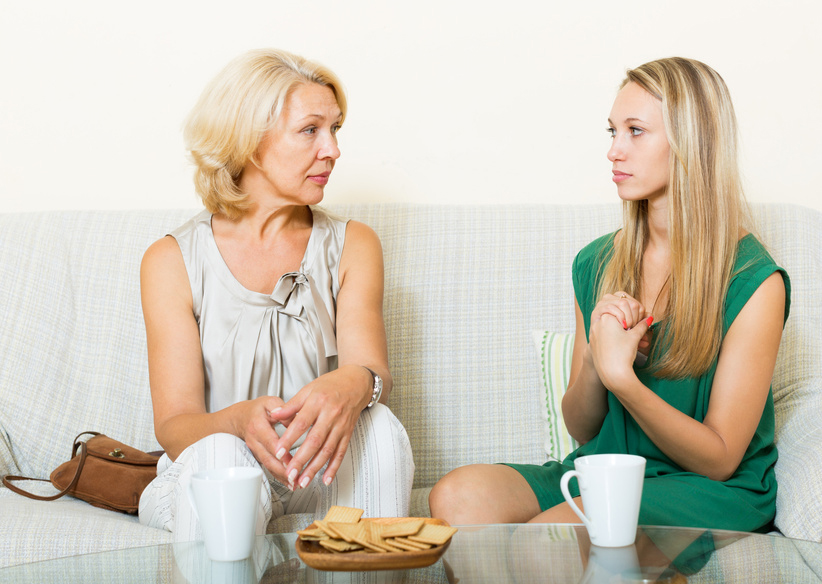 Contributor: Crystal Karges, MS, RDN, IBCLC, Special Projects Coordinator at Eating Disorder Hope/Addiction Hope
The basis of a sturdy foundation in recovery from substance abuse and addiction involves some form of a support system. The great news is that the addiction community offers several types of support groups for addicts who are in the process of recovery.
Many self-help support groups can be found worldwide and offer free membership for individuals who attend. At whatever phase of recovery that you may be in, it is important to seek out a support group that you attend regularly, as the peers you connect with will be a helpful source of encouragement and accountability.
Finding a Support Group
Support groups can vary on a variety of factors, including recovery philosophy and how they are structured. Consider your needs and wants for a support system before searching for a group in order to find one that best fits your needs.
Many groups are based on the Twelve-Step Process, and others take a spiritual perspective to recovery from addiction. One such support group based on Christianity is Celebrate Recovery.
What Is Celebrate Recovery?
Celebrate Recovery is a Christ-centered ministry that basis its curriculum for addiction recovery on the Bible rather than psychological theory1. Celebrate Recovery was a program that originally began in a Christian Church with the intention of helping others who may be struggling with destructive habits or lifestyles.
Today, Celebrate Recovery is in over 20,000 churches worldwide and has helped countless individuals overcome addiction and substance abuse.
Growing Spiritually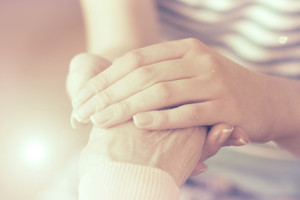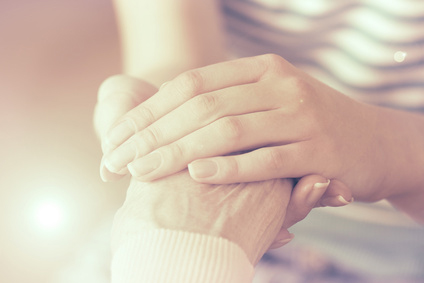 If you are searching for a support group that is Christian-based and that will help you grow spiritually and in your faith, consider joining Celebrate Recovery. Addiction recovery often involves healing in many aspects of one's life, including spiritual, and finding a hope in something in something greater than oneself can be the encouragement needed to continue recovery.
Celebrate Recovery offers face-to-face support groups as wells as seminar events worldwide. More information about Celebrate Recovery can be found at their website, celebraterecovery.com
Wherever you may find yourself in addiction recovery, know that there is always hope and support. Finding a support group, such as Celebrate Recovery, can keep you connected to individuals who can offer the much needed encouragement to journey through the process of addiction recovery.
Community Discussion – Share your Thoughts here!
Has Celebrate Recovery been a part of your recovery process from an addiction to drugs or alcohol? If so, how has this strengthened and supported your resolve to maintain sobriety?
---
References:
Celebrate Recovery, http://www.celebraterecovery.com/site-map/dna-of-celebrate-recovery Accessed 20 April 2015
Last Updated & Reviewed By: Jacquelyn Ekern, MS, LPC on May 8th, 2015
Published on AddictionHope.com