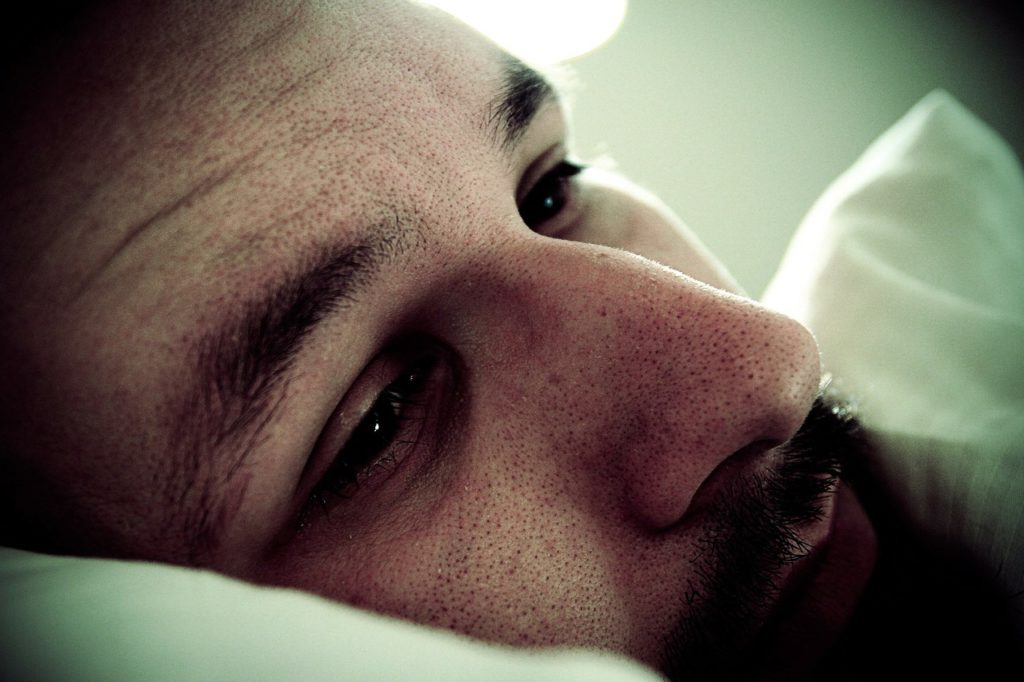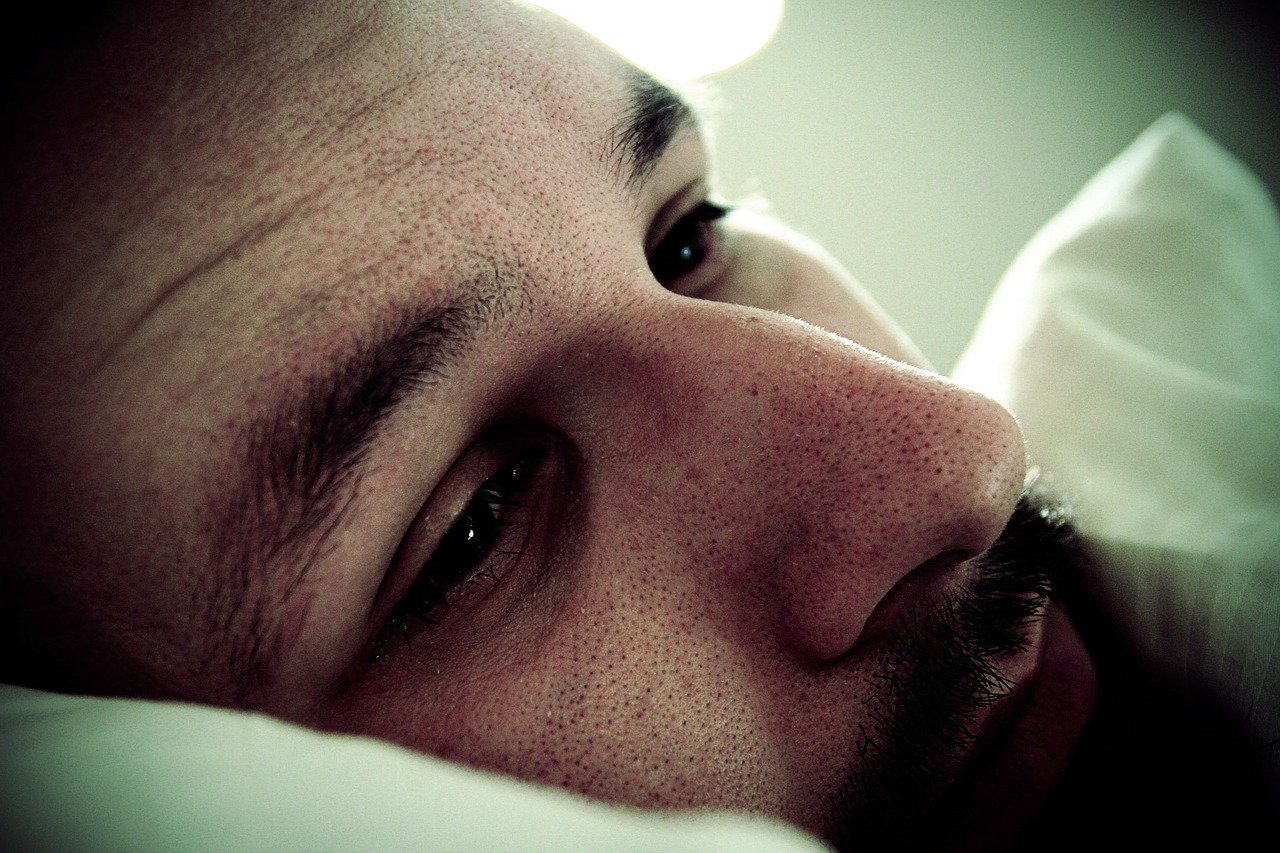 Addressing co-occurring disorders can be very difficult because it is uncertain as to what is causing what. A co-occurring disorder is when a mental health disorder is running concurrently with substance abuse, and/or addiction [1].
Often depression, post-traumatic stress disorder, obsessive-compulsive behavior, eating disorder, and anxiety are mental illnesses that are often combined with a drug or alcohol abuse issue within an individual.
What Do Co-Occurring Disorders Mean?
Co-occurring disorders tend to exacerbate each other, making diagnosis and symptom management difficult. Treatment in an inpatient or residential setting is often recommended before entering an intensive outpatient or outpatient program, but this depends on the severity of the addiction.
Individuals who struggle with dual diagnosis often realize that it began in childhood with mood disorders or other mental health issues. Substance abuse and addiction typically are used to help self-medicate the symptoms of any or all other conditions.
Addiction is both a physical and psychological dependence. Substance abuse is when a person is unable to manage obligations at work or home and engages in the repeated use of substances.
This continued abuse often results in high-risk behaviors, such as driving while under the influence, sexual promiscuity, etc. and requires the abuser to use increasingly higher doses of the drug or alcohol to achieve the same high [1].
Often the individual is unable to stop or cut back on their usage even if they wish they could.
Typically, a significant amount of income is used to acquire the drug of choice, and the person will become more socially isolated from loved ones and withdrawn from activities or hobbies to seek out and abuse substances.
Mental disorders typically occur over a period of months with a subset of symptoms to qualify as a disorder [1].
The first step in addressing co-occurring disorders is an assessment of all mental health concerns, such as, anxiety, depression, eating disorder, and other issues to assess the severity of any disorders.
Approaching Treatment and Addressing Co-occurring Disorders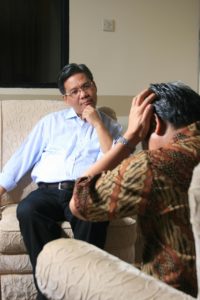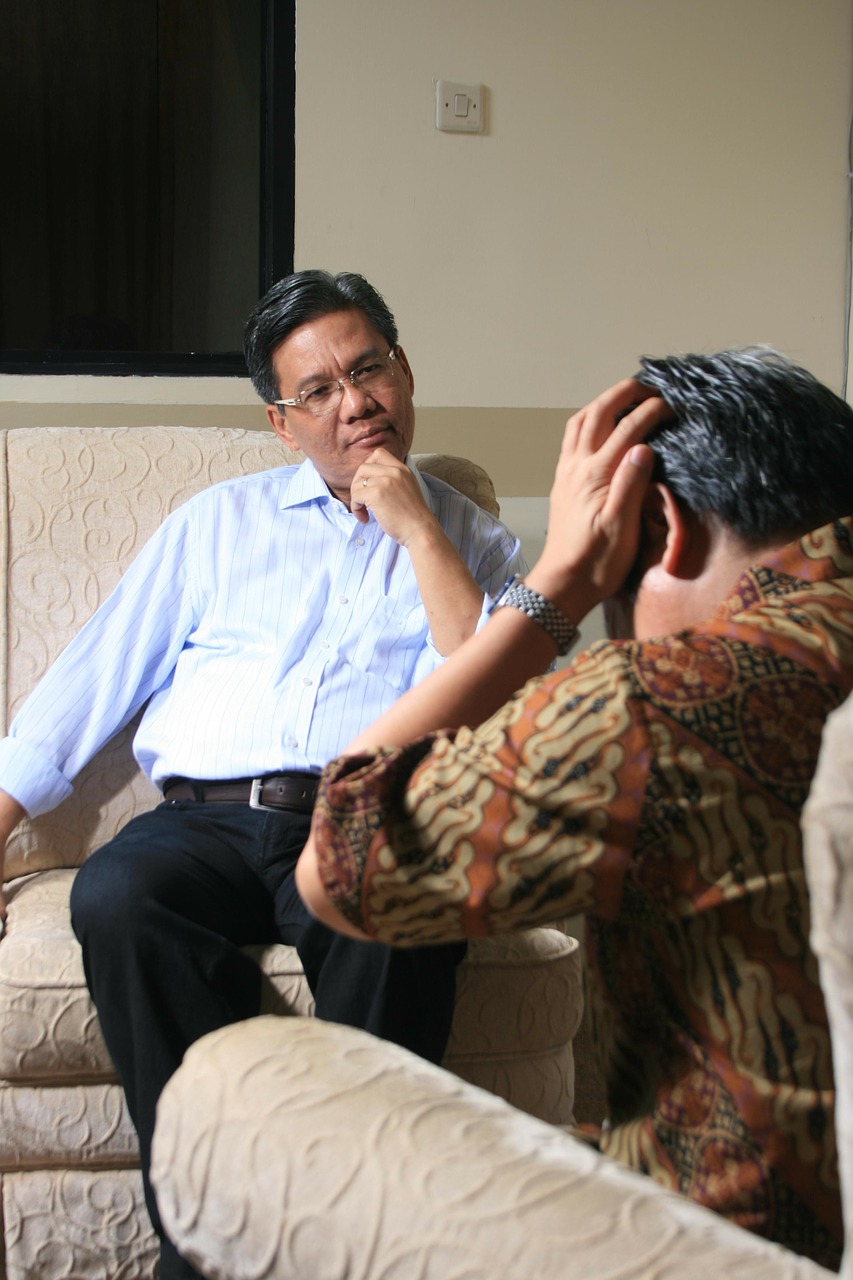 There are various approaches to both addiction and mental health treatment, some may consist of residential treatment, intensive outpatient programming, or outpatient counseling.
Often when an individual seeks treatment for their mental health concerns, it is because they want to get relief from the current symptoms. However, these present symptoms may not be the most prominent issue.
Those individuals who struggle with co-occurring disorders are many times unwilling, unmotivated, or unable to access resources.
These roadblocks can be better addressed by community services since case management can be employed to help the individual suffering by assigning a case manager to engage, link, and support patients in need of community services [2].
A case manager works with the sufferer so he or she can remain connected to community resources, and find new ones when needed.
The motivation for recovery is needed and gained through facing the person's negative consequences from their addiction. Addiction treatment also examines the person's denial of any addiction and the severity of the addiction through therapeutic confrontation.
Professionals Role in Addressing Co-occurring Disorders
Addiction professionals work with the person's needs. There is a balance between the professional and the individual's responsibility for treatment and recovery [2].
With dual-diagnosis, the counselor is working to find an approach that engages the client in mental treatment before addressing the issues of addiction.
Building the therapeutic relationship of respect and dignity through the counseling process is critical.
Integrated Treatment
An integrated, comprehensive rehabilitation program is essential for recovering from co-occurring disorders. A facility that includes detoxification, medical, therapeutic, and holistic options for healing is imperative to success.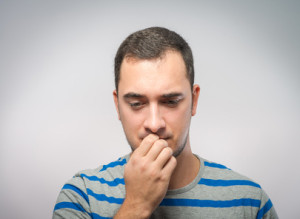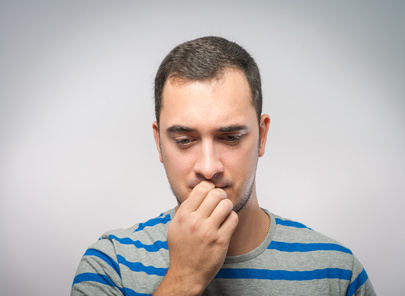 Integrated therapy means that each patient has an individualized treatment plan. It starts with medical detoxification in a safe environment.
After detoxification has occurred, a full mental and emotional evaluation takes place to assess what other co-occurring issues are of concern. From there, a treatment plan is developed, and treatment can begin.
Treatment includes symptom relief, coping skills, individual empowerment, addressing any personal issues, etc. Personal therapy is combined with group and family therapy. This multi-level approach to therapy can be extremely helpful in addiction treatment.
Those addressing co-occurring disorders need to take into consideration both the addiction and mental health diagnosis. All treatment modalities, regardless of setting, should include engagement with the client, continuity, comprehensiveness, reassessment, and re-diagnosis as needed [2].
Remember that co-occurring mental health issues and addiction are complicated to treat, but are not impossible. Working with clients to build a therapeutic relationship with a balanced responsibility for care and recovery is critical to the treatment process.
---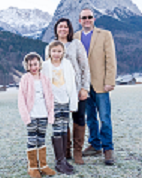 About the Author: Libby Lyons is a Licensed Clinical Social Worker and Certified Eating Disorder Specialist (CEDS). Libby has been practicing in the field of eating disorders, addictions, depression, anxiety and other comorbid issues in various agencies. Libby has previously worked as a contractor for the United States Air Force Domestic Violence Program, Saint Louis University Student Health and Counseling, Saint Louis Behavioral Medicine Institute Eating Disorders Program, and has been in Private Practice.
Libby currently works as a counselor at Fontbonne University and is a Adjunct Professor at Saint Louis University, and is a contributing author for Addiction Hope and Eating Disorder Hope. Libby lives in the St. Louis area with her husband and two daughters. She enjoys spending time with her family, running, and watching movies.
---
References:
[1] A.(n.d.). Co-Occurring Disorders Treatment Guide. Retrieved October 22, 2017, from https://americanaddictioncenters.org/co-occurring-disorders/
[2] Chapter 3 — Mental Health And Addiction Treatment Systems: Philosophical and Treatment Approach Issues. (n.d.). Retrieved October 22, 2017, from http://www.dualdiagnosis.org/resource/patient-assessments/treatment-systems/
---
The opinions and views of our guest contributors are shared to provide a broad perspective of addictions. These are not necessarily the views of Addiction Hope, but an effort to offer discussion of various issues by different concerned individuals.
We at Addiction Hope understand that addictions result from a combination of environmental and genetic factors. If you or a loved one are suffering from an addiction, please know that there is hope for you, and seek immediate professional help.
Published on March 29, 2018

Published on AddictionHope.com