Southcoast Behavioral Health
Located in Dartmouth, Massachusetts, Southcoast Behavioral Health Hospital is one of New England's leading providers of inpatient mental health and dual diagnosis treatment. Readily accessible to Cape Cod, Boston, and Rhode Island, we deliver compassionate care and hope to adolescents, adults, and seniors of all genders.
Our facility treats anxiety, bipolar disorder, depression, and posttraumatic stress disorder, along with a variety of other mental health concerns and co-occurring substance use disorders. Southcoast Behavioral Health Hospital offers a stand-alone dual diagnosis program for adults age 18 and older who are struggling with mental illness and a substance use disorder.
---
Southcoast Behavioral Health Offerings: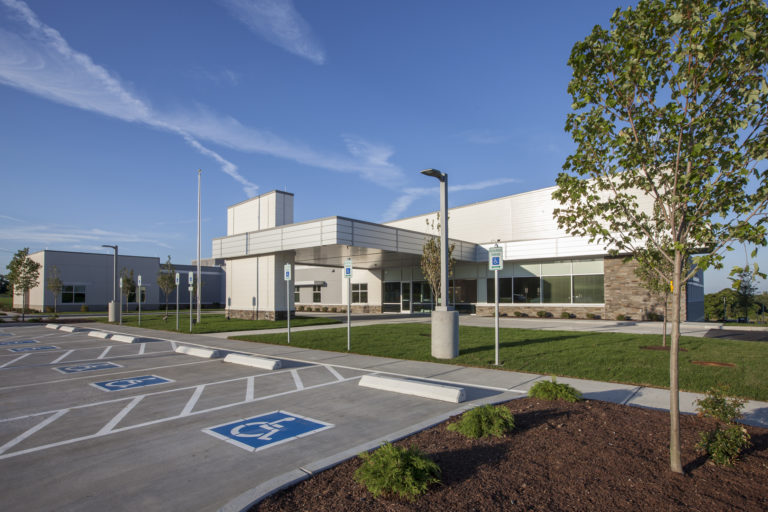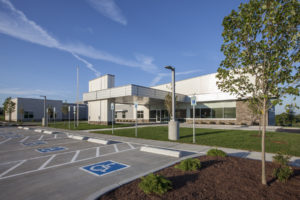 Care Level:
Inpatient
Patients Served:
Adolescents / Adults / Seniors
Males and Females
Therapies:
CBT (Cognitive Behavioral Therapy), DBT (Dialectical Behavioral Therapy)
(508) 809-4487
[email protected]
Learn More