McLean Hospital Signature Recovery Programs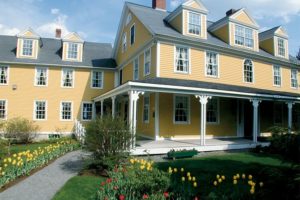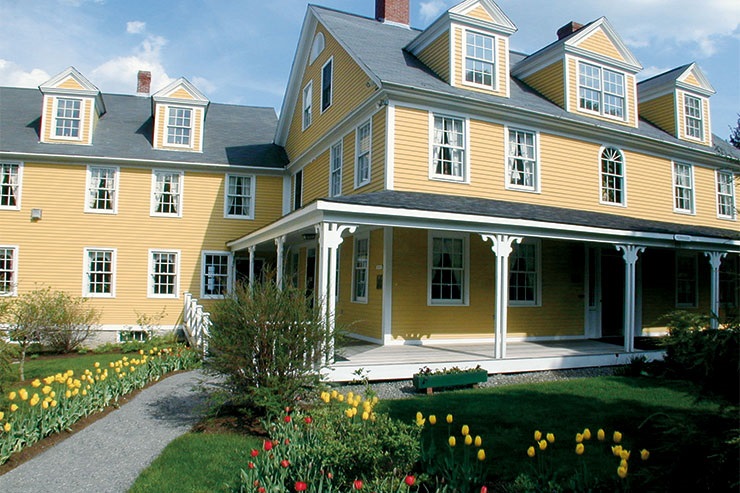 McLean Hospital Signature Recovery Programs, Fernside and Borden Cottage, provide state-of-the-art residential substance abuse treatment enhanced by beautiful surroundings and luxurious accommodations and amenities.
As an alternative or supplement to inpatient care, Fernside and Borden Cottage feature comprehensive, around-the-clock care in a home-like, unlocked setting.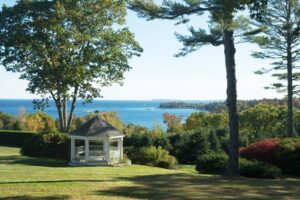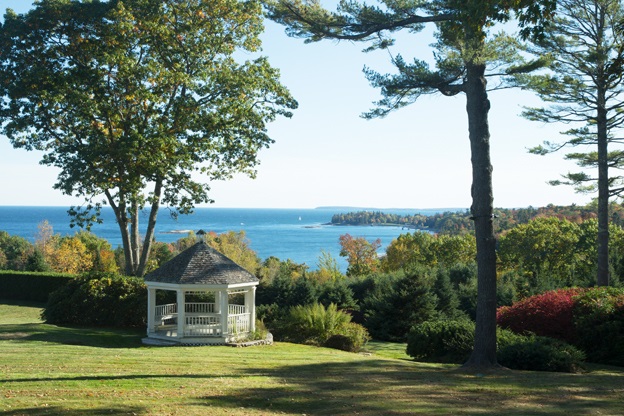 A month-long length of stay allows individuals the opportunity to work toward successful and sustained recovery.
Utilizing clinical models based on clinical and neuroscience research and treatment delivered by Harvard Medical School-affiliated clinicians, our 30-day programs are ideal for those who:
(A) seek to recover from addiction and co-existing psychiatric diagnoses
(B) have completed detoxification and need longer-term discreet care in a serene setting
(C) require medication evaluation and management.
Our compassionate treatment teams recognize individual needs and work one-on-one and in small group settings to help residents take the necessary steps toward conquering alcohol and drug addiction.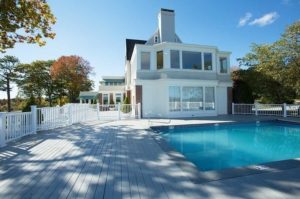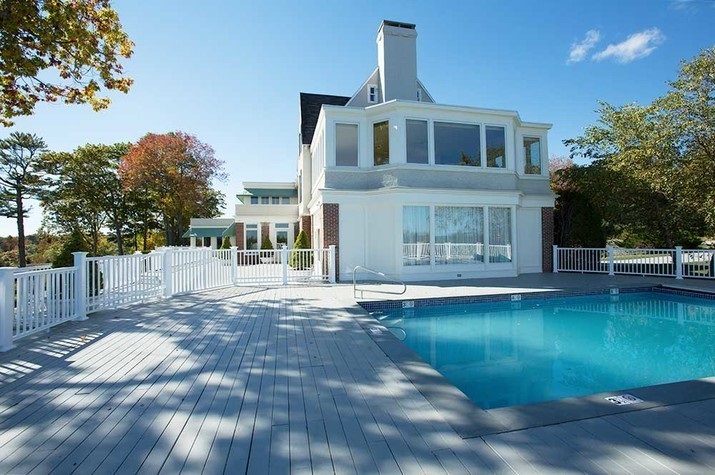 McLean Hospital offers exceptional care for individuals who are living with substance use disorders and the conditions that often accompany them such as depression, trauma and anxiety.
Using evidence-based treatment models, McLean's Division of Alcohol & Drug Services provides compassionate care through a continuum of services, including:
Short-term inpatient detoxification
Residential care
Partial hospital (day) treatment (PHP)
Outpatient therapy (individual and group)
McLean also offers Signature Addiction Programs for individuals seeking treatment in a luxury environment.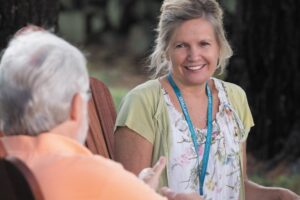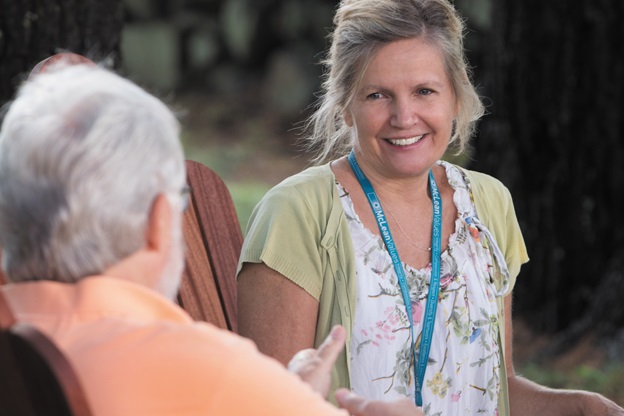 Treatments practiced are evidence-based psychological methods that support people in building productive thoughts and behaviors including:
Motivational Enhancement Therapy (MET)
Cognitive Behavior Therapy (CBT)
Dialectical Behavior Therapy (DBT)
Mindfulness-based Cognitive Therapy
Acceptance and Commitment Therapy (ACT)
Intensive onsite diagnostic assessment includes medication evaluation and management.
McLean Borden Cottage: Camden, ME – 30 Day Residential
McLean Fernside: Princeton, MA – 30 Day Residential
(877) 921-3929
www.mcleanhospital.org/programs/signature-recovery-programs
Learn More