Positive Sobriety Institute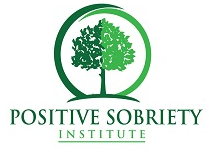 Patients Served: Adults, Male & Female
Care Level: Detoxification, Independent Living, PHP, IOP
Co-Occurring Disorders Addressed: Yes
---
The eff­ects of addiction can pose particularly negative consequences for healthcare and other professionals, especially those employed in safety-related industries. At Positive Sobriety Institute, we recognize that as a professional, coming to terms with your addiction and seeking help can be extremely difficult. We also know how empowering taking that first step can be. From the very first moment, we treat your right to anonymity as a top priority. Treatment between you and your medical team is always confidential. Our mission is to help you steer your life and career in the right direction, to equip you with the tools you need to avoid relapse.
Renowned Addiction Medicine Experts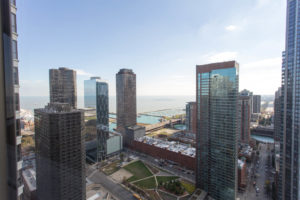 Positive Sobriety Institute is the culmination of the vision of Daniel H. Angres, M.D., a nationally recognized addiction psychiatrist and author. Over the last 30 years, he has specialized in the evaluation and treatment of professionals suff­ering from addiction and dual disorders. He leads a team of psychiatrists, physicians, nurse practitioners, psychologists and other specialists who have contributed an astounding amount of research and thought leadership to the development of new addiction recovery approaches. Dr. Angres also serves as Chief Medical Officer of Addiction Services for RiverMend Health and is an Adjunct Associate Professor of Psychiatry at Northwestern Feinberg School of Medicine.
Our Approach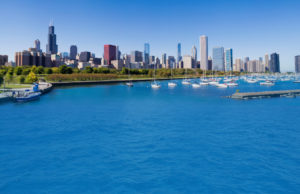 At Positive Sobriety Institute, we know from experience that addiction and recovery can be especially complex for physicians, nurses, pharmacists, lawyers, and other professionals. We treat all clients and their specific addictions, including any co-occurring mental health disorders, in a culturally-sensitive environment conducive to healing.
We view substance use disorders as a chronic brain disease and pay close attention to how it aff­ects your brain's natural wiring and chemical balance. Our team of experts takes a neuroscience-driven approach when designing each patient's individualized treatment plan. Based on an initial comprehensive assessment that takes into account your medical condition, family history and work environment, we'll diagnose the root causes of your addiction and develop a recovery plan to help you improve your health and restore your career.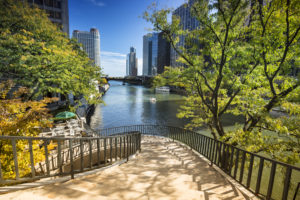 We provide an extensive range of treatment modalities such as detoxification, residential living, transitional living, outpatient programs and continuing care services for professional men and women. In addition to treating drug, alcohol and pain medication abuse, we also assess and accommodate other addictive conditions, including sex addiction, gambling, food addictions and co-occurring mental disorders.
Our Clinical Team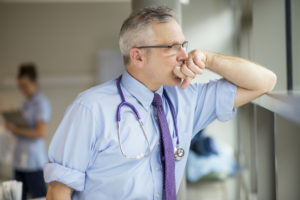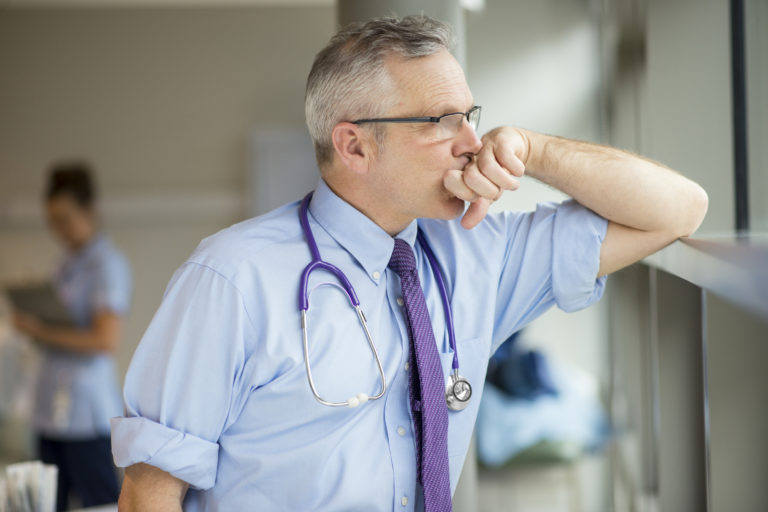 At Positive Sobriety Institute, our goal is to restore your health from addictive behaviors. Our clients receive world-class treatment from a team of compassionate and empathetic practitioners who are experts in facilitating the rehabilitation process and are recognized leaders in the field of addiction medicine. Our evidence-based disease management model has been proven to deliver better patient outcomes and long-term recovery.
Our specialists work together to save lives, careers and set new standards in how addiction treatment is delivered and managed. Led by one of the industry's foremost experts, Dr. Daniel Angres, we continuously work to advance our understanding of the nature of this chronic illness and develop new ways to treat patients through ongoing research.
All of our practitioners are certified and licensed according to their scope of practice and are considered to be leading professionals in their respective fields. We are fully sta­ffed 24 hours a day, seven days a week and off­er outstanding clinician to patient ratios.
Neuroscience-Driven Treatment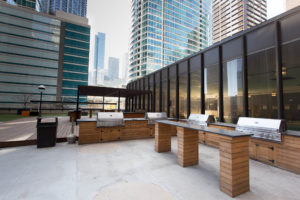 Recent scientific research recognizes addiction as a chronic, but treatable brain disease. With proper care, long-term sobriety can be achieved. Our recovery programs focus on healing the brain through traditional and non-traditional approaches such as sound therapy, mirror imaging and psychodrama.
Leading Clinicians & Experts
At Positive Sobriety Institute, we employ many of the nation's leading board certified and licensed addiction recovery specialists. With expertise in addiction, neuroscience, psychology and alternative medicine, our clinicians deliver unparalleled, compassionate care that restores lives and careers.
Positive Sobriety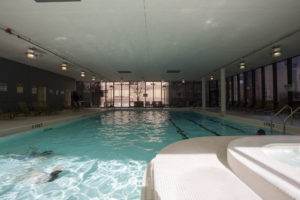 Our approach to addiction treatment is outlined in Dr. Angres' book, Positive Sobriety. This comprehensive manual serves as a curriculum guide for patients and highlights key aspects of our recovery model. Included in the book are worksheets similar to those utilized by our sta­ff in the development of our clients' individualized treatment plans.
World Class Facilities
Positive Sobriety Institute provides a comfortable, private and healing environment to help you focus on recovery. For clients in our residential program, we off­er modern space and amenities that are designed to give you the opportunity to integrate real life activities into your treatment experience.
Levels of Care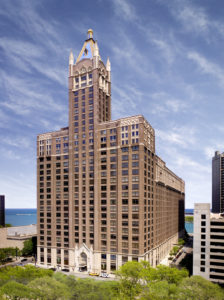 Detoxification * Independent Living * Partial Hospitalization Program (PHP) * Intensive Outpatient Program (IOP)
Specialized Programs
Multidisciplinary Comprehensive Assessment Program
Healthcare & Professionals Program
Continuing Aftercare
Dual Disorders Evaluation & Diagnosis
844-249-5198
www.positivesobrietyinstitute.com