Linden Oaks Behavioral Health
Linden Oaks Behavioral Health offers a variety of services for adults and adolescents at each stage of the addiction and recovery process, including dual diagnosis and detoxification.
Linden Oaks Behavioral Health Levels of Care Offered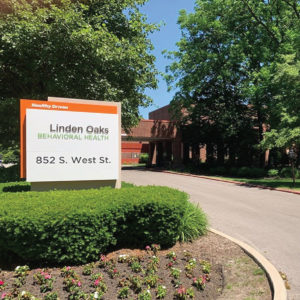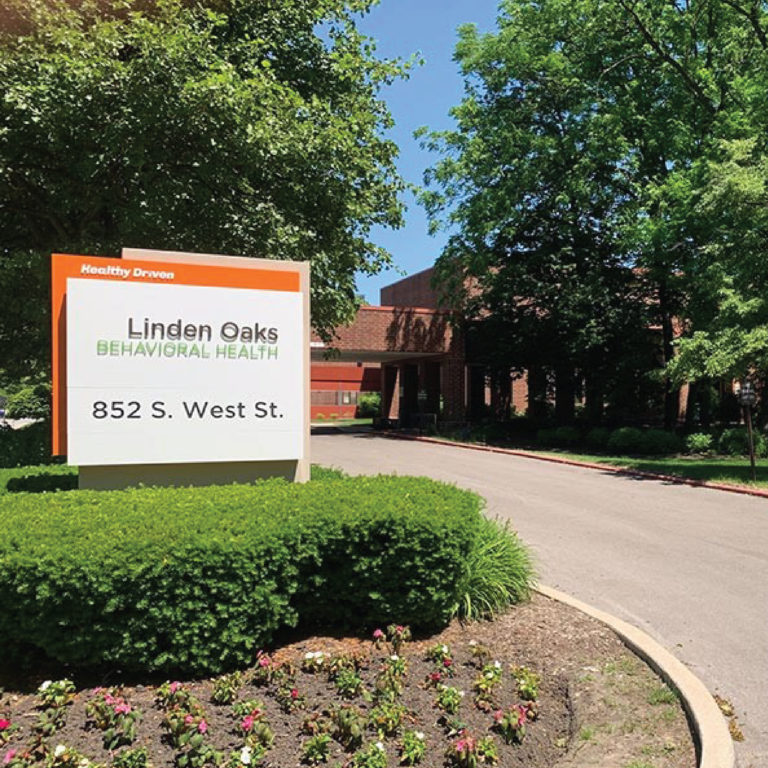 Inpatient/Detoxification — The most intense level of care for patients who need 24/7 medical stabilization, intensive symptom management, or are unable to maintain safety outside of a hospital.
Partial Hospitalization Program (PHP) — Outpatient program that offers 6 hours of structured programming each day to address addiction and relevant life issues. Patients participate in group, individual and family therapy and receive education about addiction and relapse prevention.
Intensive Outpatient Program (IOP) — IOP is an alternate option to PHP. It consists of individual, group and family counseling sessions, which are offered during the day. Programming lasts 3 hours each day.
Counseling/Psychiatric Services — The psychiatrists and therapists of Linden Oaks Medical Group offer psychiatric services, including individual therapy and medication management.
Specialized Programs
Detoxification — Frequent use of drugs or alcohol can result in physical dependence. It's common to experience withdrawal symptoms when trying to quit. We offer treatment to help individual's detox in a safe and supportive environment under the care of specialized staff, including a psychiatrist.
Dual diagnosis — Individuals with addiction often experience depression, anxiety or other mental health conditions—something we refer to and treat as a dual diagnosis. Addiction may be the result of trying to feel calmer or cope with depression or anxiety. Or substance abuse could become severe enough, it could lead to a personality disorder, mood disorder or other behavioral problems. We look for this and treat the disorder along with the addiction for the best possible outcome.
Medication-Assisted Therapy (MAT) Clinic — This program is designed for individuals who want to discontinue use of opioids including both heroin and prescription painkillers such as Norco, Oxycodone, Fentanyl. We utilize Suboxone in a controlled environment combined with group therapy and case management.
Linden Oaks Behavioral Health's Treatment Approach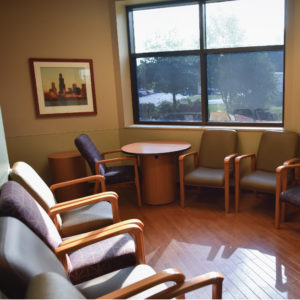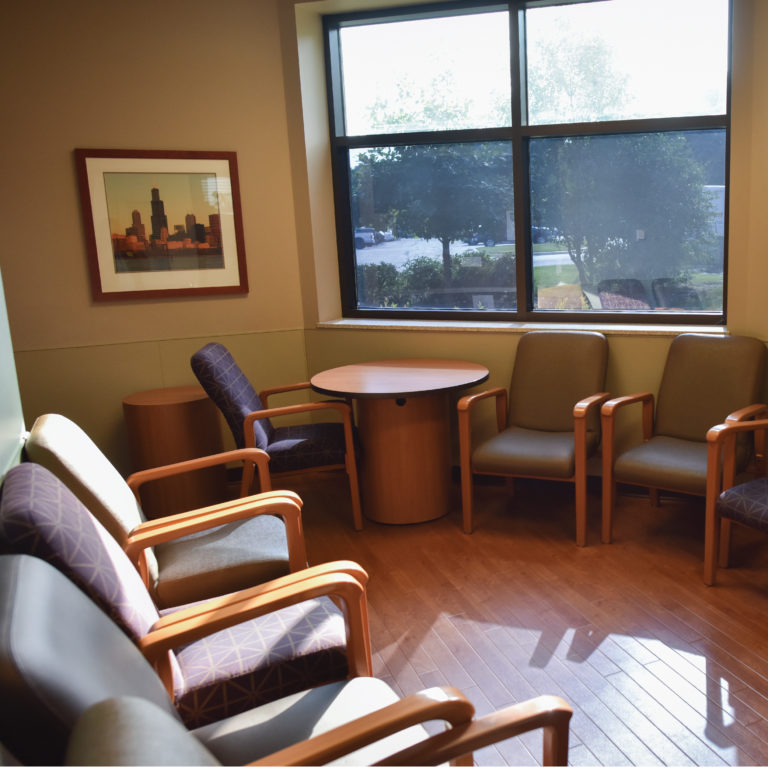 Our hospital-based services incorporate group, individual and family therapy into a structured schedule. We utilize therapies such as cognitive behavioral therapy, dialectical behavioral therapy, occupational therapy, recreational therapy, life skills education and a host of other interventions to treat every patient individually.
We also use medication when needed. We incorporate animal-assisted therapy, spirituality and mindfulness to help reach adolescents and adults who may need creative interventions to connect the dots. Most of all, we partner with our patients and families.
Successful recovery from alcohol and drug addiction requires an individualized approach to treatment. At Linden Oaks Behavioral Health, we help individuals regain control and get their life back on track. Our goal is to teach the skills to manage life—and have fun—without alcohol or drug dependency.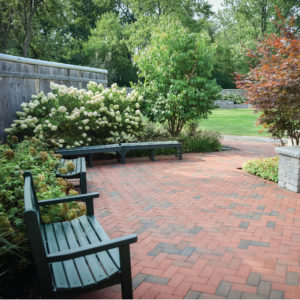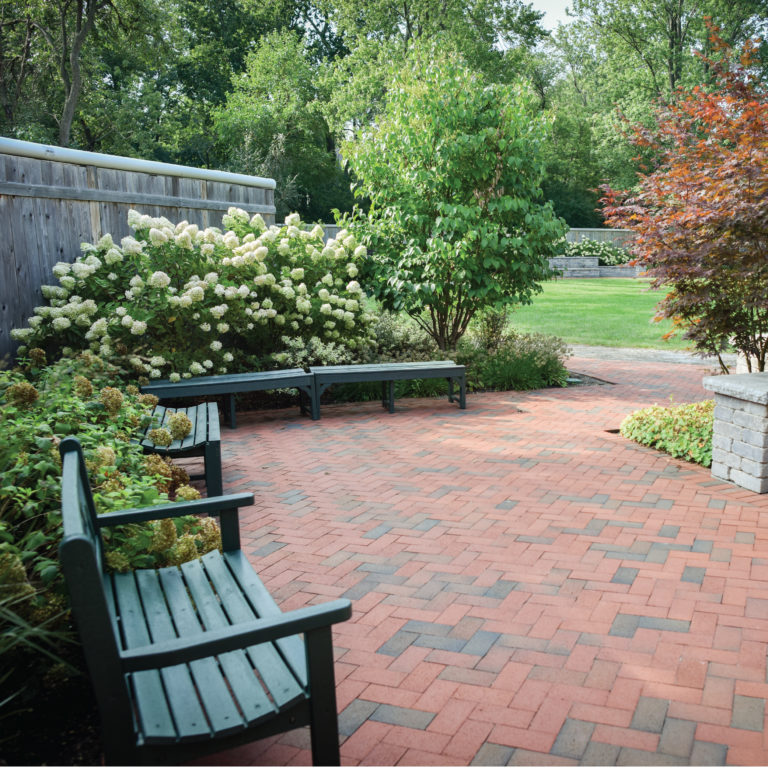 We have inpatient and outpatient programming in Illinois. Our inpatient/detoxification unit is located in Naperville, IL on Edward Hospital's campus, and comprehensive outpatient (PHP, IOP, Counseling, and Medication Management) services for adults and adolescents are located in Naperville, Hinsdale, Mokena, Plainfield, and St. Charles.
For more information on our treatment or a free, confidential assessment, call us at 630-534-9841.
---
Linden Oaks Behavioral Health Offerings: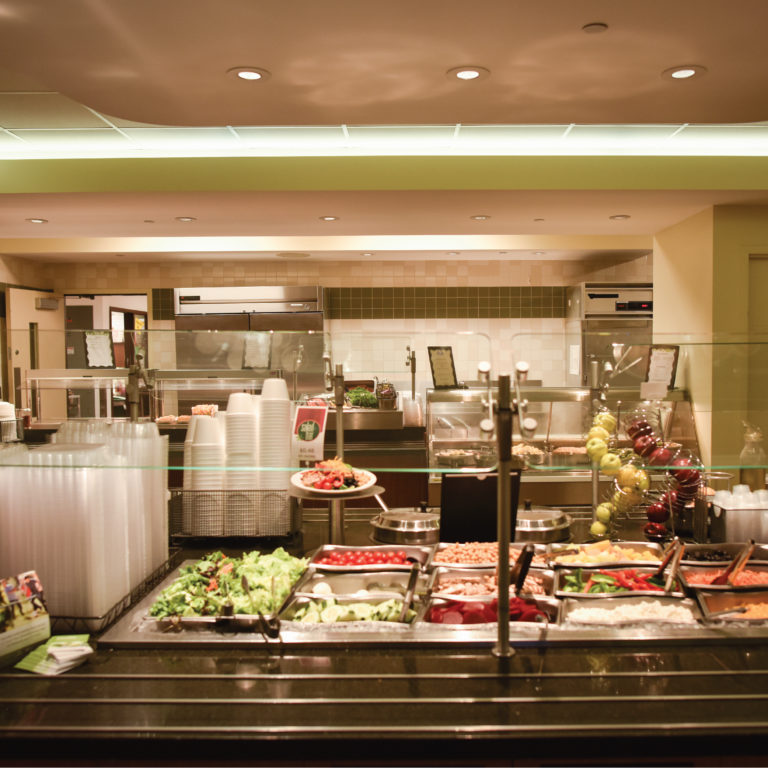 Care Level:
Detox, Residential, Inpatient, PHP, IOP, Counseling/Medication Management, Co-occurring Disorders
Patients Served:
Adolescents (12+) / Adults
Males and Females
Therapies:
CBT, DBT, ACT, Expressive Therapy, Life Skills Education
630-534-9841
Learn More