Haverhill Pavilion Behavioral Health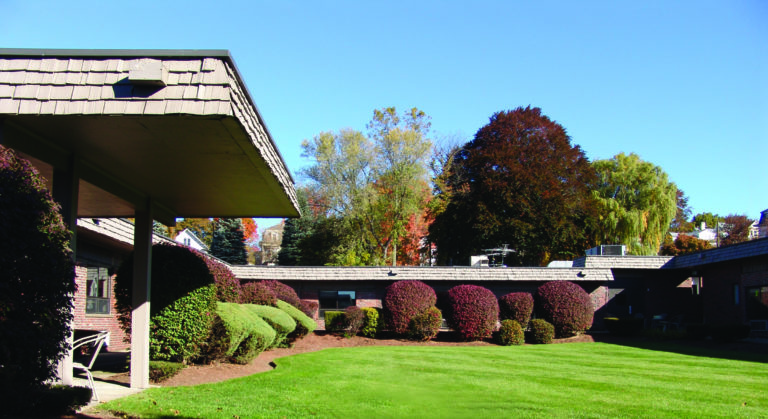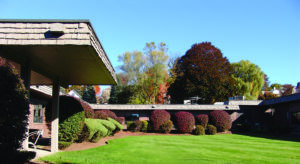 Conveniently located just 40 minutes north of Boston, Massachusetts, Haverhill Pavilion Behavioral Health is one of New England's leading providers of inpatient treatment for mental health disorders and co-occurring addiction. Our facility delivers multidisciplinary care to adults age 19 and older of all genders who are struggling with anxiety, bipolar disorder, depression, posttraumatic stress disorder (PTSD), and other behavioral health concerns.
With customized care based on each individual's unique journey, patients may experience group therapy, medication management, cognitive and functional assessments, recreation-based therapy, and more as they work toward short-term goals and prepare to make long-term progress.
---
Haverhill Pavilion Behavioral Health Offerings:
Care Level:
Inpatient, Detox
Patients Served:
Adults / Seniors
Males and Females
Therapies:
CBT (Cognitive Behavioral Therapy), DBT (Dialectical Behavioral Therapy)
(978) 788-9975
[email protected]
Learn More