Join Us for an Exciting Twitter Chat
Presented By: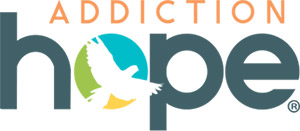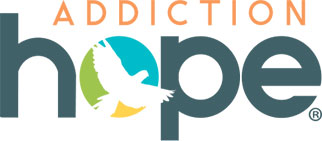 Sign Up Here to Receive Email Updates on Future Twitter Chats
December 11, 2017
9:00 PM EST / 6:00 PM PST / 8:00 PM CST
"Addiction As A Process"

Special Guest – Roseann Rook, CADC,
Clinical Addictions Specialist, Timberline Knolls
As a Clinical Addictions Specialist, Roseann is responsible for conducting psycho-educational and process groups as well as providing individual counseling for addiction treatment including co-occurring disorders such as Eating Disorders and Mood Disorders at Timberline Knolls. She specializes in Process Addictions with a strong focus on Relationship Addictions.
Roseann was instrumental in the development of Timberline Knolls' Addiction Program and the implementation of addressing Process Addictions into the curriculum. As a member of Timberline Knolls' Clinical Development Institute, she has presented locally and at National conferences.
Roseann has worked in the addictions field since 1993, starting at Aunt Martha's Youth Service as an addiction counselor moved on to counsel MISA clients at Grand Prairie Services followed by working for the YMCA Network for Counseling and Youth Development as an Addictions Counselor and Crisis worker. She returned to Grand Prairie Services for a brief stint to develop and implement an out-patient program before joining Timberline Knolls in 2006.
---
Addiction Hope Past Twitter Chats
---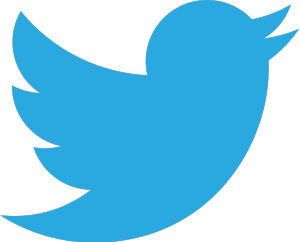 More About Joining the #AHchat!
What Is a Tweet Chat?
---
A tweet chat is a live Twitter event or conversation focused around a specific topic at a set time. Think of it as a virtual meeting. A hashtag is used to filter the conversation.
What Is a Hash Tag?
---
A hashtag is a word or phrase preceded by a hash or pound (#) sign. It is used to identify a specific topic or reference.
How Do You Participate?
---
To participate, all you do is tweet during the designated time using the conversation hashtag. You can also just read along in live time as the conversation is unfolding.
How to use TweetChat? (instructions from Tweetchat.com)
Login to Twitter with your Twitter account. Signup with Twitter if you don't have an Account.
With your Twitter account already running, you will open up Twubs at: http://twubs.com/AHchat. "Twubs" is the site you can login to and use during the chat. This site will allow you to participate and view the conversation.
At the bottom of the page, click the Twitter badge that says "Log in with Twitter," and then click "Authorize app" to allow Twubs to read/send your #AHchat tweets.