Join Us for an Exciting Twitter Chat
Presented By: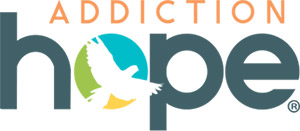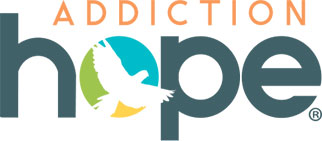 Sign Up Here to Receive Email Updates on Future Twitter Chats

New Twitter Chats To Be Announced Soon!!
---
Addiction Hope Past Twitter Chats
---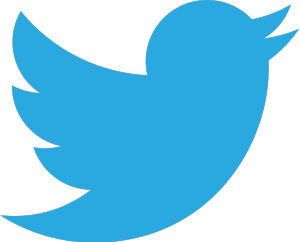 More About Joining the #AHchat!
What Is a Tweet Chat?
---
A tweet chat is a live Twitter event or conversation focused around a specific topic at a set time. Think of it as a virtual meeting. A hashtag is used to filter the conversation.
What Is a Hash Tag?
---
A hashtag is a word or phrase preceded by a hash or pound (#) sign. It is used to identify a specific topic or reference.
How Do You Participate?
---
To participate, all you do is tweet during the designated time using the conversation hashtag. You can also just read along in live time as the conversation is unfolding.
How to use TweetChat? (instructions from Tweetchat.com)
Login to Twitter with your Twitter account. Signup with Twitter if you don't have an Account.
With your Twitter account already running, you will open up Twubs at: http://twubs.com/AHchat. "Twubs" is the site you can login to and use during the chat. This site will allow you to participate and view the conversation.
At the bottom of the page, click the Twitter badge that says "Log in with Twitter," and then click "Authorize app" to allow Twubs to read/send your #AHchat tweets.