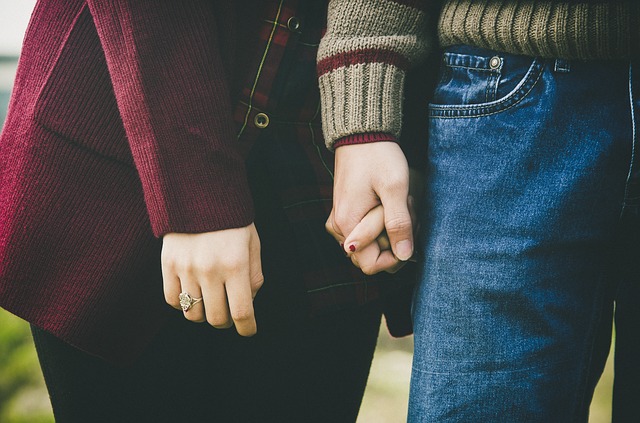 Blog Contributed by Crystal Karges, MS, RDN, IBCLC for Addiction Hope
Despite your best efforts and self-will, sexually compulsive behaviors can be difficult to stop if you are struggling with sexual addiction. Hope for recovery requires the assistance of professional help, which can facilitate the healing process.
Although the Diagnostic and Statistical Manual of Mental Disorders (DSM) has not officially classified sexual addiction as a mental health disorder or offered guidelines for treatment, there are forms of therapy and behavior management that have been effectively applied toward these disorders.
If you have been stuck in the perpetual cycle of compulsive sexual behaviors and are looking for a means of addressing this addiction, you may be able to find help through the following treatment options:
Sexual addiction treatment programs [1]:
Rehabilitation for sexual addiction is most effectively achieved through treatment programs. Since sexual addiction commonly occurs with other addictive disorders, such as substance abuse or alcoholism, many sexual addiction programs offer dual treatment.
These types of programs will also offer intensive psychotherapy and counseling that helps individuals work through compulsiveness, triggers, and any underlying issues that may need to be addressed.
The course of psychotherapy may include:
Individual sessions
Marriage and family therapy
Group therapy
Some treatment programs may implement a period of abstinence during the initial phase of treatment to better understand the circumstances that impose sexual addictive behaviors. Treatment programs can be helpful in that they provide a structured setting and remove the individual from many of the objects and situations that can enable their sex addiction.
Other co-occurring disorders, such as depression or anxiety, can also be addressed and monitored by health care professionals involved in treatment. Program length can vary in time depending on the severity of the addiction.
12-Step Support Groups:
These support groups, such as Sex Addicts Anonymous, are typically held at various locations throughout the country offering support to individuals who may be struggling with sex addiction. Support groups are typically based on the 12-step principles for recovery and help individuals pursue abstinence from compulsive sexual behaviors.
Outpatient Counseling:
People struggling with sexual addiction have the option of meeting with therapists in an outpatient session for psychotherapy. This may include various therapeutic tactics for recovery from sexual addiction, such as cognitive behavior therapy (CBT), interpersonal therapy (IPT), and family therapy sessions.
Medication:
Some medications may be useful in treating sexual addiction, such as antidepressants. When used appropriately in combination with psychotherapy, sexual obsessions and compulsions may be effectively reduced.
If you are seeking treatment options for sexual addiction, be sure to talk with your doctor or therapist about the options that might be best for you. Seeking treatment for recovery as early as possible can help prevent the many negative consequences that may result from sexual addiction.
Community Discussion – Share your thoughts here!
What treatment options do you think are helpful for sexual addiction?
---

References:
Herkov, M. (2006). Treatment for Sexual Addiction. Psych Central. Retrieved on October 13, 2014, from http://psychcentral.com/lib/treatment-for-sexual-addiction/000752