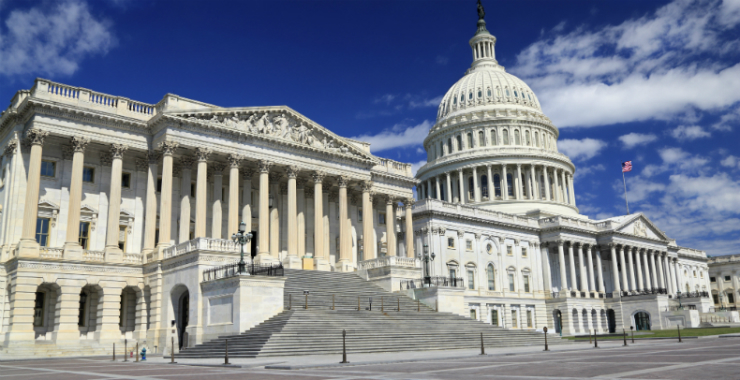 The problem of opiate addiction is growing every year in the U.S. Every day, an estimated 78 Americans die as a result of opioid overdose. Additionally, an estimated 2.2 million U.S. citizens suffer from an addiction to opioids, including prescription painkillers like hydrocodone and oxycodone and illegal drugs like heroin. As a response to this epidemic, the federal government has proposed a piece of radical new legislation.
Expanded Access To Buprenorphine
The U.S. Department of Health and Human Services (HHS) would like to increase access to the drug buprenorphine. Buprenorphine is one of three medications approved by the FDA for the treatment of opioid addiction through the medication-assisted therapy known as MAT. When used under the right conditions, buprenorphine works by
Suppressing the symptoms of opioid withdrawal,
Decreasing drug cravings, and
Stunting the effects of other opioids.
Because buprenorphine is less effective than heroin and other opioid pain medications at providing a euphoric effect, it is much less likely to become abused.
Current regulations stipulate that an approved physician can prescribe the drug to no more than 30 patients at one time, and after a year may request to expand this number to 100 patients. Currently, approved physicians cannot treat more than 100 people with buprenorphine, and must refer additional patients to other addiction treatment programs using medication-free methods.
"One might wonder why there is a limit at all," states one HHS memo. "We have heard from physicians, addiction specialists and others that the caseload limit of 100 is too low and can mean that some people who need treatment do not get it."
Will Buprenorphine Become Popular On The Black Market?
One of the primary concerns of increasing the 100 patient limit is that prescription opioid-treatment drugs are routinely passed on or sold to others as an opioid themselves. While this is a valid concern, the HHS has found that despite allowing physicians to prescribe more buprenorphine starting in 2002, the percentage of the drug that has ended up on the illict market has stayed relatively stable over time. This indicates that there is little risk of having more buprenorphine hit the black market by further by allowing doctors to prescribe it to more patients.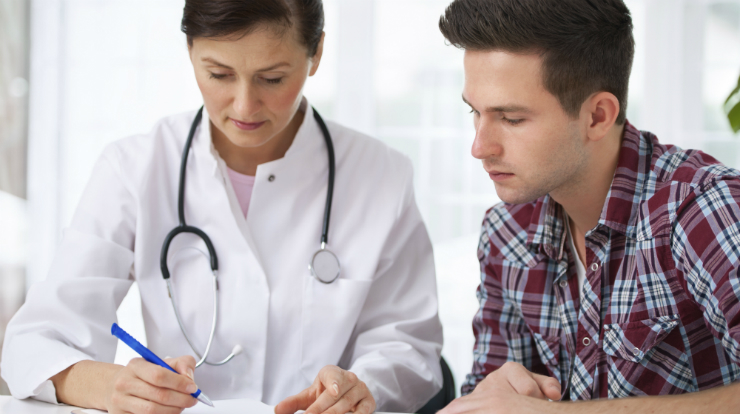 Will Doctors Be Ready To Handle More Opioid Treatment Patients?
Luke Nasta, who is the executive director of Camelot Counseling in Statin Island, NY, sees things differently. Nasta said he believes it is very likely for the MAT program to crumble if doctors become overloaded with new patients.
"It's a mistake because doctors are not equipped to deal with addicts," Nasta said.
He feels that in order for buprenorphine to be effective, it needs to be a part of a broader treatment program that most doctors simply don't have the time for.
The HHS does not deny the fact that there are a number of variables that need to be coordinated by MAT for effective treatment to take place. In fact, the department has said that the "highest quality care" can only come from having the system excel in the following areas:
Medication monitoring
Behavioral therapy
Diversion control plans
Care coordination
Administrative and billing support
Advanced clinical practice providers
Established referral networks
The HHS is also on record saying that it thinks full-time physicians can reasonably juggle a caseload of 200 patients who are taking buprenorphine.
Not Signed Into Law Yet
The outcome of this potential change in legislation remains to be seen, but given the current prevalence of opioid addiction in the U.S. today, drastic measures should be taken.