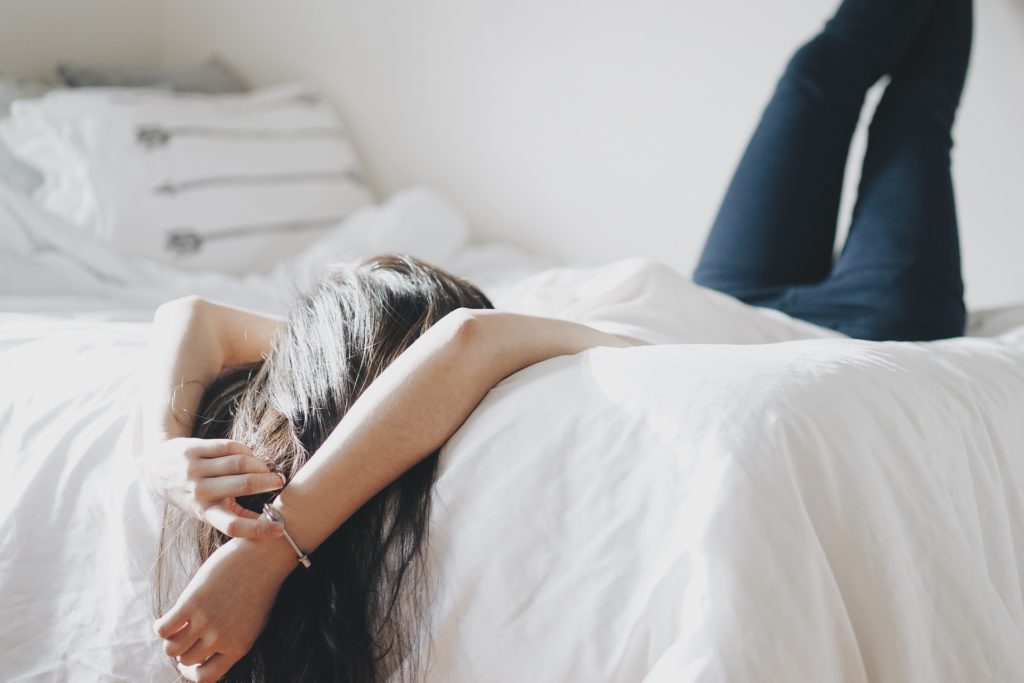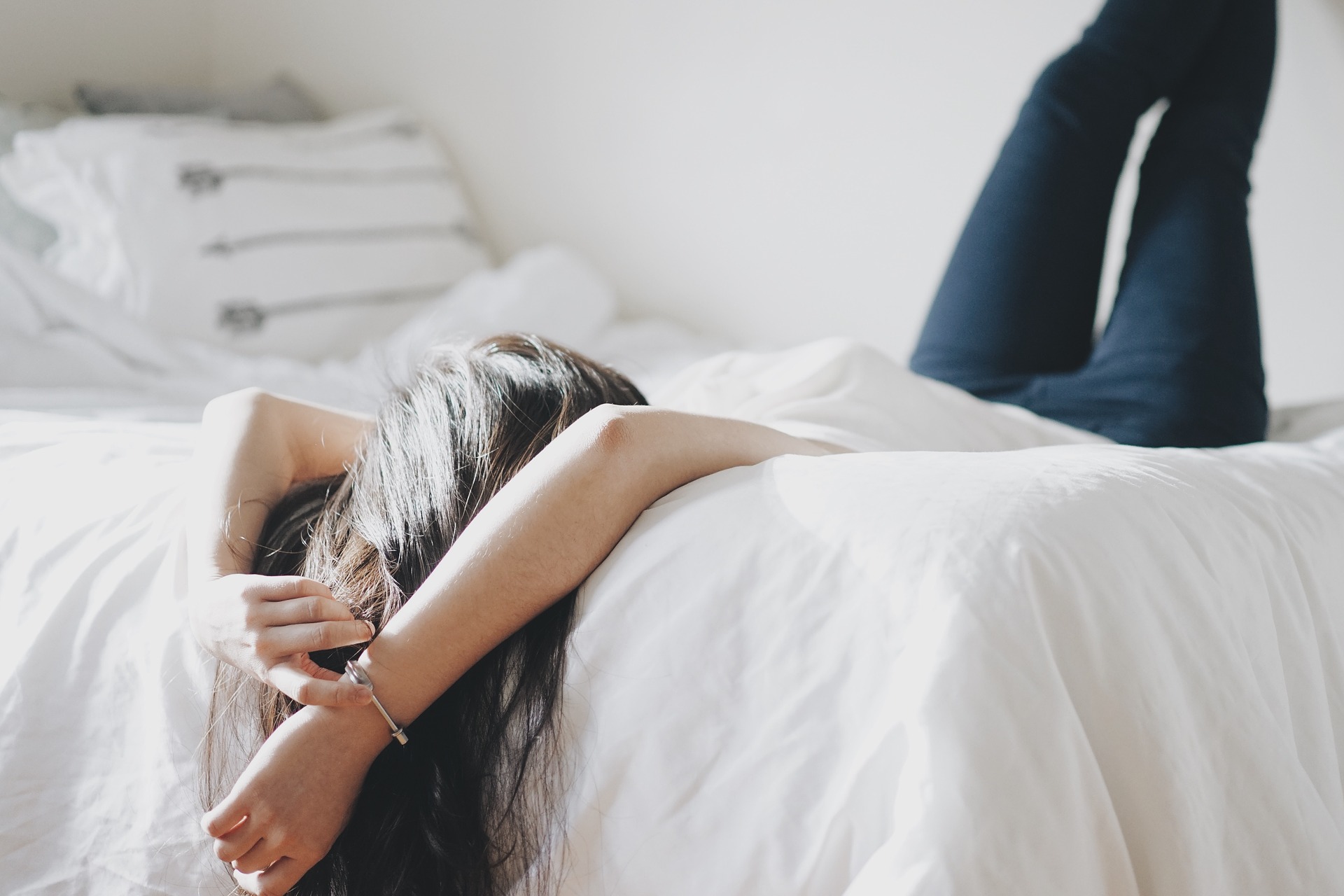 Will My Treatment Center Have a Detox Program?
Contrary to popular belief, the journey to recovery does not begin at a drug treatment center: it starts with a detox program.
Recent times have seen most inpatient treatment centers to hold a detoxification period almost a prerequisite for potential clients who wish to enter treatment. This means that the patient must be entirely free of drugs in their system prior to treatment.
As you wonder why, we will continue to explain to you the importance of detox, beginning first with defining what exactly is detoxification.
What is detox?
When a person develops an addiction on drugs or alcohol, their brain is exposed to chemical imbalances, and they experience severe withdrawal symptoms.
Owing to such physical and chemical changes, any attempts to stop using cold turkey are most likely destined for failure and can expose the addict to severe, and even life-threatening, health risks.
At this stage, the priority is to minimize the physical and psychological symptoms and wean the body off of harmful substances, rendering medical detox as an essential first step to recovery.
The detox process differs for each patient depending upon their individual needs. These include factors such as:
The type of drug abused
The duration of the use/abuse of the substance
Amount of drug consumed on a daily basis
Biological differences such as weight, gender, age and psychological well being
Detoxification, the abrupt cessation of drug intake, is carried out under medical supervision, either in an inpatient or outpatient setting. The detox may be conducted at a treatment center or a hospital.
A medical detox is solely dedicated to this purpose, with round the clock supervision by certified personnel and healthcare professionals.
Medications are often assimilated into the detoxification process. It is designed primarily for the management of uncomfortable and painful symptoms of drug withdrawal.
Detoxification typically stretches over five to seven days after the addict has entirely stopped the intake. This stage, marked by the most severe withdrawal symptoms, need to be dealt with medically.
Opioid detoxification, in particular, can be deadly if done without any medical care or professional supervision.
This is done through several medications, mainly benzodiazepines.  Benzodiazepines help calm and sedate the addict and the central nervous system by reducing the effects of detox.
Some meds frequently used for alcohol detoxification include chlordiazepoxide, Lorazepam, and Oxazepam.
The patient is monitored throughout the process to make sure there are no problems and to ensure that they are hydrated and comfortable.
Patients are most likely to struggle with confusion and weakness during detoxification. They may even hallucinate, or experience difficulty controlling the movements and coordination of their arms and legs.
If a person went through such extreme repercussions alone, the possibilities of such dangers could pose severe risks for an injury or even fatality.
What makes medical detox at a rehabilitation center even more necessary is the emotional and psychological support that patients receive during this harsh and unstable time.
Medical detox also allows the specialists to conduct detailed evaluations on individual patients to identify any coexisting underlying conditions fueling the patient's addiction. [1]
Different types of detox centers
Various treatment centers have different approaches to detox. Some may have their own detox programs or may refer the client to a separate facility or hospital.
Most likely your options will include:
Hospital: Hospitals provide the most intensive medical supervision possible during detox. Patients are monitored by doctors and nurses at all times, which is the best option for a patient with long-standing or severe addictions, high risk for experiencing withdrawal symptoms, or co-occurring medical problems.
Medically supervised detox: These inpatient programs have medical professionals on staff for 24-hour support and provision of medications to make the process more comfortable and limit cravings. Patients reside at the facility for the duration of the detox, after which, they could immediately enter a 30-, 60-, or 90-day addiction treatment program. Most of these programs are well equipped to manage medical complications and mental health problems.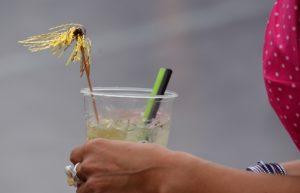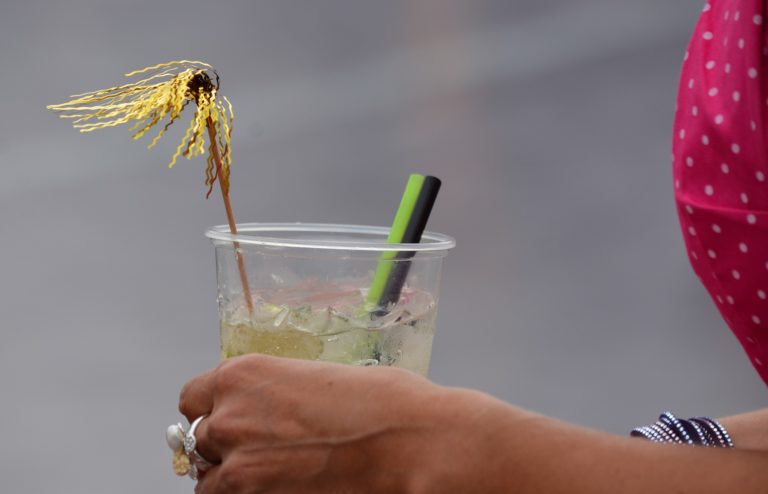 Detox wing: Many comprehensive addiction treatment centers include a detox wing or incorporate a detox phase at the initiation of the treatment. These programs do provide medical supervision and, upon their completion, the patient is transferred into long-term treatment on the same campus.
Peer support detox: Not all treatment programs offer medical detox. In some instances, these programs conduct what is known as social detox, which means you are supported by peers and counselors rather than medical professionals, and no medications are used during the process. Such programs are suitable only for the medically stable and with not very severe dependences. Such a program needs to be thoroughly checked out for its efficacy and adequacy.[2]
In the long run, the choice of detox is directed by several of elements such as location, depending on whether you want to be near home and family or take a break and go someplace new, the drug abused since certain drugs such as some opioids may need a more hospitalized setting and the costs involved, in relation to your ability to pay and insurance.
The training and education received by the facility staff should be your top priority and success rate can also be taken into consideration. [3]
Moving ahead the first step
It is important to remember at all times the first step of recovery is detoxification. It is by no means a complete recovery program in itself.
The purpose of detox is to assess the individual and establish a comprehensive treatment plan that best suits the patient. The following treatment program is what targets and corrects the addictive behaviors to ensure a long-lasting recovery.
---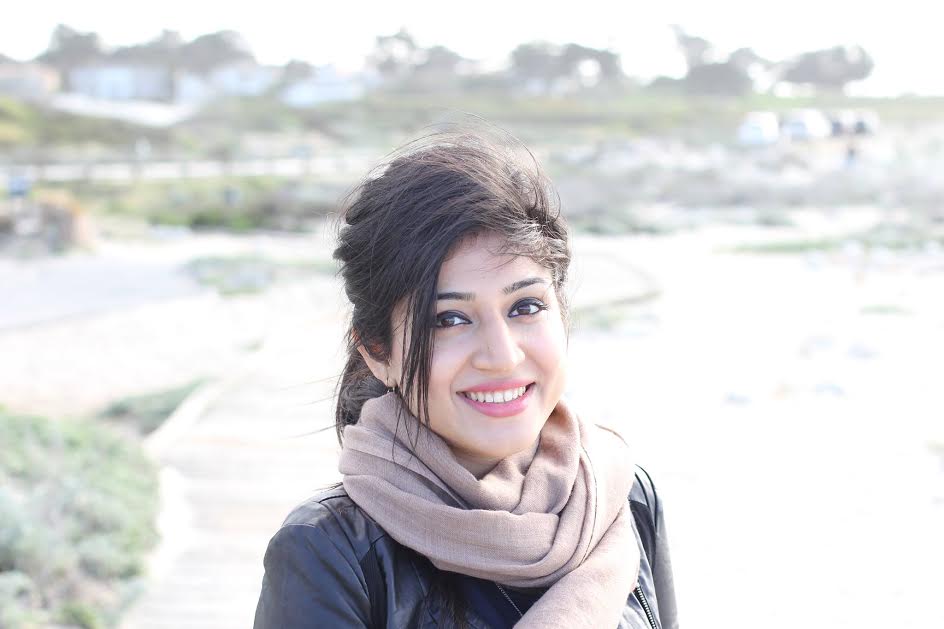 About the Author:
A journalist and social media savvy content writer with wide research, print and on-air interview skills, Sana Ahmed has previously worked as staff writer for a renowned rehabilitation institute focusing on mental health and addiction recovery, a content writer for a marketing agency, an editor for a business magazine and been an on-air news broadcaster.
Sana graduated with a Bachelors in Economics and Management from London School of Economics and began a career of research and writing right after. The art of using words to educate, stir emotions, create change and provoke action is at the core of her career, as she strives to develop content and deliver news that matters.
---
References:
[1] https://broadwaytreatmentcenter.com/medical-detox-necessary-before-treatment/
[2]https://www.detox.net/inpatient/
[3] http://www.recovery.org/topics/alcohol-and-drug-detox/
[4]https://www.pbinstitute.com/the-importance-of-detox-before-treatment/
---
The opinions and views of our guest contributors are shared to provide a broad perspective of addictions. These are not necessarily the views of Addiction Hope, but an effort to offer discussion of various issues by different concerned individuals.
We at Addiction Hope understand that addictions result from a combination of environmental and genetic factors. If you or a loved one are suffering from an addiction, please know that there is hope for you, and seek immediate professional help.
Published on June 20, 2018
Reviewed on June 19, 2018 by Jacquelyn Ekern, MS, LPC
Published on AddictionHope.com