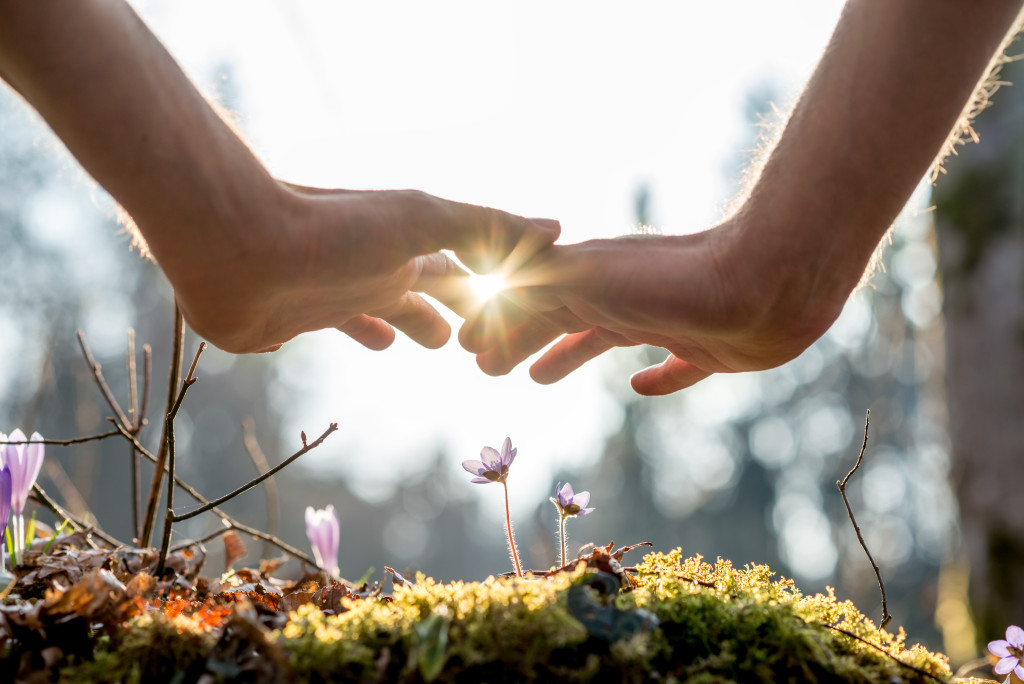 Contributor: Crystal Karges, MS, RDN, IBCLC Special Projects Coordinator at Eating Disorder Hope/Addiction Hope
Having an addiction to sex or sexual behaviors/acts can be portrayed much different than it actually is. Individuals who struggle with hypersexuality will persist in their behaviors even in spite of the many negative consequences that might result from their behaviors, including:
Loss of relationships
Destruction of a career, job or finances
Physical illness or complications
Mental struggle that comes with sex addiction
This goes to show that addiction to sexual behavior is far beyond a lack of self-control, as many complex factors play a part in the development of sexual addiction.
Because of the complexity behind sexual addiction, treatment must be able to address the many factors that an individual may be struggling with. For example, a person who is dealing with sexual addiction may have a family history of addictive behaviors, may have been a victim of trauma, abuse or neglect, or may have genetic factors that made them susceptible to developing an addiction.
Alternatively, a person with a sexual addiction may have other co-occurring disorders that are present and need to be addressed, such as substance abuse, an eating disorder, or other mental illness, like depression, anxiety, or post-traumatic stress disorder.
These types of situations should be adequately addressed with the help and support of professionals who specialize in sexual addiction recovery.
Treatment Team
A treatment team of professionals will typically include a therapist or counselor, who serves an invaluable role for the individual seeking recovery and treatment.
A therapist is essential for helping a person process through any difficulties or challenges they are facing – past or present. A therapist is also helpful for teaching behavioral therapies and modification, which are also essential in the recovery process.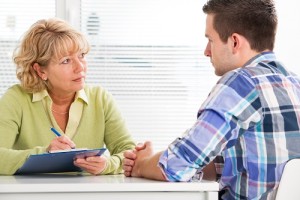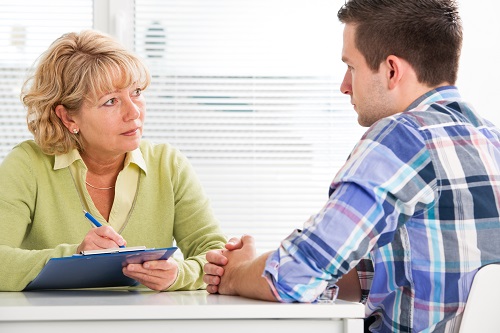 For an individual who may be using sexual behaviors as means of coping or numbing out from emotional distress, a therapist can be helpful in teaching healthier coping mechanisms.
A therapist can be part of treatment at various levels of care, including residential care all the way through outpatient treatment. If you or someone you love has been dealing with sexual addiction, seek out a professional therapist who specializes in sexual addiction to begin your recovery journey today.
Community Discussion – Share your thoughts here!
If you have been in treatment for a sexual addiction, how has a therapist been part of your journey?