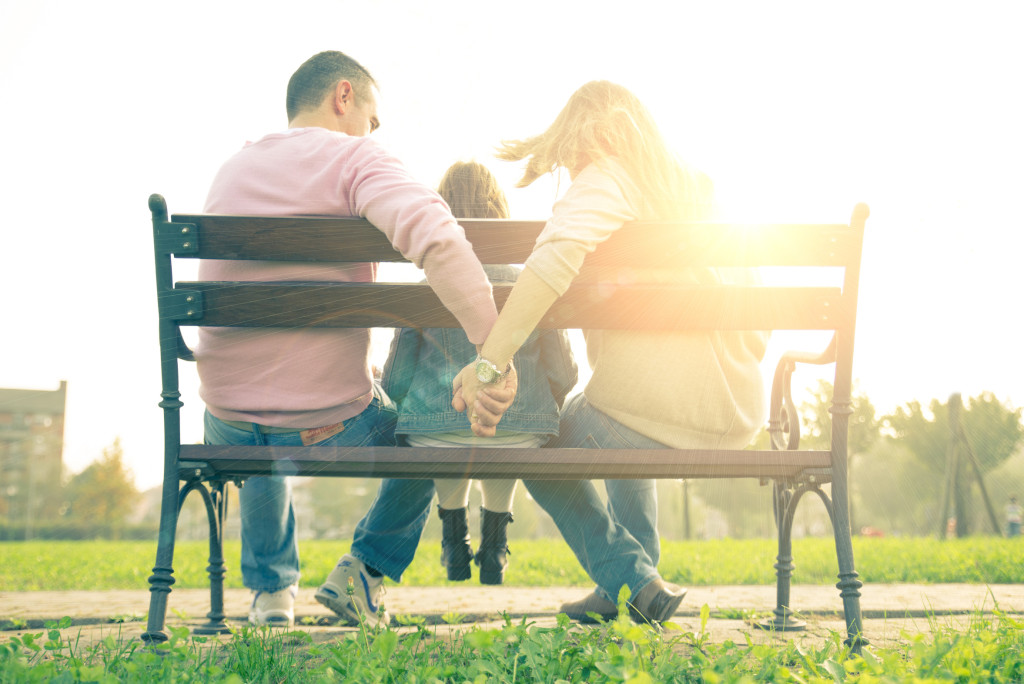 Contributed by: Crystal Karges, MS, RDN, IBCLCL for Addiction Hope
No matter what stage of life a child may be in, watching a parent struggle with addiction can be overwhelming, striking an array of emotions, including sadness, fear, frustration, confusion, and anger. Whether a young child, adolescent, teenager, or adult, seeing a parent battle with an addiction to drugs or alcohol can turn life upside down.
If you or a child you know have a parent dealing with substance abuse/addiction, it is critical that you find help and support for yourself through this process. Attempting to navigate through this journey alone can be a frightening experience, and finding support can offer the help you need to effectively cope.
Connecting to A Network of Support
Where can you turn to for help and support as a child whose mother or father is dealing with addiction? Thankfully, there are many resources available for children with addicted parents, and connecting to a network of support is always within reach.
Living in an environment in which one or both parents are addicted to drugs or alcohol can cause for turmoil and chaos in one's surroundings. Many children who come from addicted homes may suffer with a variety of psychological and emotional symptoms, which can directly impact their life and ability to grow and thrive.
Education and Modeling Behavior for the Child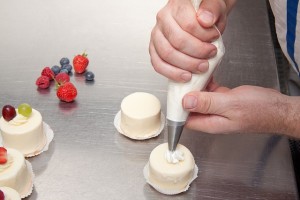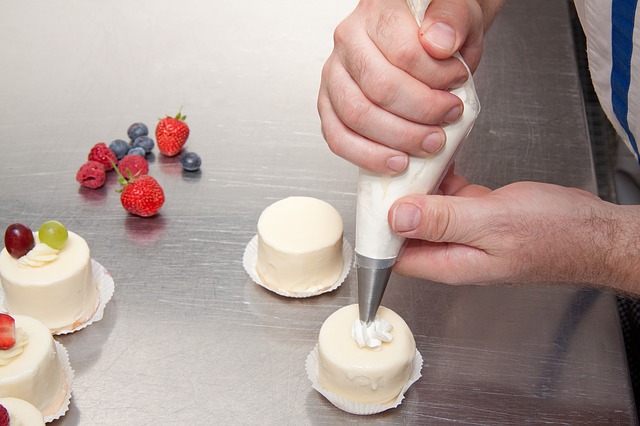 While many resources are available for children who are living in homes with addicted parents, support groups can be a place for solace, encouragement, and love. Many support groups led for children with addicted parents can also offer education and tools for how to positively cope through situations they may encounter.
Support groups can also help model a structure for the child that is possibly missing from within the home or family unit.
Support Groups Available to a Child of an Addicted Parent
The following are some support groups that may be helpful for a child with parents addicted to and/or recovering from substance abuse:
Adult children of alcoholics (ACA)
Confident Kids Support Groups
Al-Anon Family Groups
National Association for Children of Alcoholics
Children of Addiction Support Groups
Children who live with addiction can experience tremendous benefits from being in a support group. If you know a child who is struggling as a result of having parents addicted to drugs and alcohol, consider reaching out to them and encouraging them to find a support group. Never underestimate the difference you can make in a child's life, for today and their future.
Community Discussion – Share your thoughts here!
In what ways do you think a support group can help a child with addicted parents?
Last Updated & Reviewed By: Jacquelyn Ekern, MS, LPC on April 4th, 2015
Published on AddictionHope.com