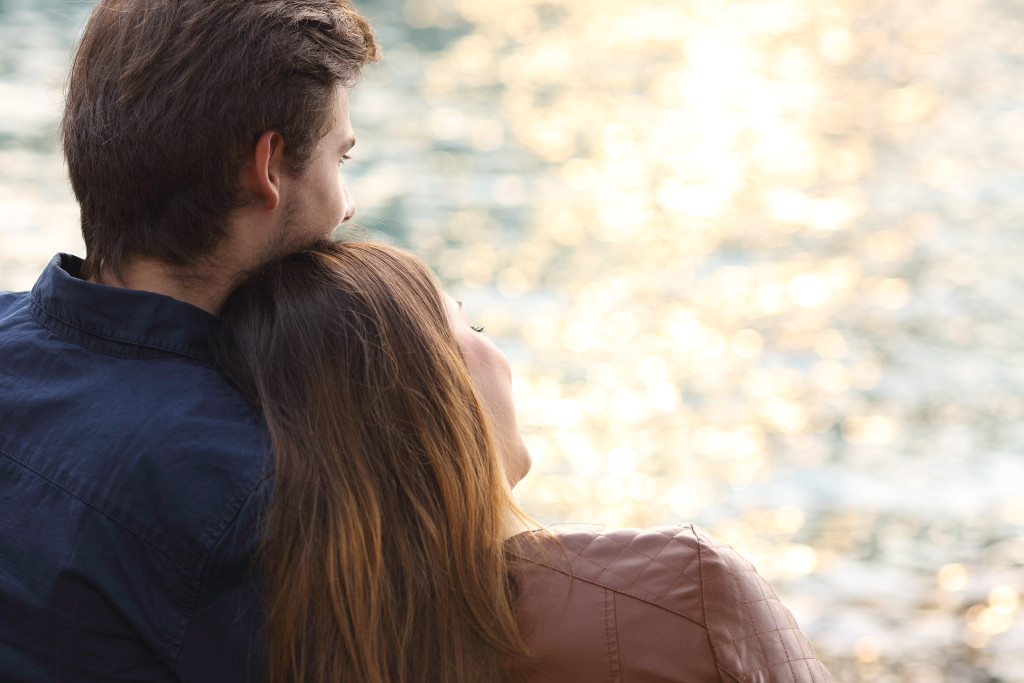 Contributor: Crystal Karges, MS, RDN, IBCLC Special Projects Coordinator at Eating Disorder Hope/Addiction Hope
The 12 Step Process is something that is often integrated in the recovery and treatment for individuals who have struggled with addiction to drugs and alcohol.
By following a step-wise recovery program, many individuals have found recovery from their addictions, made peace with themselves and others, and effectively found a new way of living.
The 12 Step Process or 12 traditions was originated by Alcoholics Anonymous though has been applicable to countless people dealing with many forms of addiction.
These steps are also founded on spiritual disciplines and teachings that can encourage an individual through their own challenges and obstacles.
A person who is following the 12 Step Process is encouraged to follow through the traditions one at a time, as each step builds upon the one before.
Step 8 – Make Amends
Each step is important in helping an individual heal, recover, and restore many of the different aspects of their lives, including relationships with others and those they love. One of these steps includes Step 8, which states, "Make a list of all persons we have harmed, and become willing to make amends to them all."
While this step may seem like a simple process, there is much involved in making amends with those who have been harmed, particularly through the behaviors associated with a sexual addiction.
I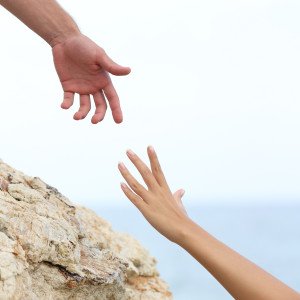 f you have been struggling with a sexual addiction, you have likely suffered the loss of many relationships with those closest to you because of this disorder.
Rebuilding and restoring relationships begins first by acknowledging those who have been harmed by your behaviors and being willing to make amends with these individuals.
This step is a process that takes some time to work though. Working towards the restoration of relationships can be a humbling experience yet a powerful process that begins to transform your state of being and mindset.
If you have the desire to begin making amends with those in your life who have been hurt by your actions and behaviors, take a step towards getting the help and treatment you need.
Many support groups that are 12-step based can be a helpful place to start and begin your road to recovery from sexual addiction.
Community Discussion – Share your thoughts here!
Have you been in the recovery process from sexual addiction? If so, did you integrate the 12-step process in your recovery journey? How did this help support your recovery efforts and effectively overcome sexual addiction?