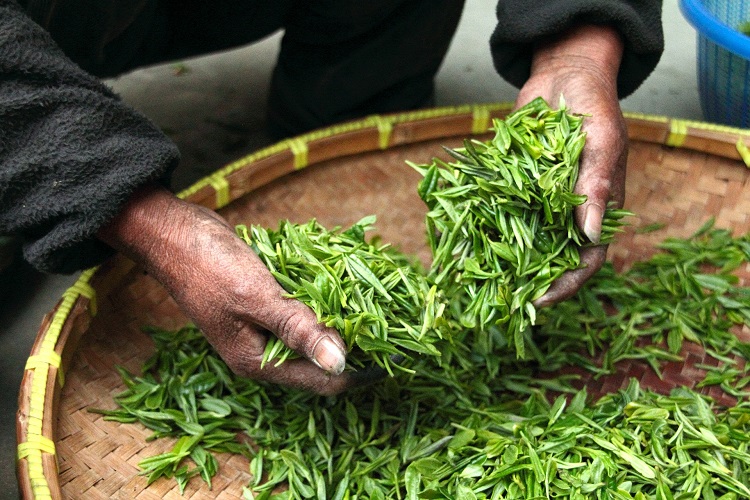 Contributor: Crystal Karges, MS, RDN, IBCLC, Special Projects Coordinator at Eating Disorder Hope/Addiction Hope
The Twelve Step Program is a set of principles that help guide an individual though the recovery from addiction.
These twelve steps are spiritual in nature and have been adopted by countless support groups and treatment programs to help people overcome their struggle with addiction.
The core 12 steps are known as follows:
We admitted we were powerless over alcohol—that our lives had become unmanageable.
Came to believe that a Power greater than ourselves could restore us to sanity.
Made a decision to turn our will and our lives over to the care of God as we understood Him.
Made a searching and fearless moral inventory of ourselves.
Admitted to God, to ourselves, and to another human being the exact nature of our wrongs.
Were entirely ready to have God remove all these defects of character.
Humbly asked Him to remove our shortcomings.
Made a list of all persons we had harmed, and became willing to make amends to them all.
Made direct amends to such people wherever possible, except when to do so would injure them or others.Continued to take personal inventory, and when we were wrong, promptly admitted it.
Sought through prayer and meditation to improve our conscious contact with God as we understood Him, praying only for knowledge of His will for us and the power to carry that out.
Having had a spiritual awakening as the result of these steps, we tried to carry this message to alcoholics, and to practice these principles in all our affairs1.
Step 4: Making Moral Inventory
Step 4 involves the making of moral inventory of oneself, that includes an honest reflection on one's life, without being under the influence or control of an external substance.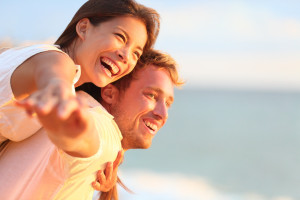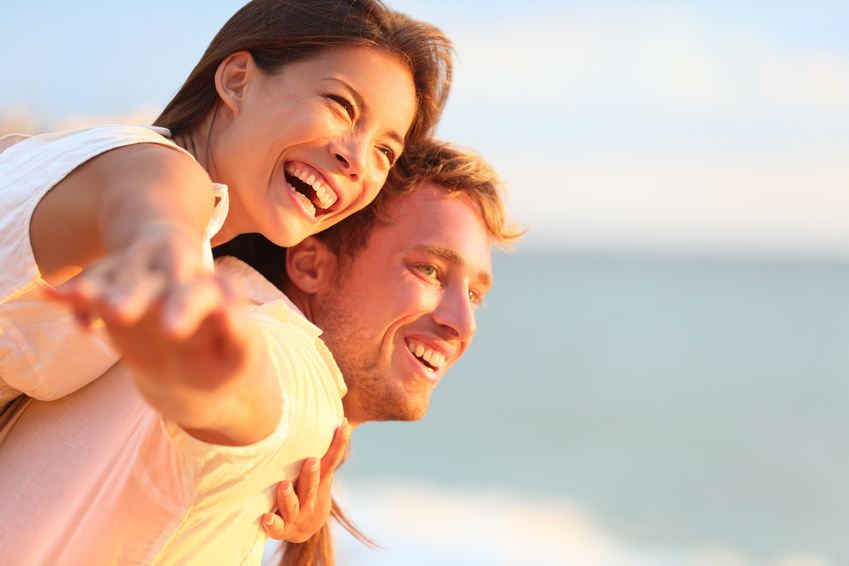 This is a crucial component of healing, especially when an addict is able to take responsibility of the areas of their life in which mistakes were made or repair relationships that may have been severed due to poor choices made as a result of an addiction.
Making the Most of Your Inventory
Taking the time to be thorough through this process is needed to make the most of a moral inventory. If you or someone you love is going through a 12-step program as part of recovery, be sure to stay connected with you specialist and treatment team to make the most of your recovery journey.
Community Discussion – Share your thoughts here!
What has been your experience with step 4 in the journey towards recovery from addiction? Why do you think thoroughness is especially important at this step?
---

References:
Bill W. (June 2001). "Chapter 5: How It Works". Alcoholics Anonymous (PDF) (4th ed.). Alcoholics Anonymous World Services. ISBN 1-893007-16-2. OCLC 32014950.
Last Updated & Reviewed By: Jacquelyn Ekern, MS, LPC on June 26th, 2015
Published on AddictionHope.com