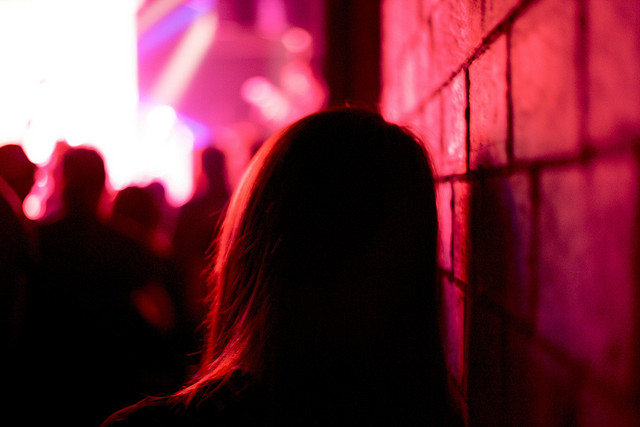 Contributor: Dr. Carla Garber, PhD, LPC
A soaring number of college freshmen come to school already in recovery. And more and more students are wisely getting treatment while in college. In both scenarios, continuing aftercare while in school is critical.
If you are an incoming freshman in recovery, it is wise to set up interviews with therapists before the semester starts. Find a therapist, 12-step group and/or support groups on campus. Some universities such as Texas Tech, Penn State and the University of Michigan have excellent resources and recovery communities.
It is usually easier to tell your friends that you are in recovery rather than attempt to keep it secret. When you disclose to others that you are in recovery from an addiction, the person to whom you are disclosing often says, "Wow, I've had problems with that at times" or "Yeah, I have a sister [or cousin etc.] who's has gone through that. I admire you." Or even "Yeah, I can relate!".
Find an Off Campus Support Group
If your school does not have an on campus support group, find a group outside your college, such as a 12-Step group or a Celebrate Recovery group. Challenge yourself to go at least six times. By then, you will see that you feel so much in common with the group members, the age and other differences dissolve. You may likely end up feeling you have more in common with these people (who have shared the complexities of your addiction) than with many of your peers.
In fact being with others, who understand your struggles in recovery, is essential because so many of your fellow students may not understand. For example, what if you are in recovery from alcohol dependency and your friends want to party, including alcohol. Don't go unless you feel solid – "spiritually sound" as Alcoholics Anonymous says.
If you go, make sure you have phone numbers of support people in your contact list. Tell some people you may text or call them. At the party, always carry a cup that has a beverage in it. Take your favorite canned drinks in a koozie. Or if everyone is drinking out of red solo cups, keep your red solo filled so that if someone encourages you to drink, you can show them your full cup and say, "I'm good, thanks".
Eating Disorder Recovery on Campus
Suppose you are in eating disorder recovery and the people you're hanging out with aren't planning to eat before the mixer tonight. Or there is constant "fat talk" like "I need to lose 10 pounds" or "I look fat in that". It may be hard to say, "Hey, I gotta' eat" or "I have sworn off dieting forever", but it is essential to prioritize recovery over the fear of being the only one who insists on eating.
There may be times where – as they say in recovery – you have to "change your playmates or playgrounds" in order to distance from temptation.
Don't Trade One Addiction for Another
Be aware that it is easy to find yourself switching one addiction for another. This is called symptom substitution. Recovery from Anorexia could morph into Bulimia or exercise addiction. Someone might give up smoking weed and find himself compulsively running up the credit card. This is one of the many reasons to maintain your aftercare. With help, you can do it!
To read more from Dr. Carla Garber, PhD, LPC please visit http://drcarlagarber.com/