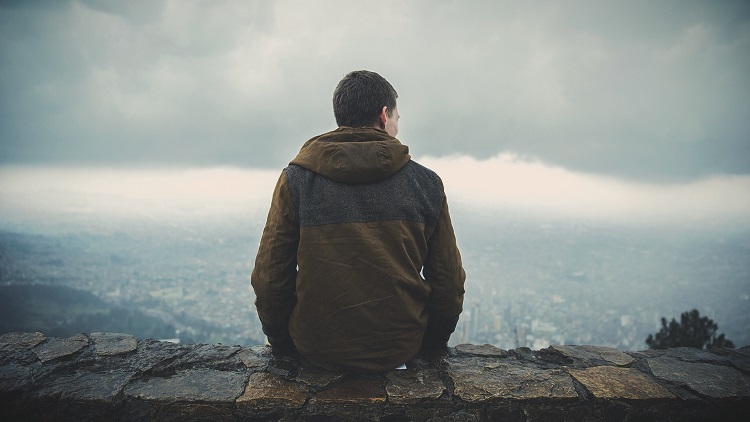 Contributor: Crystal Karges, MS, RDN, IBCLC Special Projects Coordinator at Eating Disorder Hope/Addiction Hope
Abuse can unfold in many ways, including emotional, physical, sexual, and psychological.  Unfortunately, countless individuals experience some form of abuse that becomes part of their reality.  Whether through domestic abuse, sexual assault, bullying, or other such experiences, any form of abuse is not acceptable, nor should victims suffer in silence.
Abuse Awareness
Abuse does not discriminate and can happen to anyone regardless of ethnicity, gender, socioeconomic status, race, sexual orientation and other factors.  In many situations, there is no direct explanation for why a situation of abuse has occurred.  If you have been the victim of any form of abuse, it is important to know that you are not at fault for what happened to you for any reason, nor should you be blamed for any occurrence of abuse.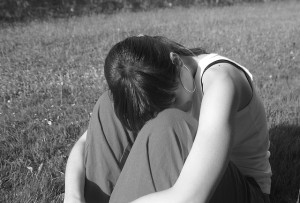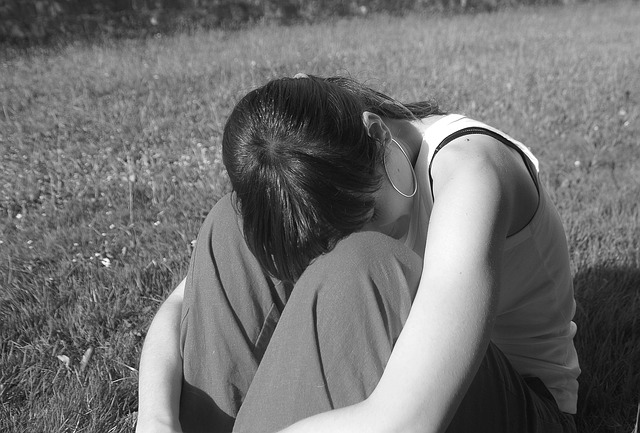 Awareness is an important first step towards understanding how to protect yourself and remove yourself from any potentially abusive situation.  Many individuals are in an abusive situation and do not necessarily realize what they are enduring.  In other situations, people may be in an abusive situation and not know how to help themselves or how to escape a harmful situation.
Power and Control
In any situation where another person is using certain behaviors to establish power or control over another person through any form of violent means, abuse is likely occurring.  If you are unsure whether you are experiencing abuse or if you need to speak to an experienced professional to find help through an abusive situation, be aware of the following resources that can help you.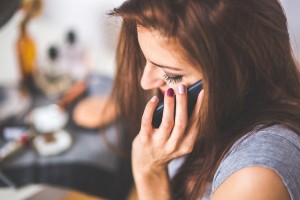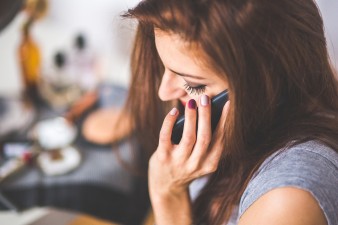 These hotlines can serve as a link of safety for any man, woman or child who has experienced abuse and needs help:
The National Domestic Violence Hotline: 1-800-799-SAFE (7233)
Childhelp National Child Abuse Hotline: 1-800-4-A-CHILD (1-800-422-4453)
National Sexual Assault Telephone Hotline: 1-800-656-HOPE (4673)
These hotlines offer free, confidential, and judgment free support from trained staff members who can help assist you or a loved one through an abusive situation.  It is important to remember that your life is valuable and worthy, and you deserve to live a life free from abuse!
Community Discussion – Share your thoughts here!
What are some resources that you have utilized to protect yourself from abuse or harmful situations?  What encouragement might you share with other individuals who have found themselves in an abuse situation?
Last Updated & Reviewed By: Jacquelyn Ekern, MS, LPC on August 13, 2015. Published on EatingDisorderHope.com