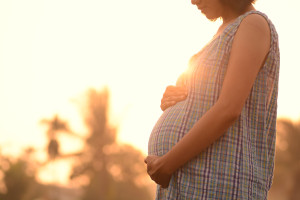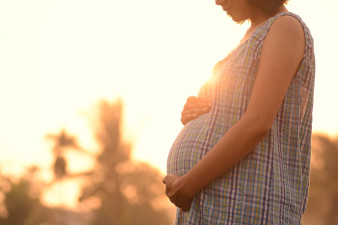 Contributor: Crystal Karges, MS, RDN, IBCLC, Special Projects Coordinator at Eating Disorder Hope/Addiction Hope
The battle with alcoholism is one that can impact your life in multiple ways and levels, including your physical body, your mental health and wellness, your relationships with other people and more.
Working through recovery and treatment can give you the tools you need to heal in each of these areas of your life and rebuild the damage that may have been created from alcoholism.
Am I Well Enough for Pregnancy?
If you are a woman who has struggled with alcoholism and who is wanted to be pregnant and have a child, you may be wondering if your body is physically well enough and capable of carrying a child successfully.
Perhaps you have found yourself pregnant while in the midst of struggling with alcoholism or in recovery from alcoholism. This can lead to the many fears and worries you may be experiencing about having a successful pregnancy. As pregnancy is already a vulnerable and delicate stage of any woman's life, the added pressure of staying in recovery from alcoholism can be overwhelming and stressful.
Making Recovery a Priority
The important thing to know is that by making recovery from alcoholism a priority, you can ensure your that your body is physically able to sustain your growing baby. Alcoholism often strips the body of many key nutrients, particularly as alcohol often replaces good nutrition and food.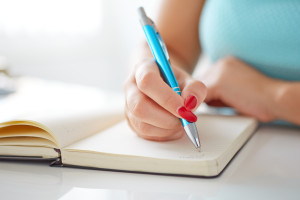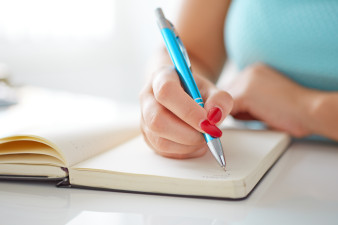 An alcoholic often prioritizes alcoholic drinks and chooses these over eating at times. This can cause many physical complications, including weight loss and malnutrition. If you have experienced these physical symptoms as a result of alcoholism, it is critical to address these concerns with a professional treatment team prior to attempting to conceive a baby.
Working with Healthcare Professionals
Working with health care professionals, including your obstetric doctor or midwife, can be the key tools for having a successful pregnancy. This begins with seeking out prenatal care before attempting to become pregnant.
By discussing your health history with your doctor, you can determine what effective steps you can take towards having as healthy of a pregnancy as you can. Your doctor can determine if you have any health risks from the alcoholism that should still be addressed, and this may include repairing the body from any nutritional deficiencies.
Establishing a Healthy Diet
Reestablishing a healthy diet is also a key component to having a healthy pregnancy. If you have struggled with alcoholism for a long period of time, you may be unsure about how to eat healthy and what types of foods you should be eating to support pregnancy. In this situation, it may be beneficial to work with a registered dietitian, you can help guide you through the process of eating before and during pregnancy.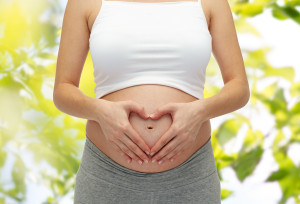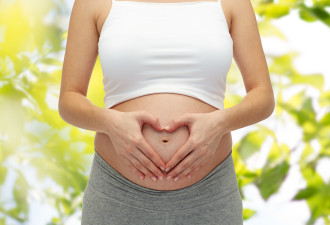 Aiming to eat a combination and variety of foods should be a key principle by which you structure your diet. Be sure to let your doctor know if you have struggled with any disordered eating habits, as this will also be an important thing to discuss and address with your health care team.
Your doctor can also recommend any supplements or medications that may help support nutritional rehabilitation and recovery, including a prenatal vitamin. Do not take any medications or supplements or medications without the guidance and supervision of your doctor.
Planning Is Key
Having a successful pregnancy after recovering from alcoholism is something that can be possible, especially with careful planning and with the guidance and support of a professional treatment team. You may also benefit by working with a counselor or therapist, who can help support your mental health throughout your pregnancy.
As pregnancy often brings about many feelings and emotions, it is helpful to have a professional to guide you though this special time in your life. The beginning of a healthy pregnancy begins and is support by a commitment to recovery from alcoholism and sobriety.
Community Discussion – Share your thoughts here!
Have you or someone you care for struggled with alcoholism and are now looking to having children? What are some thoughts or fears you may have had about this process? How have you worked to recover and prepare your body for pregnancy?
Last Updated & Reviewed By: Jacquelyn Ekern, MS, LPC on July 12th, 2015
Published on AddictionHope.com