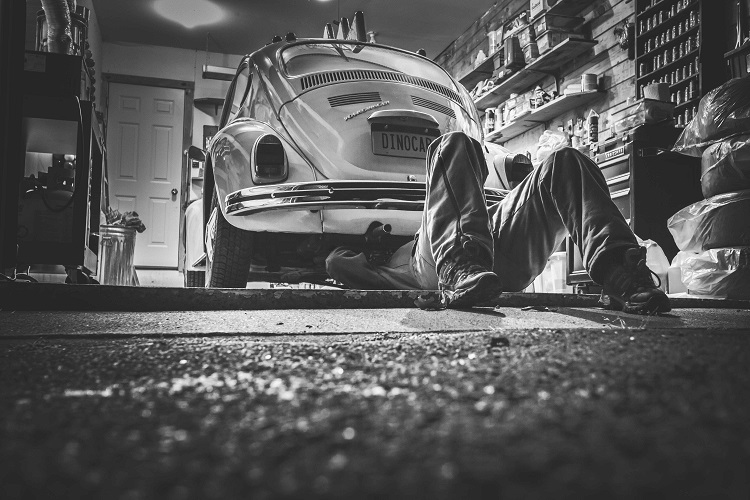 Contributor: Crystal Karges, MS, RDN, IBCLC Special Projects Coordinator at Eating Disorder Hope/Addiction Hope
The process of recovery from addiction often proceeds through phases, with the most acute phases of addiction transpiring first. The early phases of recovery often include detoxification from the substance of addiction and interventions that assist an addict initially establish sobriety.
In addition to medical stabilization and nutritional rehabilitation, recovery also involves psychotherapy and counseling, which often is helpful in addressing underlying issues related to addiction and in the development of healthier coping mechanisms.
The earlier phases of recovery that involve medical interventions do not often last as long as the psychotherapy phases of recovery, which can take months or years depending on the individual.
Stepping Down the Ladder of Treatment
As an recovering addict becomes medically and nutritionally stable, is not actively using or seeking substances of abuse, and is making progress in their healing journey, it is typically appropriate to step down to lower levels, or less acute forms of treatment.
Maintaining treatment efforts through an outpatient level of care is important for establishing a support system, keeping accountability, and having an outlet for dealing with challenges and obstacles.
For the college student in recovery from addiction, outpatient treatment can be continued while in school. Treatment options might range from a treatment center that offers outpatient programs for addiction recovery or through individual sessions with a therapist/counselor. Outpatient treatment typically includes continued therapeutic work with a counselor as well as group therapy or support groups.
Connecting with Community Resources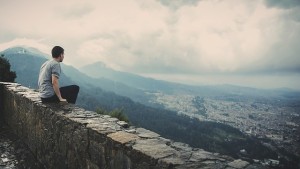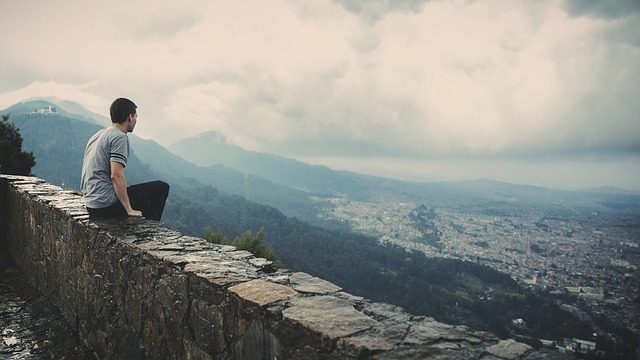 If you are a college student in recovery and are appropriate for outpatient treatment, be sure to establish and connect with your resources for treatment prior to relocating to campus. If you are currently working with an addiction treatment program, have a discussion about your transition back to school.
Your treatment team can likely advise you in regards to resources and help you connect to outpatient treatment programs. If you are going to continue seeing a therapist, seek out recommendations for specialists in the area close to campus and set up appointments ahead of time for accountability.
Maintaining recovery from addiction can be supported through outpatient treatment for drug and alcohol addiction, even as a college student!
Community Discussion – Share your thoughts here!
What outpatient treatment options are currently available for college students seeking to maintain sobriety while attending school?
Last Updated & Reviewed By: Jacquelyn Ekern, MS, LPC on August 8th, 2015
Published on AddictionHope.com