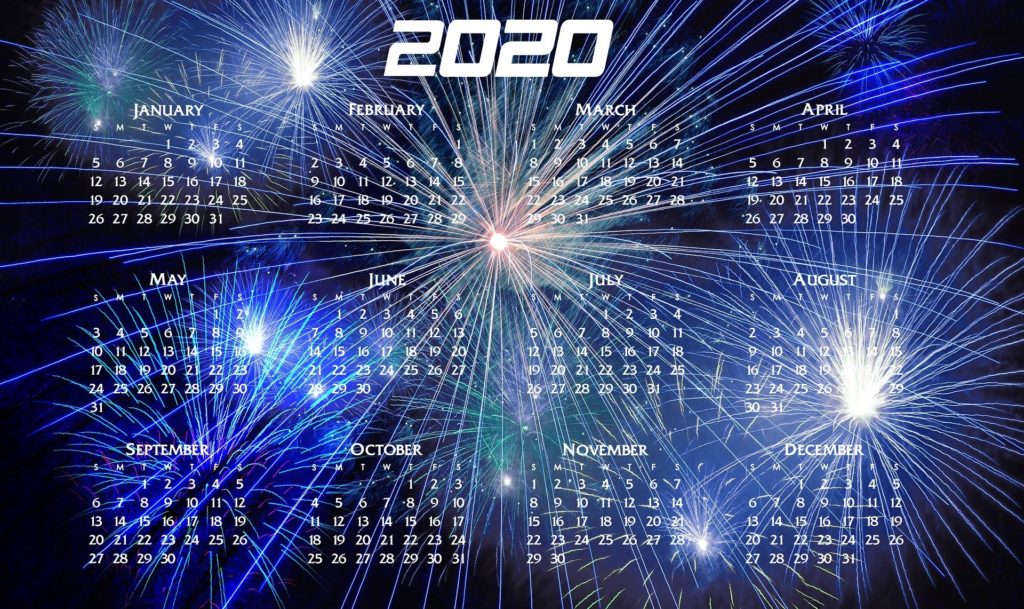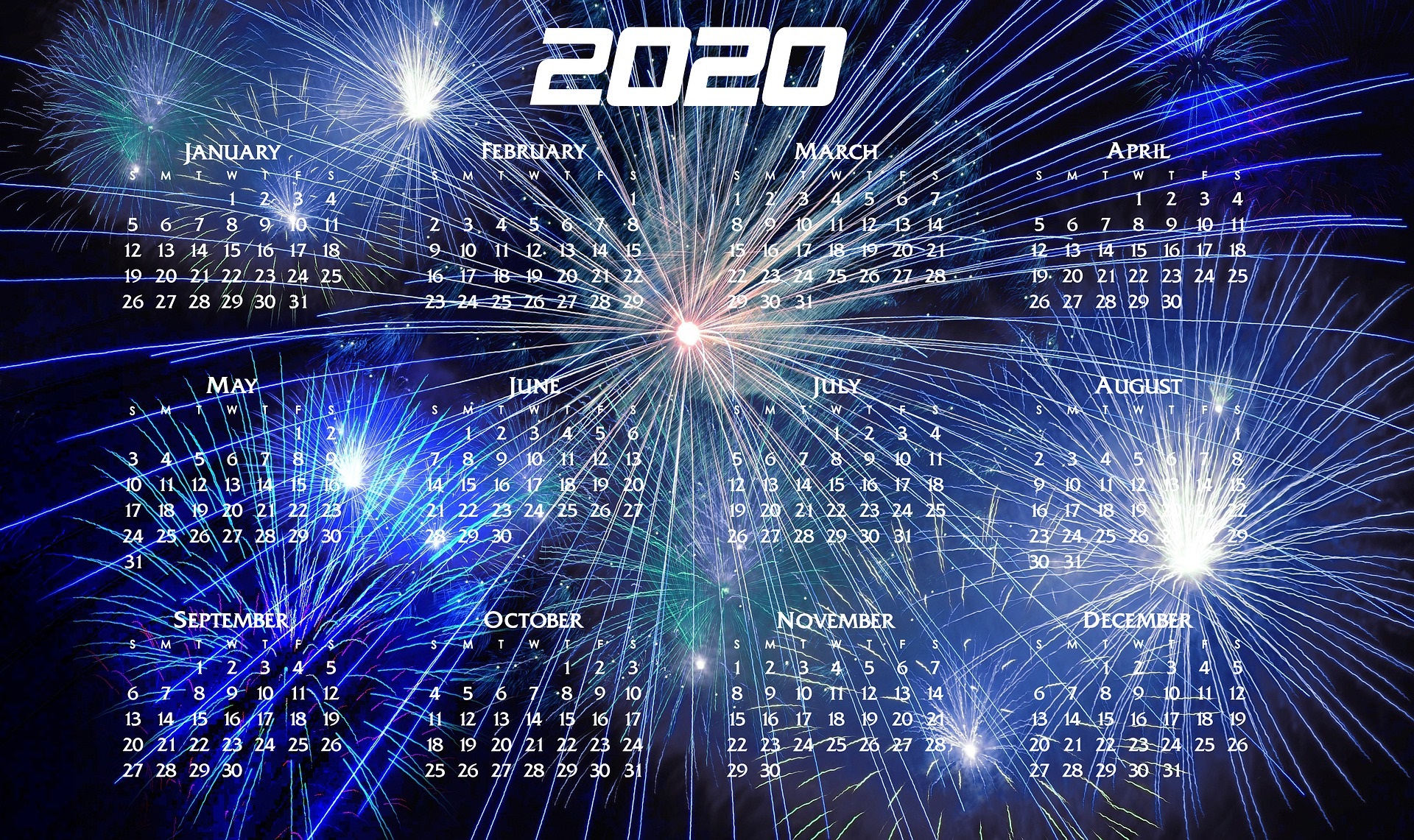 By mid-January, those who made New Year's resolutions are starting to feel the heat. According to an article in USA Today, "January 17 is D-Day for New Year's resolutions – the day most people give up on good intentions and fall back into old habits." [1] This makes it hard for a sober 2020.
Ugh.
But wait, there's good news too, "about 40 percent are successful at the six-month mark, according to John Norcross, a psychology professor at the University of Scranton."
What are the keys to making changes? How can you set yourself up for a sober 2020? Norcross suggests that rather than resolving, "I will be sober this year," set goals, have an action plan, and remember, you are only human.
Setting goals starts with attainable and specific goals. An example? "I will attend as many AA meetings as I can." This specific and reasonable goal will support your desire to be sober, but it is practical and actionable.
What about when you miss a meeting? While that is not something that would support your desire to be sober, it would be unhelpful to indulge in self-hatred over the choice.
Part of remembering that you are human is recognizing that patterns and habits take time to develop, and a long time to break. When setting goals, it can be helpful to look at the trends and patterns rather than individual choices.
In other words, ask yourself, "Is my pattern one of going to AA meetings? Do people there no my name? Am I missed when I don't show up?" These questions can clue you into seeing whether your behavior is changing.
With that in mind, here are some ideas on actions you can take this year for a sober 2020:
Attend a local AA group – One study by the U.S. Department of Veterans Affairs showed that those who attended AA meetings were twice as likely to stay sober than those who did not attend. The more they went, and the longer they remained in the program, the better chance they had to stay sober. [2]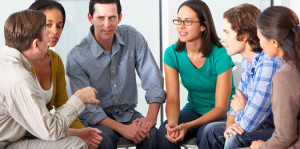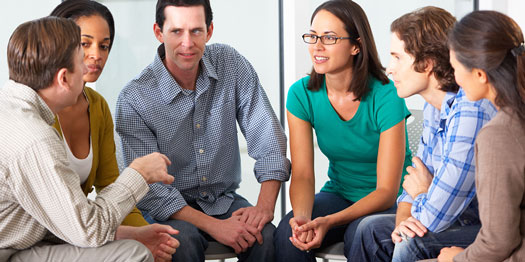 Find a Sponsor – If you want to increase your chances of sobriety, look into creating a relationship with a sponsor. A sponsor is "an alcoholic who has made some progress in the recovery program" who comes alongside to encourage and support others seeking sobriety. Ask your local AA group for recommendations on how to get a sponsor.
Incorporate Spirituality – The second step of the 12-steps acknowledges that a member "came to believe that a Power greater than ourselves could restore us to sanity." Whether or not you subscribe to traditional religious views, there is growing research into the mental health benefits of developing a spiritual life. Maybe 202 is the year you reconsider the role of faith in your life.
Talk to a Doctor or Therapist – If you have not yet reached out for help for a professional, setting an appointment and attending regular counseling settings is a practical and proven goal that supports recovery.
Listen to a Podcast – There are many podcasts available on the subject of recovery. Regularly listening will decrease your isolation, shame, and loneliness. You will also find practical tips and encouragement to keep going when you slip.
Read a Book – Speaking of podcasts, actor Russel Brand has written a book, provides a podcast, and regularly posts recovery-oriented material on social media. If you only know Brand as the crass comedian from the movie Forgetting Sarah Marshall, you will be surprised by his insight, intelligence, and honesty. His book, Recovery; Freedom From Our Addictions is a practical and funny place to begin reading.
Preserve the Conditions – And speaking of Russell Brand, I'll send you off into 2020 with a selection from his book as he shares about what motivates him to make changes in his life. Here he discusses how easy it is to topple over into addictive behaviors;
"Once I topple, go active, decide to pursue my nominated object of addiction, I inwardly switch to a circuit of behaviors that is distinct from my better nature. The Jekyll and Hyde story is an apposite allegory, and most addicts identify with the radical transition that occurs once they are triggered… My life is about preserving the conditions where it is less likely that I will quantum leap into the other guy."
What patterns and behaviors do you want to choose that will create the best conditions so that you don't make that same leap and maintain a sober 2020?
---
REFERENCES:
[1] Ciurczak, E., & Miller, R. W. (2019, November 13). A lot of New Year's resolutions will likely collapse Thursday. Here's how you can avoid it. Retrieved January 14, 2020, from https://www.usatoday.com/story/news/nation/2019/01/16/thursday-january-17-day-most-new-years-resolutions-fail/2539402002/.
[2] https://americanaddictioncenters.org/rehab-guide/12-step/whats-the-success-rate-of-aa
[3] Brand, R. (2018). Recovery freedom from our addictions. London: Bluebird. Page 31
---
About the Author: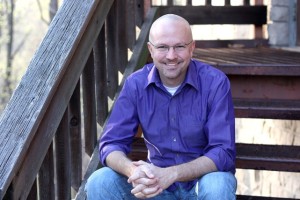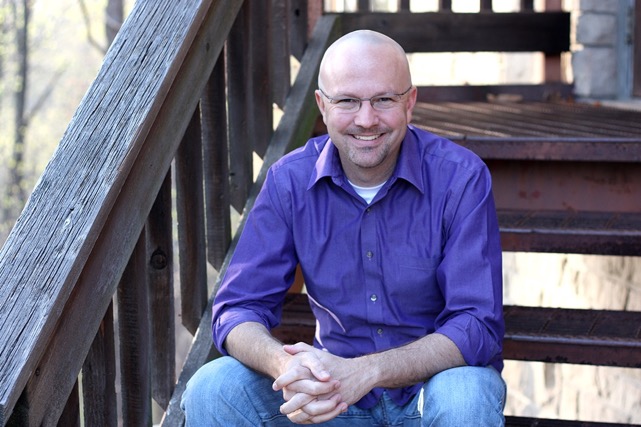 Travis Stewart, LPC has been mentoring others since 1992 and became a Licensed Professional Counselor in 2005. His counseling approach is relational and creative, helping people understand their story while also building hope for the future. Travis has experience with a wide variety of issues which might lead people to seek out professional counseling help. This includes a special interest in helping those with compulsive and addictive behaviors such as internet and screen addiction, eating disorders, anxiety, and perfectionism. Specifically, he has worked with eating disorders since 2003 and has learned from many of the field's leading experts. He has worked with hundreds of individuals facing life-threatening eating disorders in all levels of treatment. Travis' website is wtravisstewart.com
---
The opinions and views of our guest contributors are shared to provide a broad perspective of addictions. These are not necessarily the views of Addiction Hope, but an effort to offer a discussion of various issues by different concerned individuals.
We at Addiction Hope understand that addictions result from multiple physical, emotional, environmental and genetic factors. If you or a loved one are suffering from an addiction, please know that there is hope for you, and seek immediate professional help.
Reviewed and Approved by Jacquelyn Ekern, MS, LPC on January 20, 2020
Published January 20, 2020, on AddictionHope.com