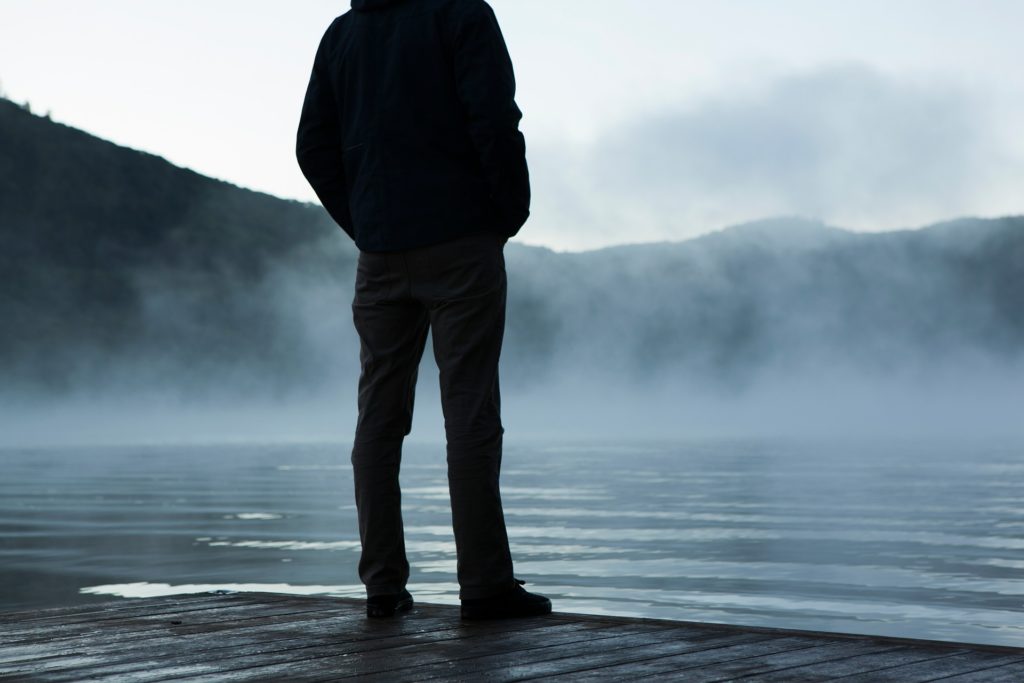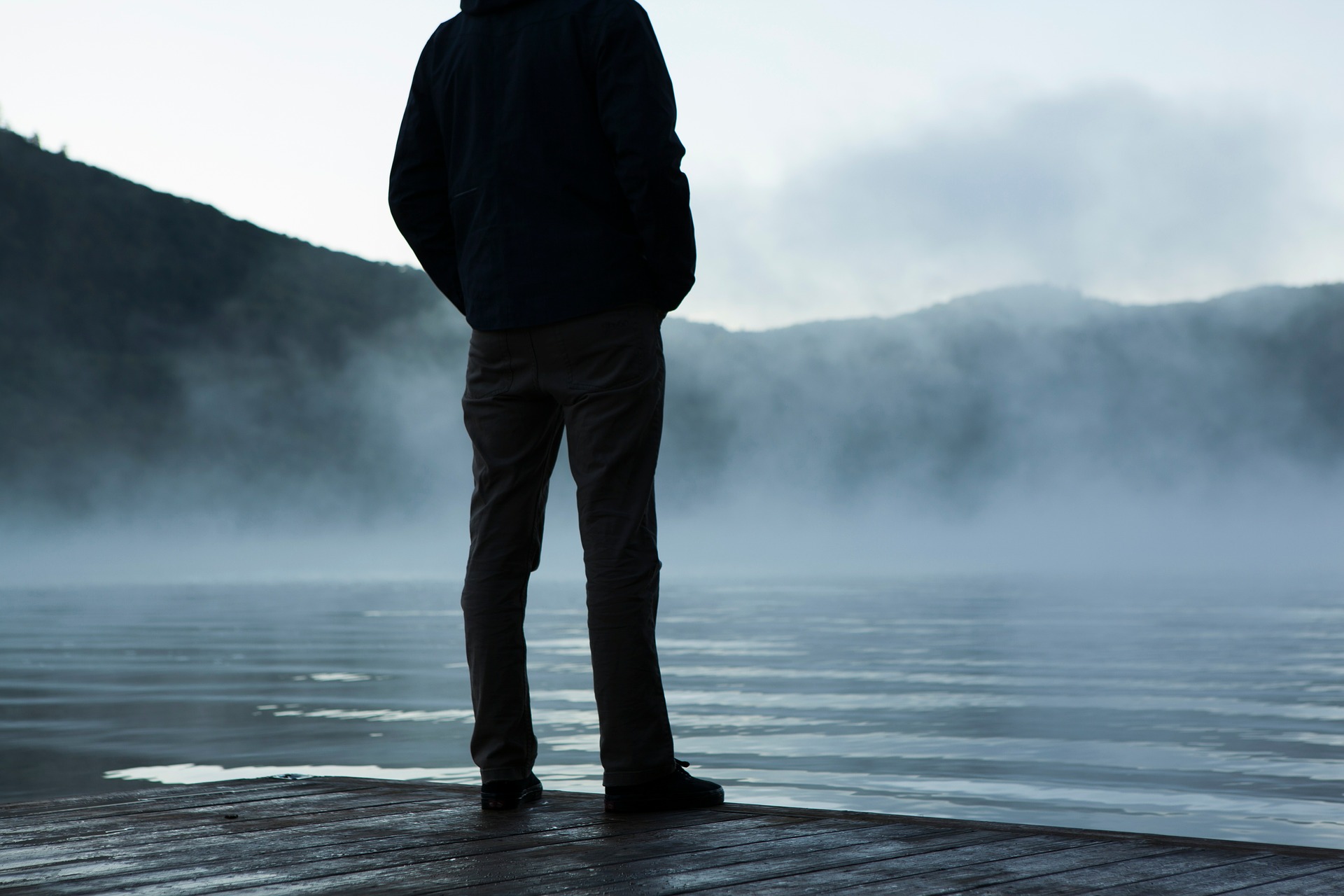 Why Loneliness & Isolation Contribute to Substance Abuse
It is estimated that 42.6 million adults over the age of 45 suffer from chronic loneliness according to a study by AARP [1]. Included in the findings, more than a quarter of U.S. adults live alone, and more than half the population are unmarried.
Increased social isolation and feelings of loneliness among Americans is becoming more common. It's no wonder with social media, increased options for online ordering, and Internet gaming that teens and adults are becoming more isolated and feeling its effects.
Julianne Holt-Lunstad, Ph.D., professor of psychology at Brigham Young University, presented information from two meta-analyses to determine the effects of loneliness. The first showed that a greater social connection helped reduce the risk of premature death by 50% [1].
The second evaluated what role social isolation, loneliness or living alone could have on life expectancy. Researchers discovered that all three had a significant and equal effect on the risk of premature death.
It also found that isolation, loneliness or living alone was just as dangerous or surpassed the effect of other life expectancy risk factors such as obesity [1].
A Sense of Belonging
Loneliness is often described as subjective, an emotion that is a sensation of 'not belonging, or lacking companionship' [2].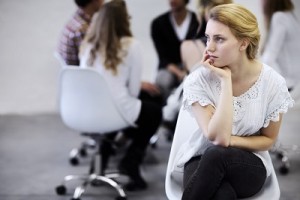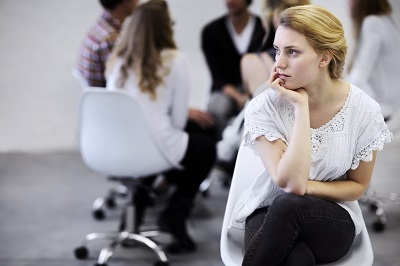 Loneliness can be distressing and is often associated with discrepancies between one's desired and actual social relationships. It is a feeling of not feeling connected or belonging to a group. Loneliness can occur at any age and any point in a person's life.
People need to belong. They need to interact with those around them and share themselves with others.
Loneliness and Depression
Loneliness can affect the psychological aspect of a person where they slip into a depression. The depression can lead a person to be less active, sleep too much, or induce insomnia.
They may feel helpless or hopeless, and express thoughts of self-harm or killing themselves. A person who is showing signs of depression may begin to turn to alcohol or drugs to cope with their feelings of loneliness and social isolation.
Loneliness, isolation and increased depression can detrimentally affect a person's self-worth and self-esteem. They can begin to feel that they are worthless and that they do not have a purpose in life.
The desire to escape the torture of isolation and loneliness can be almost unbearable; the depressed individual will often try anything to rid themselves of the pain and therefore turn to drugs and alcohol as a way to numb the sadness and depression.
Research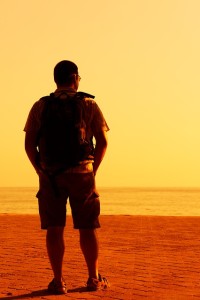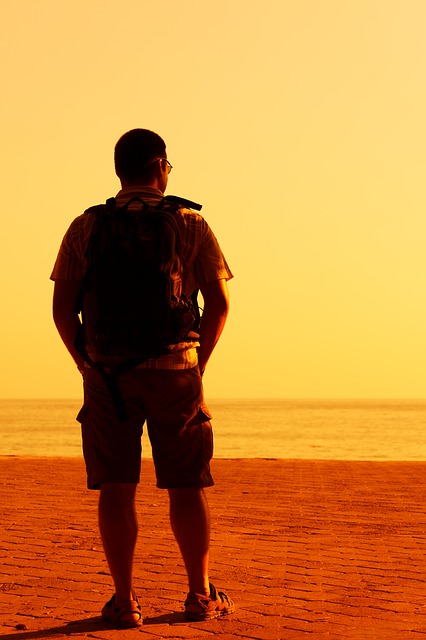 In a 2013 study from the University of Texas, researchers found that being socially isolated increased the risk for addiction to amphetamines and alcohol [3]. The researchers studied rats that were socially isolated and developed an addiction.
This study was looking at the effects of social isolation on adolescents and how vulnerable this behavior can be in the development of addiction.
Interestingly enough, according to the team at the University of Texas, the addiction continued among the rats even after the reintroduction into the general community of rats. The scientists found that the rats became more sensitive to reward on both the behavioral and neuronal level [3].
Loneliness Traits
The adverse effects of social isolation are well documented as it relates to adolescence traits such as anxiety, aggression, cognitive rigidity, and spatial learning but what was not known was how social isolation and loneliness affected the specific kind of behavior and brain activity that deals with addiction [3].
Researchers think that with social isolation and addiction, the brain is reacting to a lack of opportunities and stimuli, and the brain may be overinterpreting any reward that it gets, like substances, food, or alcohol.
Depression and Substance Abuse
Individuals who are struggling with depression tend to abuse drugs and alcohol. It serves as a way to numb the symptoms of depression and often creates a cycle of both addiction and depression.
Loneliness and social isolation can trigger mental health issues such as anxiety, depression and physical problems such as gastrointestinal distress, headaches, and other issues.
As loneliness sets in a person may feel that drugs and alcohol are a way to cope with their isolation. If you think that you or a loved one is struggling with an addiction, reach out to get the help and support needed.
---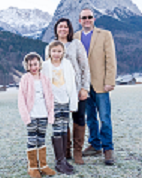 About the Author: Libby Lyons is a Licensed Clinical Social Worker and Certified Eating Disorder Specialist (CEDS). Libby has been practicing in the field of eating disorders, addictions, depression, anxiety and other comorbid issues in various agencies. Libby has previously worked as a contractor for the United States Air Force Domestic Violence Program, Saint Louis University Student Health and Counseling, Saint Louis Behavioral Medicine Institute Eating Disorders Program, and has been in Private Practice.
Libby currently works as a counselor at Fontbonne University and is a Adjunct Professor at Saint Louis University, and is a contributing author for Addiction Hope and Eating Disorder Hope. Libby lives in the St. Louis area with her husband and two daughters. She enjoys spending time with her family, running, and watching movies.
---
References:
[1] American Psychological Association. (2017, August 5). Social isolation, loneliness could be greater threat to public health than obesity. ScienceDaily. Retrieved January 30, 2018 from www.sciencedaily.com/releases/2017/08/170805165319.htm
[2] Alspach, J. G. (2013, December 01). Loneliness and Social Isolation: Risk Factors Long Overdue for Surveillance. Retrieved February 01, 2018, from http://ccn.aacnjournals.org/content/33/6/8.full
[3] Socially Isolated Rats are More Vulnerable to Addiction, Report Researchers. (2013, January 23). Retrieved February 01, 2018, from https://news.utexas.edu/2013/01/23/socially-isolated-rats-are-more-vulnerable-to-addiction-report-researchers
---
The opinions and views of our guest contributors are shared to provide a broad perspective of addictions. These are not necessarily the views of Addiction Hope, but an effort to offer discussion of various issues by different concerned individuals.
We at Addiction Hope understand that addictions result from a combination of environmental and genetic factors. If you or a loved one are suffering from an addiction, please know that there is hope for you, and seek immediate professional help.
Published on June 19, 2018
Reviewed on June 19, 2018 by Jacquelyn Ekern, MS, LPC
Published on AddictionHope.com