Contributor: Transformations Treatment Center
Transformations is a premier, yet affordable drug and alcohol treatment center that opened in 2008. It's where about 1,200 clients a year begin their sobriety journey guided by compassionate therapists and staff—many of who have been through treatment themselves.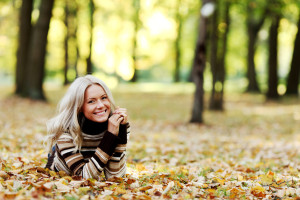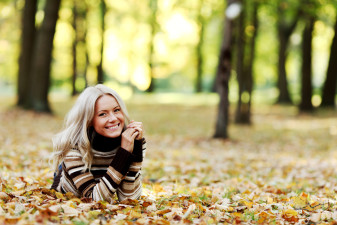 Take Helana, the manager of alumni services. Before enrolling at Transformations, she was struggling with drug addiction. She'd wake up sick from the poison she'd put in her body the night before, then pull herself together for work. When the weekend came, she'd use her paycheck to buy drugs—sometimes getting money out of others for more drugs.
As a hard worker who was moving up the corporate ladder, she didn't think her addiction was that bad because it didn't affect her career. Or her marriage—her husband did drugs with her.
It did however, put a huge strain on her family.
She and her husband lived with her mother, and the stress she caused was heartbreaking. "My sisters and mom constantly fought over my drug problem. Everyone worried about whether I'd get help or if the drugs would kill me," she recalled.
An Ultimatum
How do you convince an addict to seek treatment? In Helana's case, it was an ultimatum. She had partied particularly hard a few nights before her birthday. The next day, while still strung out, she drove her mom to work.
Suspicious of the way she was acting, her mom searched her purse for drugs. Helana was caught red-handed and was told she had two choices: "Move out or get help."
Helana's immediate thought was that she'd rather be a junkie than go through treatment. But the next day, during a serious talk with her husband, he asked if she really wanted to continue doing drugs, and she made a big decision. "It was that moment of clarity everyone talks about.
"And I now know it was my higher power doing for me what I couldn't do for myself," she said. Then added, "It wasn't my worst day, it wasn't the worst bottom I had had. It was the day I was done." And so was her husband.
Going to Transformations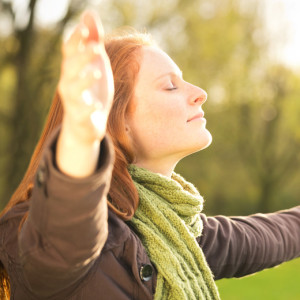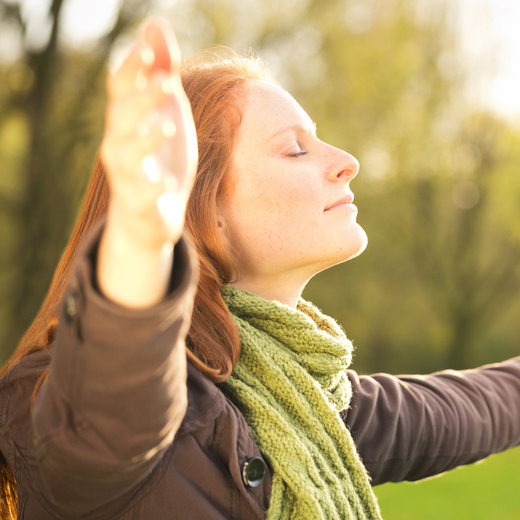 They were referred to Transformations and, with a phone call, registered for admittance. Helana appreciated the quick process and caring voice on the other end. "This was our lives we were talking about, and I could tell they really felt for me," she said.
Once at Transformations, she went through detox and says it was hard at first. But within two days of beginning the program with medication and supplements, Helana started to feel better and come out of her shell. "I stopped feeling sick, got my energy back and felt like the old me," she noted.
One of the things Transformations is known for is their holistic approach. Each client is given an individualized and personal program designed with the goal of sobriety, healthy living and dealing with the underlying cause of the addiction as well as life skills training.
The Staff at Transformations
Helana soon realized it wasn't just the admissions coordinator who was friendly—everyone on the staff truly cared about every client. "The behavioral health techs made me feel comfortable and helped me realize that recovery was possible," she recalled.
Transformations employs about 40 health techs and they're available to help clients 24/7. Because many of them are also in recovery, they can easily relate and give clients hope for a better life and make that hope a reality.
Opening Up while in Treatment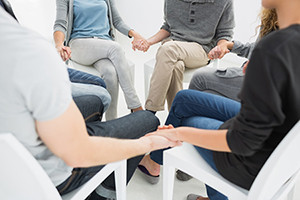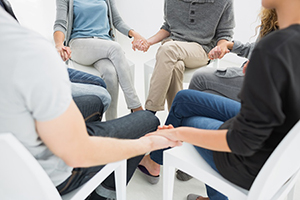 Helana also believes her therapist really understood her, helping her open up and express her feelings like she'd never done before. Transformations masters-level therapists specialize in the area in which they work and provide individualized treatment.
They meet with clients separately and in small groups several times a week. These group sessions offer the chance to learn from others dealing with the same issues.
One of the things clients have to relearn is how to enjoy life without drugs or alcohol. This treatment center knows that having fun is a crucial element in achieving long-term recovery, so there are trips to the beach, gym, theater and other interesting places. These outings were encouraging to Helana, as she was able to start having fun again without drugs.
Staying Clean and Sober
With four years of clean living under her belt, Helana says her life is a 10 (from a low of minus 10). Her husband has also found success in sobriety. Helana and her family enjoy a close relationship, checking in weekly by phone. She's forever grateful for their love and the fact that they no longer have to worry about her addiction.
As for her career, Helana believes helping alumni is the best job in the world. "Every day I share my experience, strength and hope to help get someone through one more day of sobriety. To see someone come into Transformations completely broken like I was, and get their life back, is a beautiful thing," she enthuses.
Finding the Right Treatment Center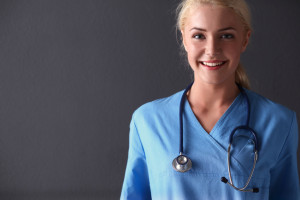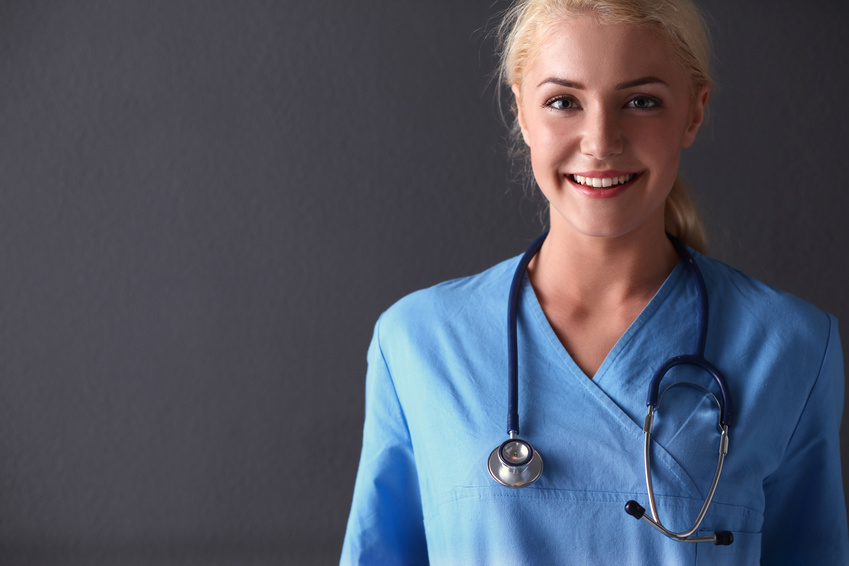 Finding the right treatment center is paramount to a successful recovery. With hundreds of options, it can be a difficult undertaking. Here are some of the features that set Transformations apart:
Aside from the 12-step Adult and Young Adult Programs, it offers a unique Christian/Faith-based Program led by Christian therapists.
There's a separate track for First Responders designed to help emergency workers cope with the traumatic job stress they incur.
All programs include Life Skills, Recreation, Equine Therapy and Holistic Therapy as well as many other sessions that aid in recovery.
Professionals work to create individualized programs with natural protocols and medications that reduce the withdrawal symptoms and help clients recover faster.
Luxury two-bedroom condos feature private bedrooms and baths, washers and dryers, kitchens, phones with free long distance and a computer lab.
Treatment specialties include drug, alcohol, gambling and sex addiction; trauma; depression; grief; loss and anger management.
If Transformations isn't the right choice for you, the admissions staff will help you find the treatment center that is.
Transformations offers financing and accepts most medical insurance plans.
Don't wait. Contact 866-211-5538 or visit transformationstreatment.com now.
The opinions and views of our guest contributors are shared to provide a broad perspective of addiction. These are not necessarily the views of Addiction Hope, but an effort to offer discussion of various issues by different concerned individuals.
Last Updated & Reviewed By: Jacquelyn Ekern, MS, LPC on February 27th, 2015
Published on AddictionHope.com