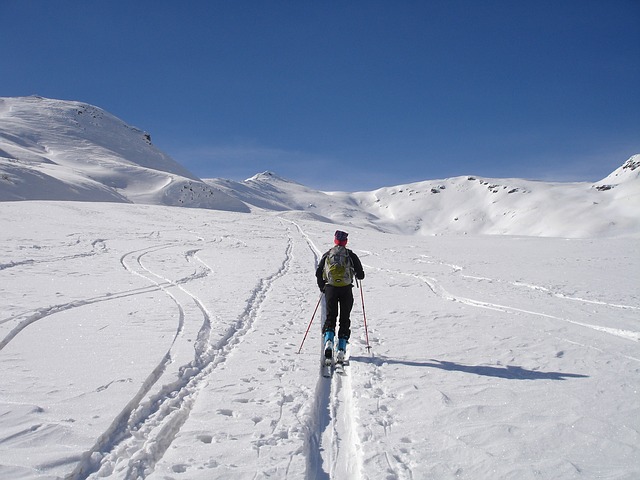 Contributor: Crystal Karges, MS, RDN, IBCLC for Addiction Hope
With a New Year rapidly approaching, resolutions for a fresh start are often the subject of conversation. While many individuals consider resolutions that deal with health, finances, or tangible goal setting, there are several other aspects to consider when moving on towards a new year.
Celebrating the New Year can also be a time of self-reflection and examination.
Questions to consider might include what you learned about yourself this past year? What obstacles or challenges did you overcome? What has allowed you to grow into the person you are today?
Nurturing Relationships
As human beings, we possess an incredible capacity to love and care for others in a unique and special way.
The ability we have to foster and nurture relationships with one another is a tremendous gift. Our potential to love others also involves risks of being hurt by another.
Because relationships are complex, there are possibilities for hurt, anger, and mistrust while also the prospective for love, devotion, and forgiveness.
Forgiveness Instead of Walls
Perhaps in this past year, you have been wounded deeply by someone you love and care for. Whether intentional or not, the pain of being aggrieved by those closest to us can hurt far worse than anything else in the world.
However you have been wronged, your aching heart has likely set up walls of protection and division. Forgiveness can be a difficult concept to grasp or even fathom when you are stung by pain and animosity.
These wounds can quickly evolve into deep resentment and anger, which can handicap your potential to grow as a human being and love yourself and others. Harboring anger or resentment can also impact your mental and physical health and well-being.
Letting Go and Finding Peace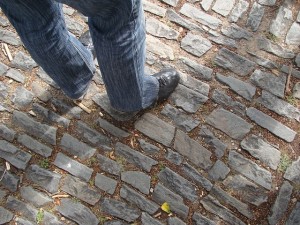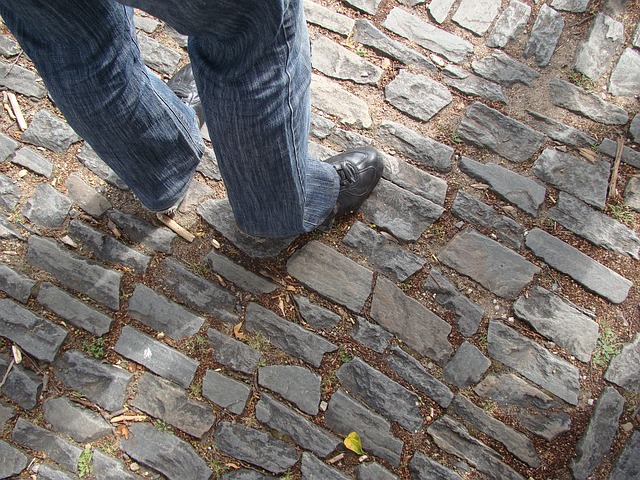 While forgiving others who may have wronged you may seem an unconventional New Years resolution, learning to let go and find peace can be one of the best things you do for yourself. It is helpful to understand that choosing to forgive someone does not mean that you are to forget your suffering or the hurt you experienced.
Dr. Charlotte van Oyen Witvliet perhaps phrased it best in stating, "Forgiveness does not involve a literal forgetting. Forgiveness involves remembering graciously. The forgiver remembers the truth though painful parts, but without the embellishment of angry adjectives and adverbs that stir up contempt." [1]
As the New Year approaches, examine what grudges you may still be holding on to. By choosing forgiveness, you will allow for greater healing in your own life.
Community Discussion – Share your thoughts here!
What aspects of relationships can make forgiveness difficult? How might you extend forgiveness to someone in your life?
---

References:
WebMD, "Forgive and Forget", http://www.webmd.com/mental-health/features/forgive-forget
Last Updated & Reviewed By: Jacquelyn Ekern, MS, LPC on December 22nd, 2014
Published on AddictionHope.com