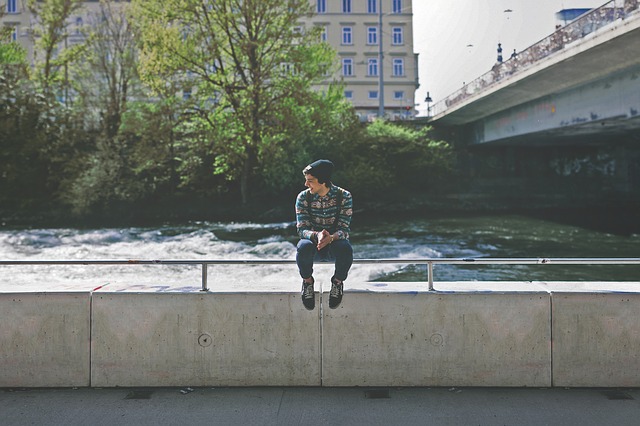 Contributor: Crystal Karges, MS, RDN, IBCLC for Addiction Hope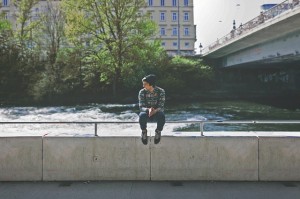 Addiction is heartbreaking. The impact that addiction has reaches beyond immediate consequences to the sufferer, as it often is destructive to the family and friends of the loved one involved.
Whether you yourself have struggled with substance abuse or have witnessed a family member's trials, you understand first hand what is at stake and the treachery of addiction.
Perhaps one of the more painful consequences of addiction is the manner in which families are affected. The deeper a person becomes engrossed in the snares of addiction, the more isolated they become from their families and the relationships they have previously enjoyed.
Many bonds are broken as a result of an addiction and as an individual becomes consumed with their behaviors.
Hope for Help and Recovery
While the effects of addiction are heartbreaking, there is always hope for help and recovery. Through professional help and treatment, a person will find the many aspects of their life restored, including relationships that may have been previously damaged.
Treatment will vary in level of care according to the severity of the addiction, ranging from hospitalization to residential care to outpatient programs.
Performing Treatment in Stages
Because addictions are complex and involve many factors, treatment is also involved as it progresses through many stages. The reality of addiction treatment is that some of the stages require a person to completely put their life on hold in order to focus on recovery.
This may involve taking a leave of absence from work or school, or leaving a home life and family. This can be particularly straining and difficult for addicts who have children at home.
If you are a parent struggling with an addiction, you may find it necessary to leave your children for a period of time in order to fully recover from the battle you are facing.
Knowing Your Children Are Safe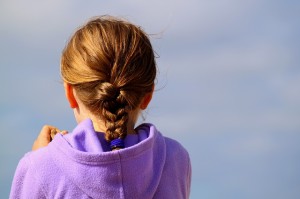 Of course it is absolutely necessary to ensure that your children are safe and in good care for however long the duration of your treatment may be. It will be important for you to know that your children will be taken care of in your absence so that you can focus on recovering and healing.
While this time will be overwhelming and strenuous, know that by choosing treatment and recovery, you are allowing yourself to be a better parent for your children.
Childcare Options
The following are some childcare options that may be available to you while in treatment for addiction:
Treatment Center Childcare Options:
Because there is a growing need for childcare options for parents in addiction treatment, many treatment centers offer childcare services as part of their program. If your treatment is dependent on childcare, be sure to research programs that offer these services.
This can be included as part of your treatment or even integrated as part of the addiction treatment. Be sure to inquire about these services with treatment programs that you are researching and considering.
Family/Kinship Care:
Do you have a trustworthy relative or family member who could help care for your children in your absence? This might include a grandparent, an aunt or uncle, or even a reliable friend. If this is an option for you, be sure to discuss all details, including where your child will reside, medical care, and any expenses.
Foster Care: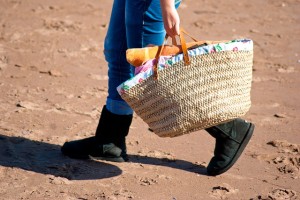 In the case that you or any immediate family members are completely unable to care for your children, foster care may be a necessary option. This might be helpful in the instance that you are physically or emotionally compromised or a danger to your children as a result of your addiction.
Foster parents can provide a temporary home for your children, offering the support and stability needed while you seek treatment.
Group Home/Residential Care:
If your child has special needs or if there are other circumstances outside your control, your child may be placed in the care of a group home. In this type of setting, your child may live with other children who are enduring a similar situation.
These children are under the care of trained professionals who can support them through the process of your addiction treatment.
Knowing What Is Best for Your Child
As a parent, you only ever want the best for your child, and it can be unfathomable to think of being separated. However, it is important to remember that your addiction, if left untreated, will ultimately destroy the relationships you have with your children and prevent you from being the parent your child needs.
By seeking treatment for yourself, you are making a decision that is in the best interest of your child and your family. Know that through this process, you will be reunited with your children and enabled to care for them in the way they deserve.
Community Discussion – Share your thoughts here!
What has been your experience in seeking or providing child care for someone in treatment for substance abuse?
Last Updated & Reviewed By: Jacquelyn Ekern, MS, LPC on December 5th, 2014
Published on AddictionHope.com