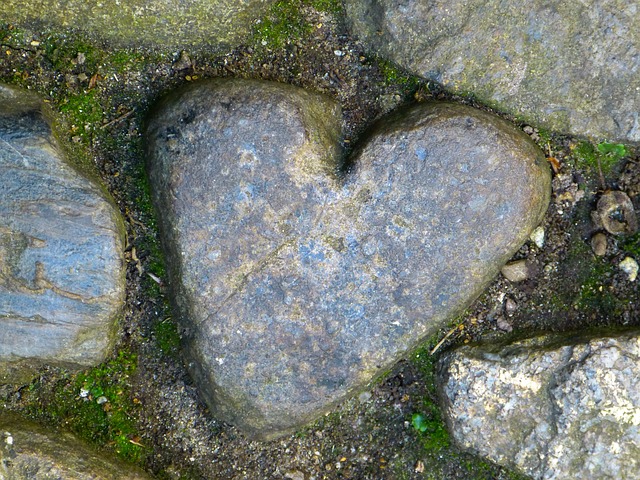 Contributed by: Crystal Karges, MS, RDN, IBCLC for Addiction Hope
If you have a loved one in your family who has suffered with drug addiction, you can likely relate to the manner in which your entire family has been affected.
Although you yourself are not the one suffering with the primary and direct consequences of drug addiction, such as the physical or emotional side effects, your family will be changed as a result of substance abuse.
Whether your loved one is a spouse, a child, or a sibling, their drug addiction will drastically impact family dynamics. The deeper an individual becomes involved with their addiction, the more strain is placed on familial relationships.
As drug addicts become engrossed in their habits and behaviors, they are more likely to become socially withdrawn, isolated from loved ones, and repressed by their addiction.
Reuniting Families and Restoring Relationships
Thankfully, as treatment and help is sought, and as a person heals from their drug addiction, families are often reunited and relationships restored. This is especially true if families are an integral part of the recovery process and included in treatment, such as with family therapy.
Being involved in your loved one's recovery process can help you understand what is necessary for ongoing sobriety after treatment.
Support Is Needed at All Stages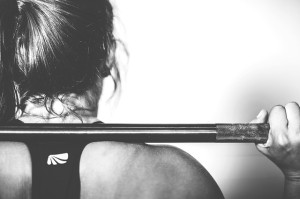 The reality is that your loved one will need support from those closest to him or her, especially after treatment has subsided. Maintaining recovery from addiction is a continuing process that requires consistent vigilance and accountability.
Even if you feel inadequate or unable to help or support your loved one, your relationship will be an invaluable part of their recovery. It is especially important to understand the role you might play in your family member's recovery if you will be interacting with them on a daily basis or if you will be residing together.
Reaching out to Professionals
If you are unsure about how you and the rest of your family can help support your loved one in their addiction recovery, be sure to reach out to a professional involved in their treatment or directly with your family member.
Communicate your desire to be part of their recovery process and to learn what lifestyle changes may help ensure their ability to maintain recovery after treatment.
Family members play a crucial and important part of drug addiction recovery, and by learning how you can best support your loved one, you can promote their ongoing sobriety and healing for a lifetime to come.
Community Discussion – Share your thoughts here!
Where have you found help and hope in walking through addiction recovery as a family?
Last Updated & Reviewed By: Jacquelyn Ekern, MS, LPC on December 5th, 2014
Published on AddictionHope.com