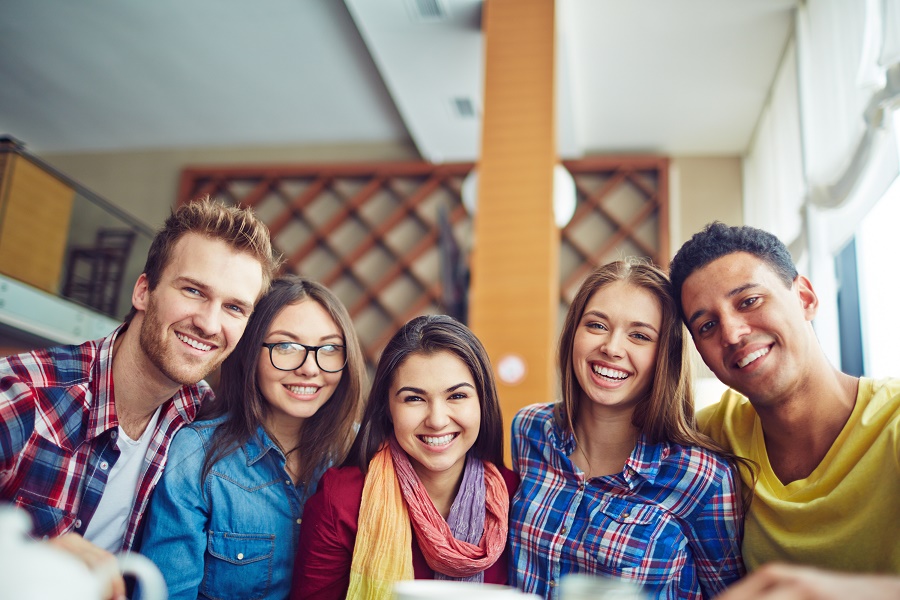 Contributed by: Crystal Karges, MS, RDN, IBCLCL for Addiction Hope
Support groups for addiction can be a wonderful and practical way to stay encouraged and grounded in your recovery journey. The wonderful aspect about support groups is that they will include a variety of individuals from many different walks of life.
Some individuals may be fairly new in their recovery while others may have several years of sobriety. Bringing together people with varying experiences and yet a common root can be a beautiful thing as there is much that can be learned in this type of setting.
What You Can Offer to a Support Group
If you have been able to sustain your recovery and maintain sobriety in your life for a substantial amount of time, consider what you might be able to offer to a support group for other individuals recovering from addition.
Some people may perceive support groups to be only for those who are in an acute phase of their recovery or for those who are actively struggling with their addiction. The reality of the situation however, is that support group members can benefit at any place of their addiction recovery.
Even if you have many years of sobriety under your belt, your presence at a support group can be invaluable for those breaking free from addiction.
Your Existence Alone in Recovery Can Be Encouraging to Others
Simply living your life in sobriety and being able to share this testimony can be a tremendous encouragement for others on a similar journey. Some individuals in addiction recovery may find it hard to open up and share about their struggles for fear of what others may think, but the truth of the matter is that everyone is fighting a similar battle, and everyone can learn something from each other.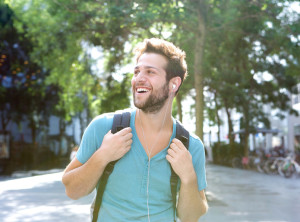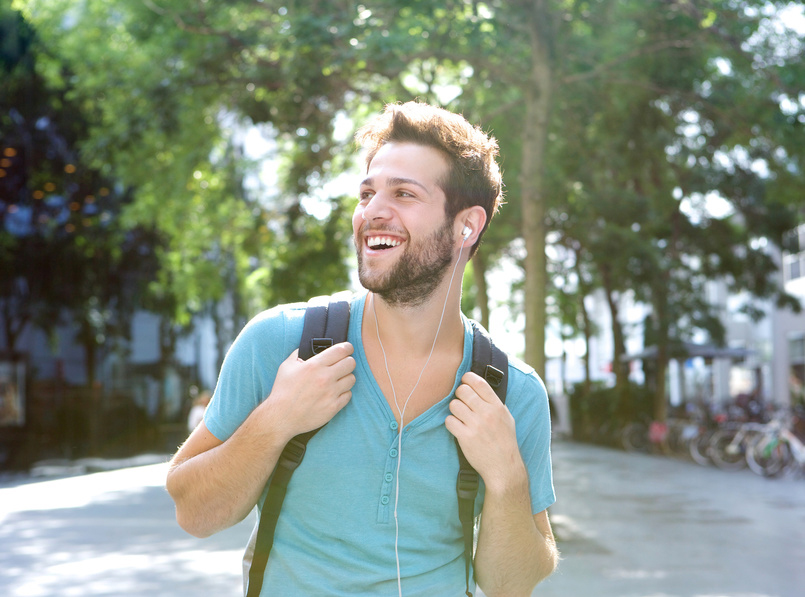 Do not underestimate the power of recovery and the hope that you can share with another person as you journey through the process of overcoming addiction.
How You Can Be Inspired to Continue Sobriety for a Lifetime
By remaining true to yourself, staying honest and open, and being genuine about your life experiences in recovery, you will find that you are able to establish meaningful relationships, especially in your community and support group.
Lifting others up in their own journeys of recovery will only inspire and encourage you in your commitment to sobriety and recovery as well. You are a part of a community of people who care about you and want to see you be well. You also play an important role for others who are following your footsteps towards recovery in this journey as well.
Community Discussion – Share your thoughts here!
What has inspired you in your addiction recovery? How can helping others in their journey encourage you in your recovery?
Last Updated & Reviewed By: Jacquelyn Ekern, MS, LPC on April 4th, 2015
Published on AddictionHope.com