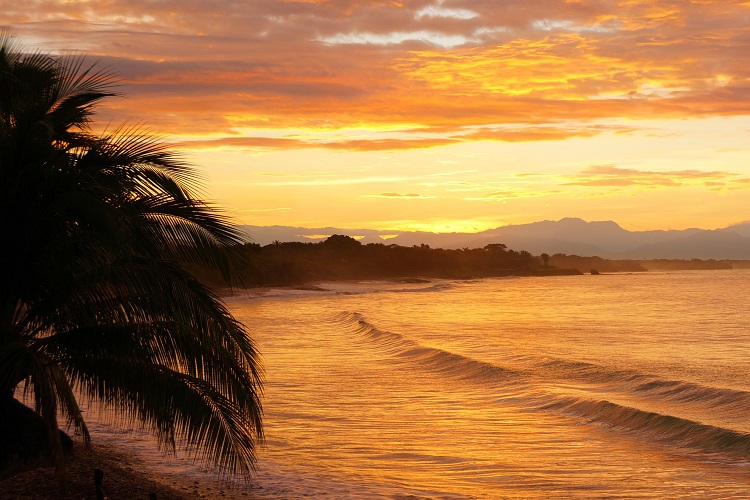 Contributor: Crystal Karges, MS, RDN, IBCLC for Addiction Hope
Vacation. The word itself brings with it a sense of relaxation, a vision that involves lounging on white, beachy sand, perhaps with a drink or two in hand. What if you are a recovering alcoholic? The typical vacation scenario can suddenly become problematic, even stressful, if have been accustomed to drinking as a means of relaxing.
How can you renegotiate a vacation trip while still maintaining sobriety? Here are some helpful suggestions that may help you enjoy your vacation while keeping your recovery and sobriety a priority:
Finding a Vacation Destination:
When planning your vacation, consider your various options. What type of scene or environment would make you feel relaxed? Avoid places that promote party or club scenes, and find itineraries that involve activities you would enjoy.
Consider trying new activities or hobbies at your leisure that might put you at ease or that would be relaxing.
Practice Self-Care:
As an alcoholic in recovery, it is important to care for and nurture yourself. Practicing self-care can be something you can you can do while at home or on vacation.
Your vacation time might be an optimal opportunity to catch up on much needed self-care. Have a spa day or schedule yourself a massage, manicure or facial. Treat yourself to your favorite meal. Spend some time catching up on sleep, reading a favorite book, or watching a movie.
Whatever you decide to do, treat yourself kindly while honoring your sobriety.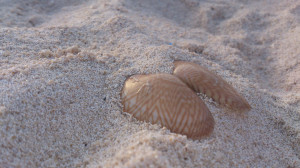 Focus on Relationships:
Vacations are often shared with people you love and care about. Take the time you have together to focus on and build your relationship. Share a meal together, take a walk or bike ride, and enjoy each other's company.
Sometimes the chaotic schedules of everyday life can decrease the amount of quality time you spend with your loved ones. Use your vacation time as a chance to focus on the people you love. Being reminded of the quality relationships you have in your life can be rejuvenating to your recovery and reinforce your sobriety efforts.
While alcoholic beverages may have previously outlined your vacation or been the means by which you relax, it is important to redefine this for your recovery. Vacation and traveling can still be enjoyable by exploring new means for relaxing, enjoying your company, practicing your self-care, and upholding the recovery efforts you have made for sobriety.
Community Discussion – Share your thoughts here!
What is your experience with vacationing while in recovery from alcoholism? What fun ways have you changed your vacation experience to support your sobriety?
---
Last Updated & Reviewed By: Jacquelyn Ekern, MS, LPC on January 21st, 2015
Published on AddictionHope.com