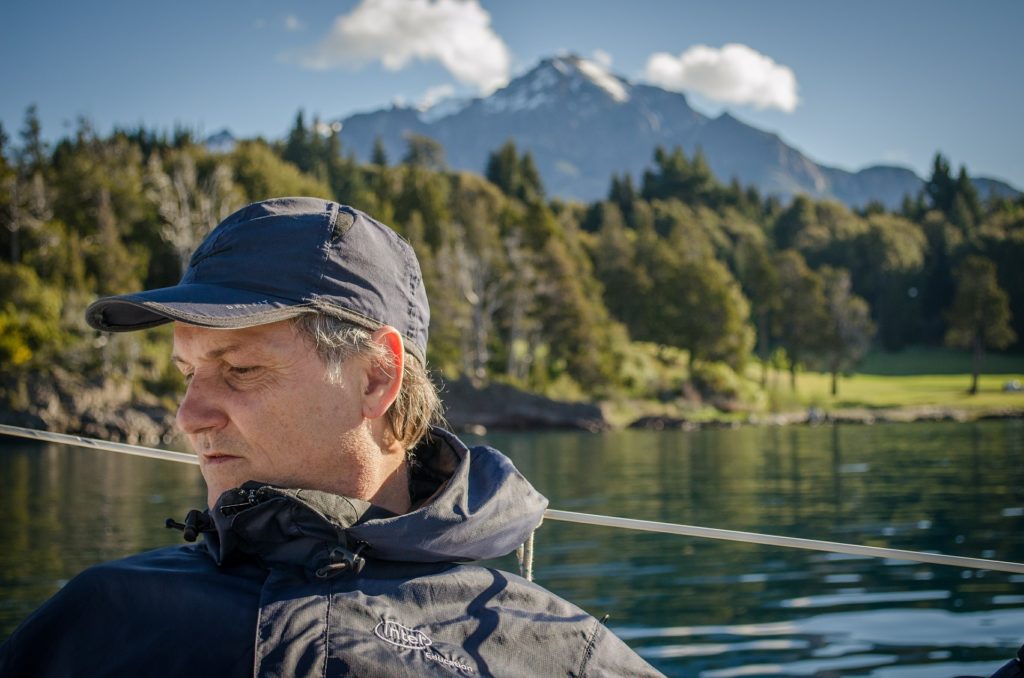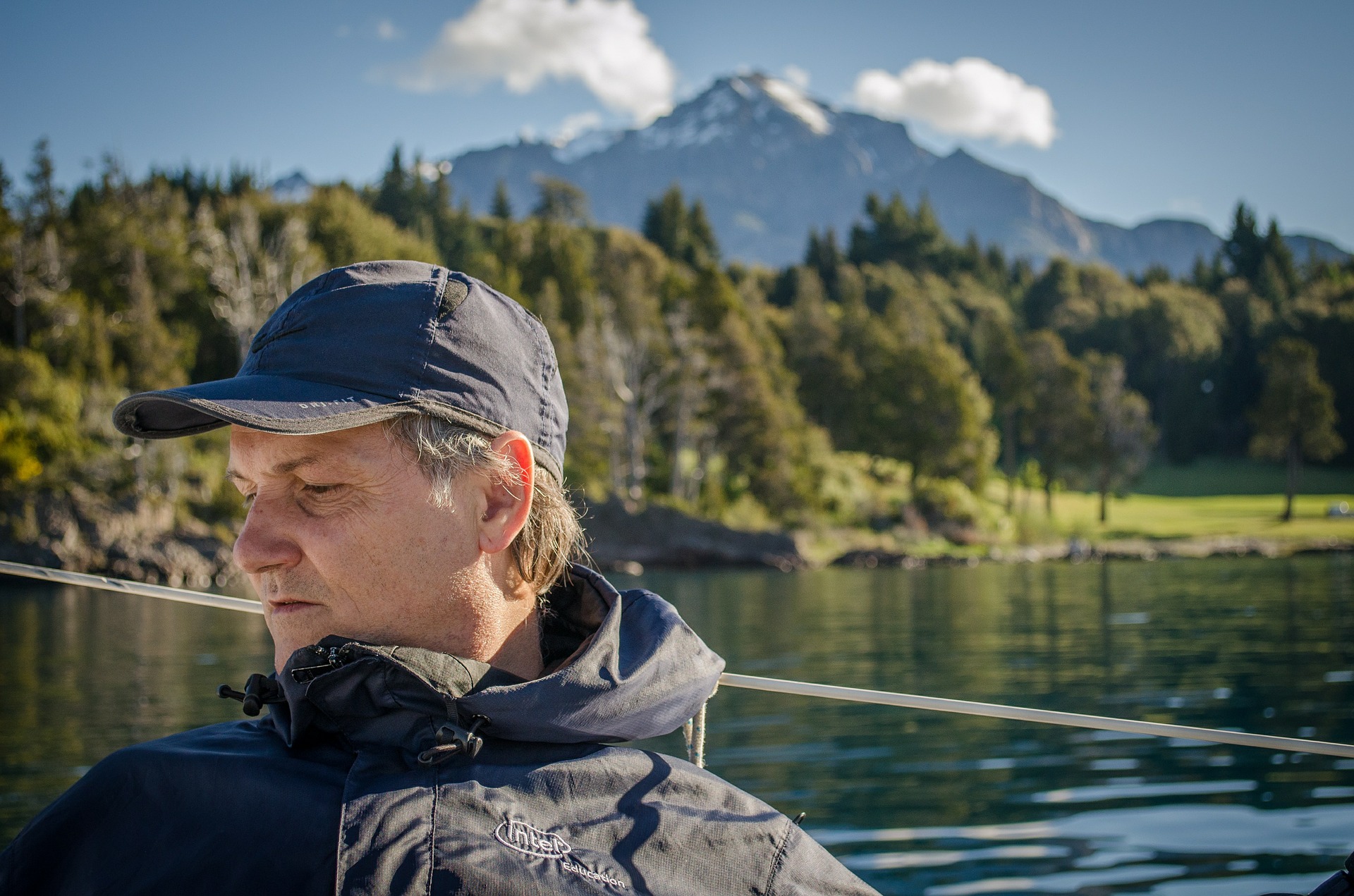 When it comes to the world of mental health, we may be experiencing a global human rights crisis. Individuals with a mental illness or disability are exposed to a wide array of human rights violations including discrimination, ridicule, bias and isolation. In many countries and regions, people do not even have access to basic mental health care.
In face of such adverse conditions and to ensure equal rights for the mentally ill, it is vital to raise awareness and advocate for change.
A Behavioral Risk Factor Surveillance System survey showed that only 25 percent of people with a mental illness believed that people were caring and sympathetic toward them. [1]
Many foundations actively advocate for mental health legislations to influence laws in order to ensure an efficient, accessible and evidence-based mental health care for those in need. Recent times have also witnessed several laws introduced that aim for effective treatment and rehabilitation of the mentally ill.
Mental Health America
Established in 1909, Mental Health America (MHA) has over time emerged as the nation's leading community-based nonprofit devoted to serve the needs of those struggling with a mental illness and to the promotion of mental health throughout the nation. Today, MHA constitutes of more than 200 affiliates across the United States.
It is vital to recognize the importance of treating mental health conditions in time before crisis. If left untreated, the patient's ability to live a normal, healthy and successful life gradually diminishes. They often become or are forced to be isolated from the society and may end up homeless, in jails or in hospitals.
MHA collaborates with scientists, practitioners, policy experts, advocates, and other community leaders to design policy recommendations for:
Prevention for all;
Timely identification and intervention for those at risk;
Integrated care and treatment for those who need it; and
Recovery as the goal.
MHA's advocacy network supports efforts and seeks action at the congressional and state levels, supporting and promoting mental health. [2]
National Alliance on Mental Illness (NAMI)
What was initiated as a families' gathering on a kitchen table in 1979, is today the nation's largest and one of the most significant mental health organizations devoted to building better lives for individuals affected by mental illness.
Today, NAMI is an association of hundreds of local affiliates, state organizations and volunteers who work tirelessly to promote awareness and provide support and education that was not previously available to those in need.
NAMI's agenda is to educate, advocate, listen and lead. NAMI has shaped and continues to shape the national public policy for people struggling with mental illnesses and their families, and works toward the provision of volunteer leaders who possess the necessary tools, resources and skills necessary to protect and enhance mental well-being.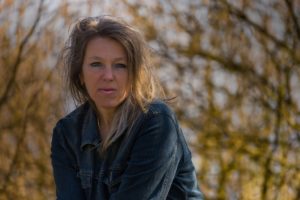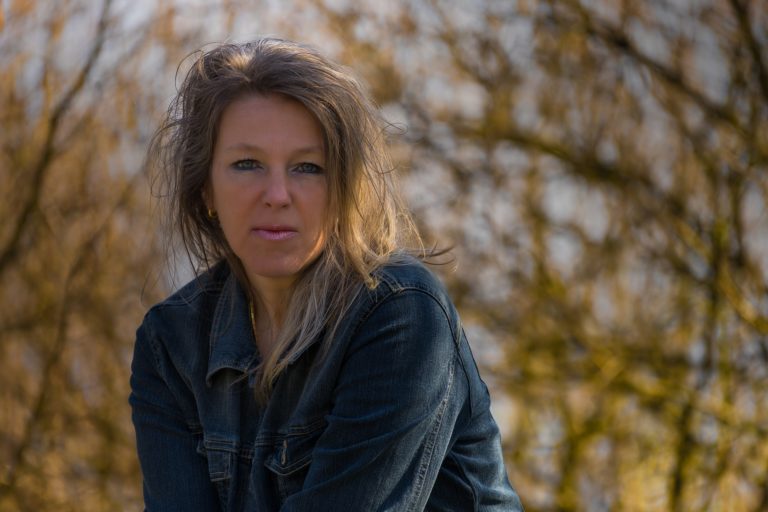 Advocacy efforts initiated by NAMI have helped achieve several milestones which include securing wider funding for research, an increase in the accessibility to treatments and services, and attainment of mental health parity to ensure equal status of mental health to that of physical well being in most insurance plans.
NAMI's Public Policy Platform continues its diligence to provide direction and guidance on policy issues, advocating for research and working to diminish stigma and discrimination. [3]
Helping Families in Mental Health Crisis Act of 2016
This legislation aimed the strengthening of community crisis response systems to get help to people experiencing a psychiatric crisis quicker and more effectively. It also provides specialized training to law enforcement, corrections officers and first responders in responding to people with mental illness and grants to develop psychiatric inpatient and residential bed tracking.
Furthermore, the Act:
Supports the mental health workforce so more trained professionals are available to help including pediatric tele-mental health consultations, peer support specialists and recovery coaches.
Extends the Garrett Lee Smith Memorial Act suicide prevention services to all ages, supports early intervention and prevention strategies to combat youth suicide, promote awareness of mental wellness and substance use disorders.
Promotes early intervention so that access is available to evidence-based programs that address early serious mental illness such as First Episode Psychosis and includes treatment and intervention programs for infants and children.
Encourages the integration of physical health and mental health care, so patients receive an all-encompassing care that treats the whole person, rather than a single condition.
Increases reporting on mental health parity, to move toward holding health plans accountable for covering mental health and substance use conditions fairly. [4]
Mental Health Care Provider Retention Act of 2017
This bill enables an individual with a mental health condition diagnosis to transition from receiving treatment from the Department of Defense (DOD) to being treated from the Department of Veterans Affairs (VA) to choose to continue treatment from such patient's DOD mental health provider.
Individuals, who qualify for this bill, are eligible to receive the same level of priority as member of the Armed Forces at the facility at which the individual has elected to continue treatment.
In case of the elected DOD mental health care provider leaving the facility at which the covered individual is being treated, the patient may choose services of a different mental health care provider at the same facility or elect a VA mental health care provider.
The bill has been referred to the Committee for reviewing. [5]
College Mental Health Services Program
The existing Mental Health Services Act of 2004, funds a host of county mental health plans for the facilitation of mental wellness services. It supports the operations and administration of different statewide and county level mental health programs.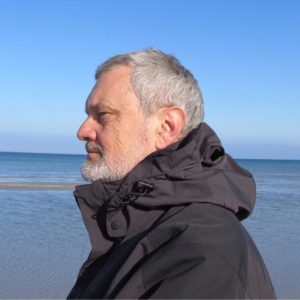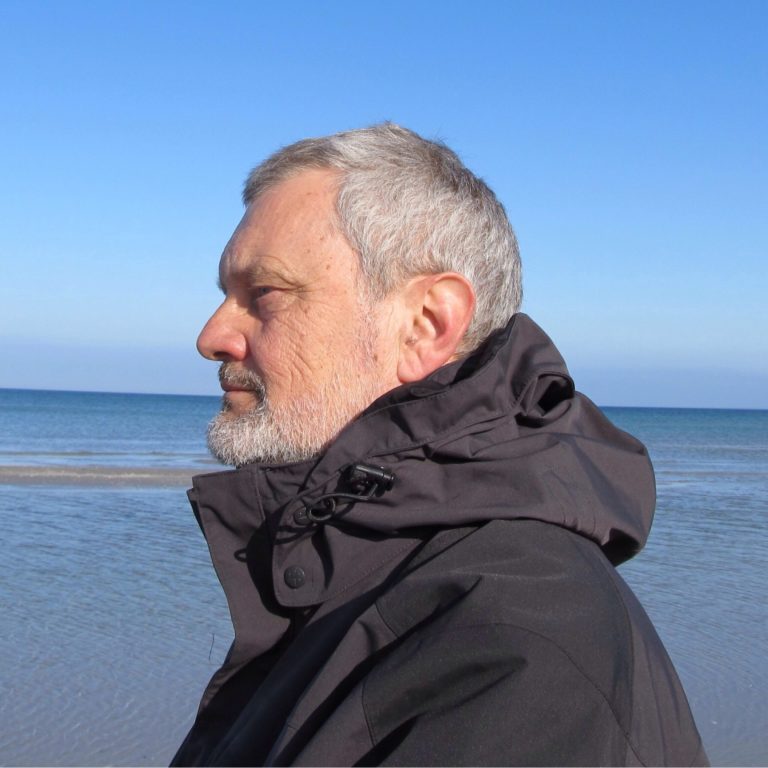 This bill is enforced until January 1, 2022, and requires the Mental Health Services Oversight and Accountability Commission, to formulate a grant program for public community colleges, colleges and universities that would pave ways for improvements in accessibility to mental health care on those campuses.
Furthermore, campuses awarded grants under these provisions are required by this bill to annually report of efficient use of those grant funds and share that information on their websites. The bill would also enforce an evaluation of the impact of the program reported to Legislature. [6]
Health and wellbeing is every person's basic right. People with serious mental illness require additional support and understanding amidst their common exploitation and discrimination.
In face of such conditions, it is vital to demand involvement at all levels of a society to bring about a sustained, positive change to not just promote but understand the vitality of mental health.
---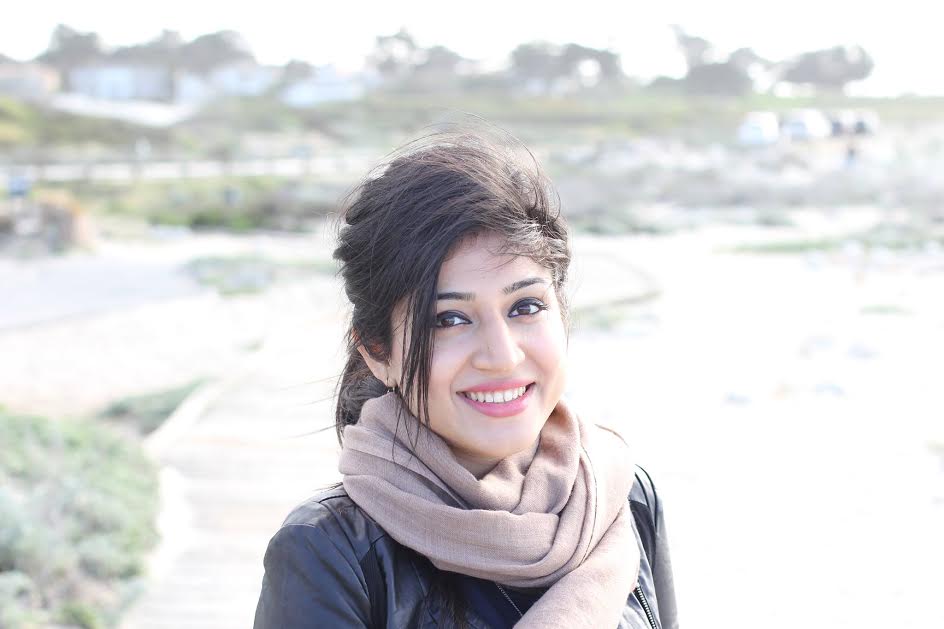 About the Author:
A journalist and social media savvy content writer with wide research, print and on-air interview skills, Sana Ahmed has previously worked as staff writer for a renowned rehabilitation institute focusing on mental health and addiction recovery, a content writer for a marketing agency, an editor for a business magazine and been an on-air news broadcaster.
Sana graduated with a Bachelors in Economics and Management from London School of Economics and began a career of research and writing right after. The art of using words to educate, stir emotions, create change and provoke action is at the core of her career, as she strives to develop content and deliver news that matters.
---
References:
[1] https://www.cdc.gov/mentalhealth/data_stats/mental-illness.htm
[2] http://www.mentalhealthamerica.net/
[3] https://www.nami.org/NAMI/media/NAMI-Media/downloads/Public-Policy-Platform_9-22-14.pdf
[4] https://www.congress.gov/bill/114th-congress/house-bill/2646
[5] https://www.govtrack.us/congress/bills/115/hr1064
[6] http://leginfo.legislature.ca.gov/faces/billNavClient.xhtml?bill_id=201520160AB2017
---
The opinions and views of our guest contributors are shared to provide a broad perspective of addictions. These are not necessarily the views of Addiction Hope, but an effort to offer discussion of various issues by different concerned individuals.
We at Addiction Hope understand that addictions result from a combination of environmental and genetic factors. If you or a loved one are suffering from an addiction, please know that there is hope for you, and seek immediate professional help.
Published on June 27, 2017.
Reviewed By: Jacquelyn Ekern, MS, LPC on June 27, 2017.
Published on AddictionHope.com