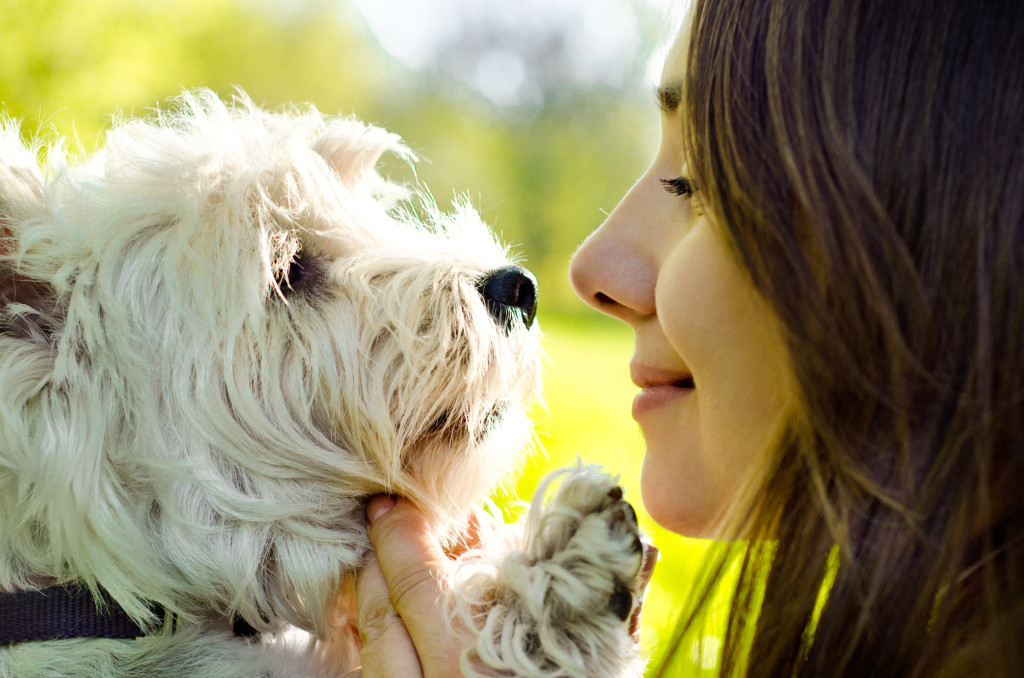 Contributor: Crystal Karges, MS, RDN, IBCLC, Special Projects Coordinator at Eating Disorder Hope
The recovery road for co-occurring disorders is one that is filled with obstacles, challenges, and healing. The healing process from substance abuse and mental illness is something that occurs gradually over time and with the assistance of specialized professionals.
A Wide Range of Therapies
Many forms of psychotherapy may be effective in assisting the recovery process from co-occurring disorders. This may include more traditional forms of psychotherapy, such as dialectical behavior therapy and cognitive behavioral therapy.
Other therapeutic modalities, such as art therapy, equine therapy, and dance/movement therapy can also be helpful in the healing process from addiction and mental illness.
A form of therapy that may be lesser known is pet therapy. Having a pet to nurture and care for can be an instrumental part of recovery and healing for countless individuals. Pet therapy includes animal assisted therapy or other animal-assisted activities.
The Benefits of Pets
The interaction with a gentle and friendly pet can bring out many physical, mental, and emotional benefits, including but not limited to:
Decreased feelings of isolation and loneliness
Increased opportunities for socialization
Increased motivation and purpose for recovering
Decreased anxiety and depression
Release of endorphins in the body that supports relaxation and calm
Finding comfort and companionship
Pet therapy is sometimes offered through specialized treatment facilities for addictions and co-occurring disorders or may be available through recovery programs for co-occurring conditions.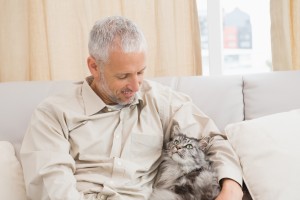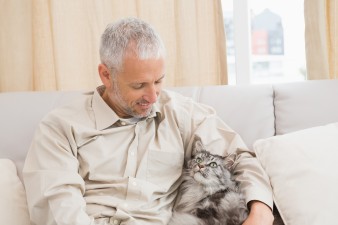 If you have a pet that has been a special part of your life, consider the ways you can stay connected to your pet as a therapeutic part of your recovery. It is important that you are in a sound place, physically and emotionally, to appropriately care for your pet.
Motivating Factor
In some circumstances, you may be temporarily separated from your pet as you are stabilized from addiction and mental illness. Being able to care for your pet again can be a motivating factor for you to recover and heal.
If you are interested in learning more about how pet therapy can be integrated in your treatment and recovery, consider discussing this option with your treatment team. Your health care providers may be able to connect you with this therapeutic form of treatment, which can be a helpful part of your recovery journey from co-occurring conditions.
Community Discussion – Share your thoughts here!
How has a pet made a difference in your recovery journey from co-occurring disorders?
Last Updated & Reviewed By: Jacquelyn Ekern, MS, LPC on May 15th, 2015
Published on AddictionHope.com