Contributor: Life Center of Galax clinical content team member Hugh C. McBride.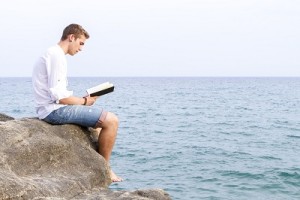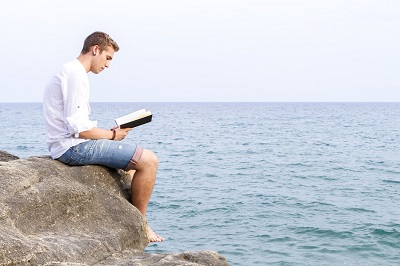 Recovery is a lifelong process that demands constant vigilance and continued motivation. With a nod toward the 12-Step model that has served as an essential resource for so many in recovery, here are 12 books that can serve as sources of inspiration for people who are rebuilding healthy lives after completing treatment for addiction:
12 Stupid Things That Mess Up Recovery: Avoiding Relapse through Self-Awareness and Right Action
Allen Berger, Ph.D.
The author explores a dozen beliefs and attitudes that can undermine recovery,and shows the reader how to avoid or overcome these obstacles on the path to long-term sobriety.
Breaking Night: A Memoir of Forgiveness, Survival, and My Journey from Homeless to Harvard
Liz Murray
Born to drug-addicted parents who would both later contract HIV, the author survived a childhood marked by desperation and fear to become a Harvard graduate and inspirational speaker.
The Complete Calvin and Hobbes
Bill Watterson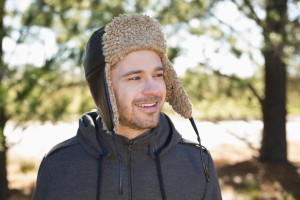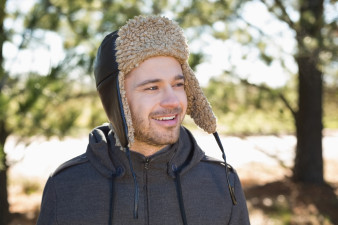 Joy, curiosity, and creativity are essential components of a healthy life, and few fictional people (or tigers) exude these qualities more than this amazing little boy and occasionally ferocious feline sidekick.
First Year Sobriety: When All That Changes Is Everything
Guy Kettelhack
The first in a series of three guides for the first three years of sobriety, this book addresses recovery-related issues such as learning to break through loneliness, isolation, and fear, finding ways to deal with anger, depression, and resentment, and learning how to deal with a new and sometimes overwhelming happiness.
Laughing at My Nightmare
Shane Burcaw
The 23 year old author has been in a wheelchair since age two due to a condition called Spinal Muscular Atrophy. As the title of this book indicates, the topic may be scary, but Burcaw's perspective is an amazing amalgamation of humor, humility, and hope.
The Little Prince
Antoine de Saint-Exupéry
One of the best-selling books of all time, this illustrated children's book about a young alien prince who has fallen to earth is a deceptively powerful meditation on human courage and the search for inner peace.
Man's Search for Meaning
Viktor Frankl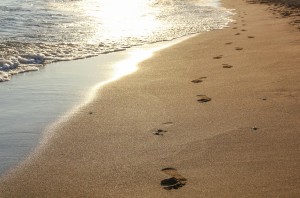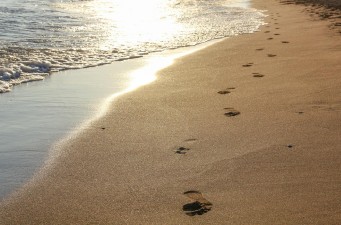 While enduring the unimaginable brutality of the Auschwitz concentration camp, Viktor Frankl had a revelation: "I understood how a man who has nothing left in this world still may know bliss," he writes in this masterful book. In print since 1946, Man's Search for Meaning is commonly cited as one of the most influential works of the 21st century.
Mindfulness: A Practical Guide to Finding Peace in a Frantic World
Mark Williams and Danny Penman
Co-author Mark Williams is one of the developers of Mindfulness-Based Cognitive Therapy, which combines the principles of cognitive therapy with meditative practices as a means of alleviating stress and overcoming depression and chronic unhappiness.
The Night of the Gun: A Reporter Investigates the Darkest Story of his Life – His Own
David Carr
The author, who was a renowned reporter for the New York Times, recounts his descent into addiction and his long path to recovery in this brutally honest and highly acclaimed memoir.
The Power of Now: A Guide to Spiritual Enlightenment
Eckhart Tolle
Translated into more than 30 languages since its initial publication in 1997, this book incorporates lessons from a variety of teachers and spiritual traditions into a testament to the power of mindfulness.
The Power of Positive Thinking
Dr. Norman Vincent Peale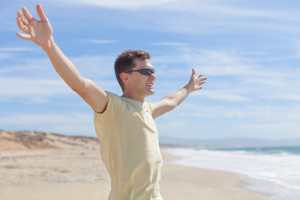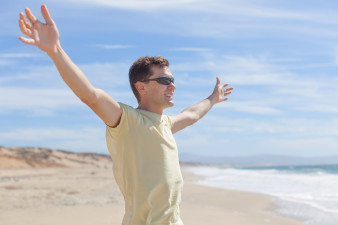 Widely regarded as one of the greatest inspirational books of all time, Dr. Peale's best-known work has motivated readers with its message of faith and positivity for more than 60 years.
When Bad Things Happen to Good People
Harold S. Kushner
The author's son died at age 14, just over a decade after being diagnosed with the incurable genetic condition known as progeria. This book, which was published two years after the son's death, addresses human suffering, the omnipotence of God, and the effort to find solace in the aftermath of tragedy.
---
About the Author:
Hugh McBride has several years of experience researching and writing on a wide range of topics related to behavioral healthcare. He has a Bachelor of Arts degree from Grove City College.
---
About Life Center of Galax:
Located in the Blue Ridge Mountains of Southwest Virginia, Life Center of Galax has been providing life-changing addiction treatment services since 1973. The center is a national leader in the effort to help adult men and women (ages 18 and above) who are struggling with substance abuse, addiction, and dual diagnosis concerns. Life Center of Galax offers both inpatient/residential and outpatient treatment programs, with specialized residential treatment tracks including the Comprehensive Opiate Recovery Program, Dual Diagnosis Program, DUI/DWI Program, Prodigal Christian Program, and Wolf Lair Program (for young adult men ages 18 to 26).
---
The opinions and views of our guest contributors are shared to provide a broad perspective of addictions. These are not necessarily the views of Addiction Hope, but an effort to offer a discussion of various issues by different concerned individuals.
We at Addiction Hope understand that addictions result from multiple physical, emotional, environmental, and genetic factors. If you or a loved one are suffering from an addiction, please know that there is hope for you, and seek immediate professional help.
Published on August 9, 2014
Reviewed and Updated by Jacquelyn Ekern, MS, LPC on January 5, 2021
Published on AddictionHope.com