Sonora Behavioral Health Hospital
Located in Tucson, Sonora Behavioral Health Hospital is one of southern Arizona's leading inpatient and outpatient behavioral health hospitals. Since 1994, our facility has provided evidence-based, life-changing treatment to children, adolescents, adults age 18 and older, and seniors of all genders who are struggling with mental health concerns such as bipolar disorder, anxiety, depression, and PTSD, and co-occurring substance use disorders.
Offering a variety of therapeutic interventions, including group, family, individual, and recreational sessions, and using modalities such as the 12-Step method, dialectical behavior therapy, and motivational interviewing, Sonora Behavioral Health Hospital takes a holistic approach to helping patients achieve better health and well-being.
---
Sonora Behavioral Health Hospital Offerings: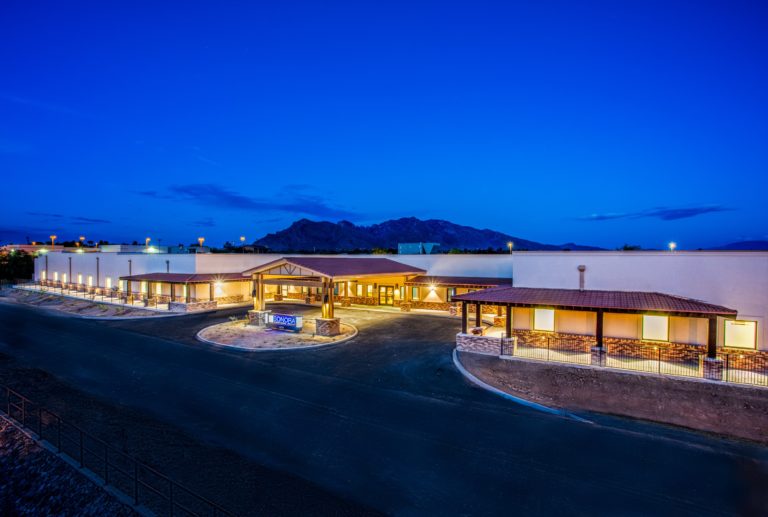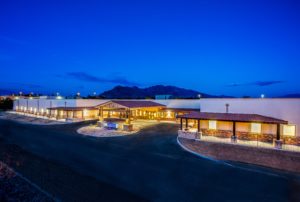 Care Level:
Inpatient, PHP, IOP
Patients Served:
Adolescents / Adults / Seniors
Males and Females
Therapies:
CBT (Cognitive Behavioral Therapy), DBT (Dialectical Behavioral Therapy)
(520) 214-0211
[email protected]
Learn More