Red Oak Counseling – Elm Grove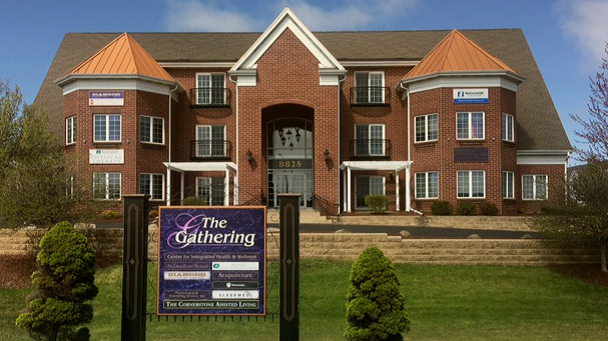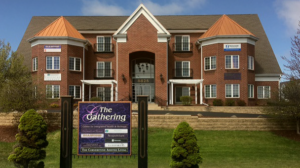 Red Oak Counseling is a Mental Health, Substance Abuse and Eating Disorder Clinic.
We specialize in a trauma-informed, strength-based approach meeting the client where they are at and working to move them along the stages of change.
We serve those struggling with addictions, eating disorders, relationships, negative family dynamics, work-related topics, and military concerns. Our mission is to enhance the well-being of individuals and families blending traditional and innovative approaches.
We create an atmosphere of dignity and respect while fostering hope and encouragement for our clients. We are conveniently located in Elm Grove and Oak Creek, Wisconsin.
We offer outpatient groups for addiction and medication-assisted treatment (MAT)
We serve all populations from children to seniors, and we provide outpatient care and outpatient groups
Therapies provided include individual therapy, couples therapy, multiple groups, family support. In addictions, we have educational groups, process groups, family support groups, and codependency groups.
2970 W Bluemound Rd.
Elm Grove, WI 53122
Provide: outpatient care and outpatient groups
Phone: 844-394-3386
Website: www.redoakcounseling.com
Learn More