Oasis Behavioral Health Hospital is located in Chandler, Arizona, about 15 miles from Tempe and just over 20 miles from Phoenix. Our hospital provides comprehensive, personalized programming for adolescents and adults of all genders who are struggling with mental health disorders and substance use disorders.
Adolescents may take part in treatment at the inpatient, residential, and outpatient levels, while adults may receive inpatient and outpatient services. Our experienced treatment professionals work closely with all patients to provide customized care within a safe and supportive environment.
Depending on need and level of care, elements of treatment at our hospital may include medication management, individual, group, and family therapies, experiential therapies, and educational support.
---
Oasis Behavioral Health Offerings: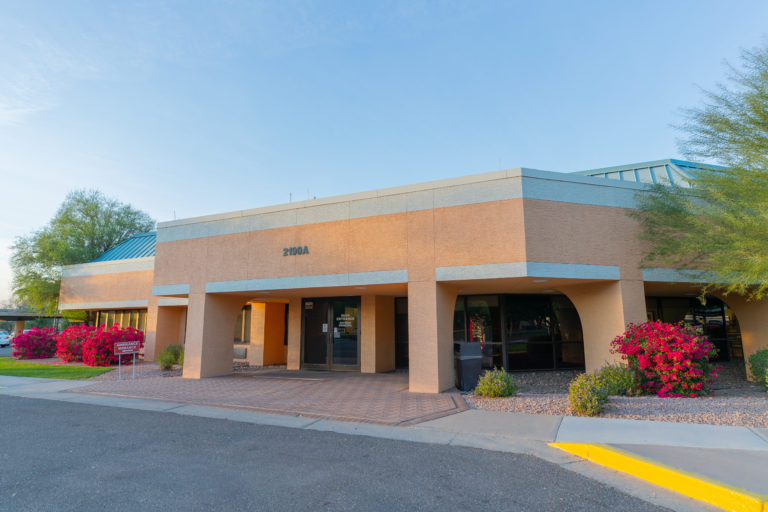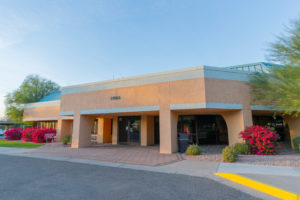 Care Level:
Detox, Inpatient, PHP, IOP
Patients Served:
Adolescents / Adults
Males and Females
Therapies:
Activity Therapy, BMT (Behavior Modification Therapy), CBT (Cognitive Behavioral Therapy), DBT (Dialectical Behavioral Therapy)
844-208-5078
[email protected]
Learn More