Mount Carmel Behavioral Health
Located in Columbus, Ohio, Mount Carmel Behavioral Health is a preferred provider of comprehensive inpatient and intensive outpatient programming for adults of all genders who have been experiencing acute symptoms of anxiety, depression, bipolar disorder, and other mental or behavioral health concerns, as well as co-occurring substance use disorders. We also offer a specialized inpatient program for adults who have been struggling with the effects of trauma.
Our convenient location allows us to serve individuals and families from communities throughout central Ohio. Each patient completes a thorough assessment and follows a personalized course of treatment. Depending on individual need, a person's treatment may include basic medical care and medication management services, as well as individual, group, family, and experiential therapies.
---
Mount Carmel Behavioral Health Offerings: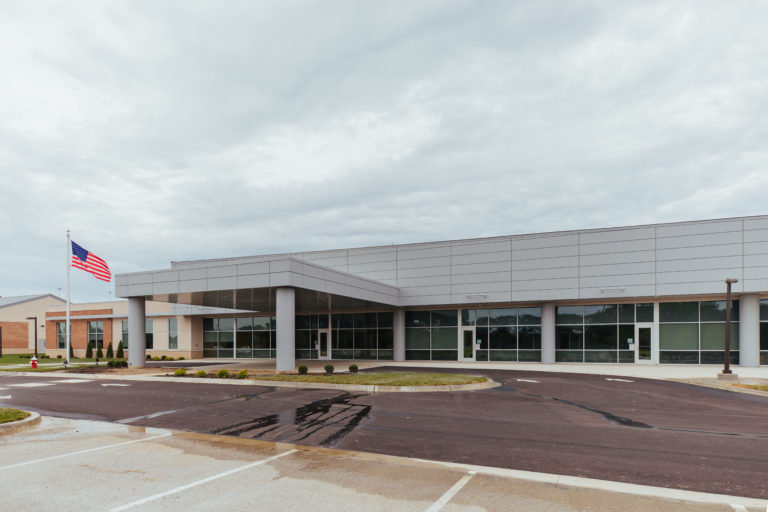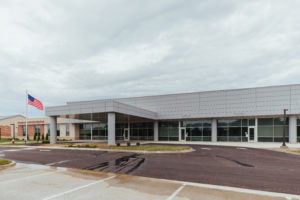 Care Level:
Inpatient
Patients Served:
Adults
Males and Females
Therapies:
CBT (Cognitive Behavioral Therapy), DBT (Dialectical Behavioral Therapy)
(614) 636-6290
[email protected]
Learn More