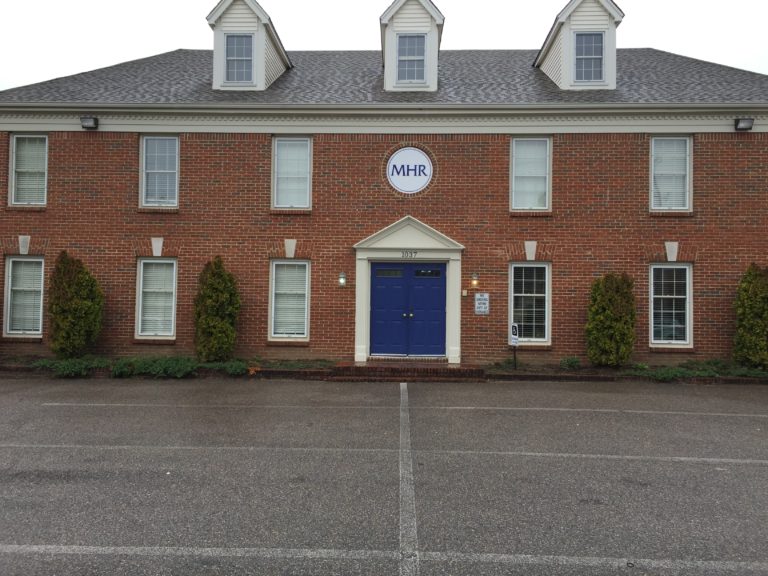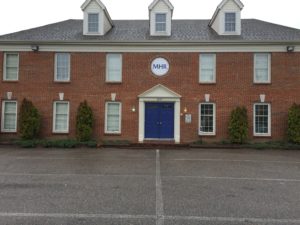 Welcome to Mental Health Resources, PLLC conveniently located off I-240/Poplar Ave. in Memphis, TN. We offer both a Dual Diagnosis and Mental Health Intensive Outpatient Program (IOP).
IOP is, as the name implies, an intensive level of care. It is group talk therapy that clients attend 3 hours per day, 3-5 times per week for about 6 weeks.
Our program meets from 9:00 a.m. to 12:00 p.m. Monday-Friday. It is designed for those whose symptoms are interfering with their day to day life whether at work, home/school or socially. It is also referred to as a hospital diversion program designed to reach clients before they deteriorate to needing inpatient treatment.
Call Now for Help: 844-394-3301
 Website: Mental Health Resources
It's a common step-down level of care once someone is discharged from inpatient or partial hospitalization. Most of our clients work or attend school full-time and take a leave of absence for treatment.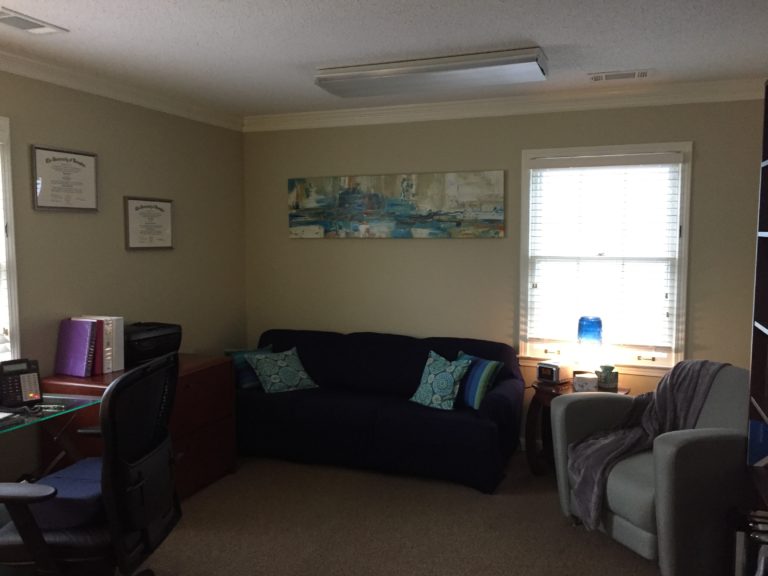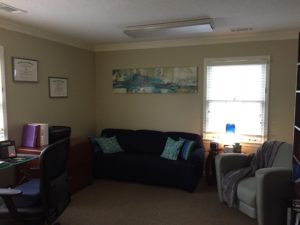 Our program utilizes a Stages of Change model which means we meet clients where they are in their recovery and work with them to get them where they want to be.
We focus on skills building to assist clients in learning a variety of skills to help them manage their symptoms as well as assist them in improved decision making.
In addition to an interpersonal psychotherapy process group session that clients attend during each scheduled day of IOP, they also attend 2 skills building sessions.
Examples of modules include but are not limited to: Rational Behavior Problem Solving (Cognitive Behavioral Therapy-CBT), Assertiveness Training, Crisis Management, Relaxation Training, Relapse Prevention, Effective Refusals, 12 Step Work, Stages of Change, Stress Management, Building Support Groups, Setting Goals, Grief Management, Anger Management, Setting Boundaries and Codependency.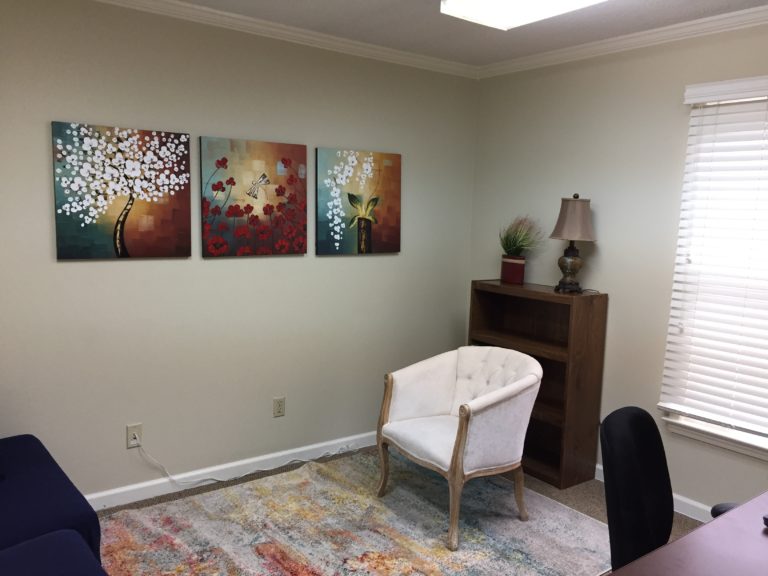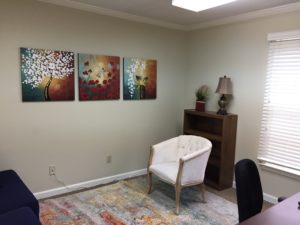 Our program is based on manualized treatment modules and clients can enter/exit the program at any time and still receive the full complement of modules.
The modules vary in that there are multiple modules on every topic so, even though a client may attend multiple sessions on the same topic, it is not a repetition of previous sessions.
Our research indicates that of those who complete our IOP, up to 90% will report significant improvements in depressive and anxiety symptoms, days of substance abuse and/ or role functions. For example, most patients report significant improvements in their ability to work, getting along with family, health and social relationships. We have published eight peer-reviewed outcome studies that verify the effectiveness of our program.
For clients who don't have an existing psychiatric provider for medication management, we refer clients to one of our contracted psychiatrists for medication management. Clients who complete IOP in good standing can continue to see the psychiatrist at our facility for medication management as long as they want or need following IOP discharge.
Call Now for Help: 844-394-3301
 Website: Mental Health Resources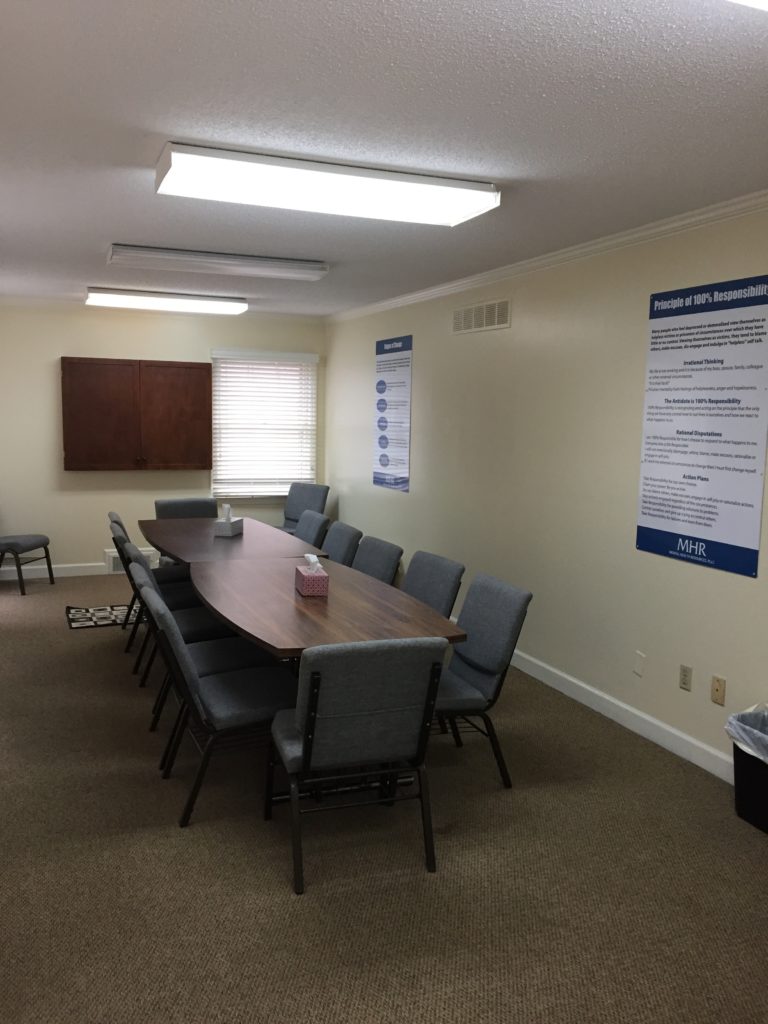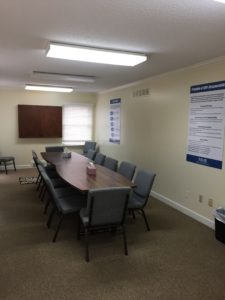 We can typically schedule the first appointment within 2 weeks from beginning the program. This varies from the average community wait time of 6-8 weeks for a new patient appointment with a psychiatrist.
While in the program, clients have access to our therapists for Individual, Family or Couples counseling provided as ancillary services to the IOP. Following discharge, clients may elect to see one of our Outpatient Individual Therapists for continuing care.
We can typically schedule an assessment the same day/next day from the time the client or referral source calls us to make an appointment.
There is a charge for our assessments and our assessments are not covered as part of EAP (Employee Assistance Program) services. We are in-network with most major commercial insurance carriers. We do not accept any form of Medicare, Medicaid or Tricare.
Our facility/staff takes responsibility for obtaining any authorizations required by a client's insurance carrier to cover treatment. Insurance coverage must be verified prior to services being rendered. If insurance coverage cannot be verified, the client is considered self-pay and is required to remit payment prior to receiving services.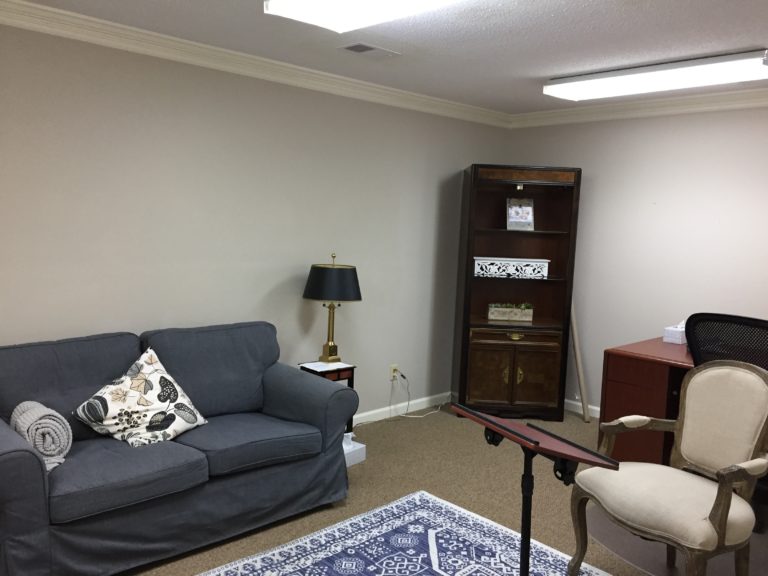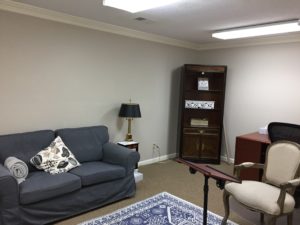 Clients should expect to be at our facility for about 2.5-3 hours for their assessment. Clients are welcome to bring a support person to the assessment and request that person meet with the therapist to hear the outcome of the assessment, treatment recommendations, provide additional information, etc.
However, the support person will not be allowed to attend the one on one session and the client must request the presence of the support person who will be brought in to meet with the client and therapist once the one on one portion of the assessment has been completed.
If you or someone you care for is struggling with substance use, please consider Mental Health Resources for your treatment needs. We would be happy to answer any additional questions you may have and give you a tour of our facility.
Treatment Offerings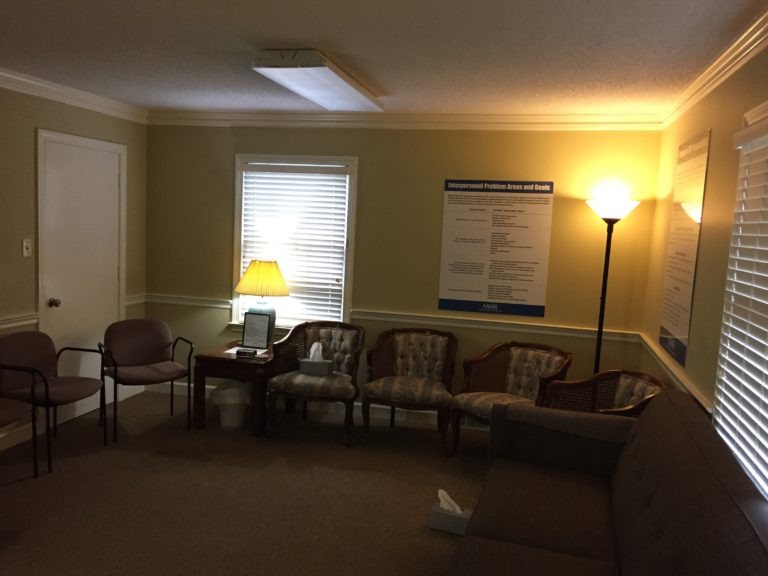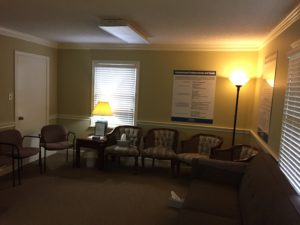 Dual Diagnosis Intensive Outpatient Program
Mental Health Intensive Outpatient Program
Medication Management (Must be enrolled in the Intensive Outpatient Program)
Individual Counseling
Couples Counseling
Family Counseling
Therapies Used
Cognitive Behavioral Therapy (CBT)
Dialectal Behavioral Therapy (DBT)
Motivational Interviewing
Eye Movement Desensitization and Reprocessing (EMDR)
Interpersonal Therapy (IPT)
Patients Served
Intensive Outpatient Program – Adults ages 18+
Individual Therapy – Ages 4+
1037 Cresthaven Rd Suite B
Memphis, TN 38119
Provide: IOP and Outpatient Care
Phone: 844-394-3301
Website: www.mhrmemphis.com