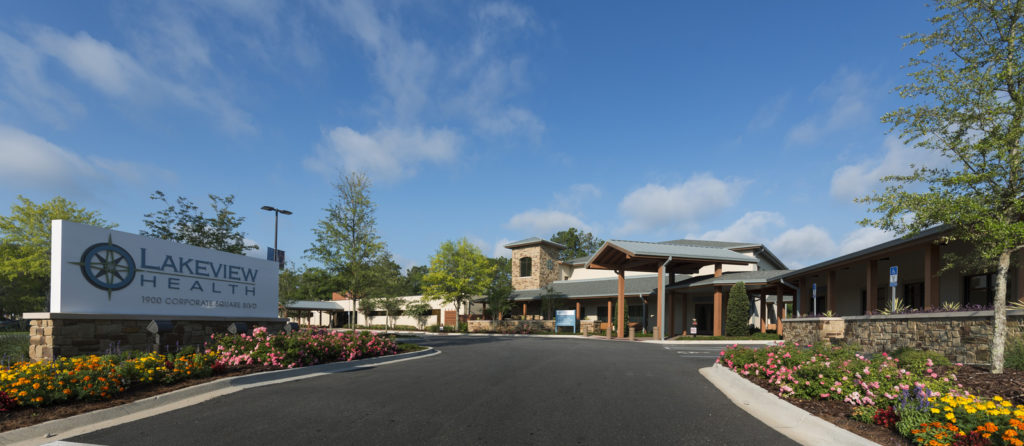 Lakeview Health is a drug and alcohol rehab center located in Jacksonville, Florida. We are proud to be licensed by the State of Florida Department of Children and Families and hold dual accreditation with the Joint Commission and CARF.
Our Jacksonville campus is over 10 acres and includes a men's only program, women's only program, and a 10,000 s.f. wellness center.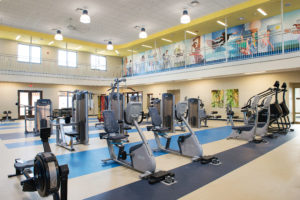 Our multidisciplinary staff offer support to individuals who struggle with substance use disorders and co-occurring mental health issues such as anxiety, depression, and trauma.
At Lakeview Health, we believe in treating the whole person – mind, body, and spirit.
Gender-Responsive Addiction Treatment
The factors that play into addiction tend to be different for men and women. Because of this, different methods of treatment are appropriate to each. The majority of women who enter treatment for substance use disorders report significant traumatic events in their past, including sexual abuse and domestic violence.
Addiction in men, on the other hand, is often tied up with societal definitions of masculinity and the drive to succeed.


Our men's and women's programs are tailored to address addiction in a way that takes gender differences into account.
Women's Addiction Treatment Program
Our women-only program, the Rose of Lakeview, is designed so that the space itself plays and active role in the recovery process. The spaces are tranquil and offer a sense of comfort and safety.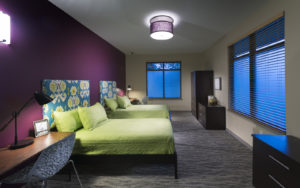 Trauma is a common contributing factor among women with substance use disorders.
Our trauma-informed approach helps women heal from trauma.
Addiction and trauma often cannot be separated and must be addressed in tandem. At Lakeview, with the absence of men, women are able to begin to let their guard down and focus on their recovery in our women-only program.
Men's Addiction Treatment Program
Our men's rehab treatment, the Star of Lakeview, focuses on the unique needs of men.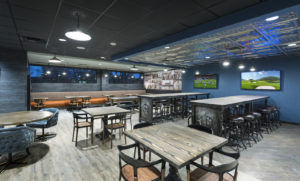 Typically, men struggle with issues related to attempting to fit the societal definition of masculinity.
It's important that men are able to process feelings, understand who they are and what they believe, and live their life based on these core values instead of society's generalized perspective.
The absence of women allows focus on specifically male issues, giving men space and the ability to be more open about their experiences and feelings. It also frees them from the possible distractions of romantic and physical attraction that can be experienced by men as the drugs and alcohol leave their systems and long-repressed feelings are allowed to surface.
Levels of Care
At Lakeview Health, we understand that individuals are going to require different treatment depending on the severity of their substance use disorders and mental health.
Our compassionate staff are well-versed in helping individuals who struggle with a variety of substance issues.
We provide evidenced-based, data-informed treatment to ensure individuals are have a solid foundation of tools to use as they being life in early recovery from drugs and alcohol. Since each person will have unique needs, we tailor treatment to meet our patients where they are on their journey to sobriety, offering four levels of care.
Our levels of care, from most intensive to least intensive treatment, include:
Medically monitored detox
Inpatient rehab
Residential
Partial hospitalization
Intensive outpatient
We also offer aftercare services, which help set individuals up for success in early recovery after leaving Lakeview Health.
Medical and Psychiatric Care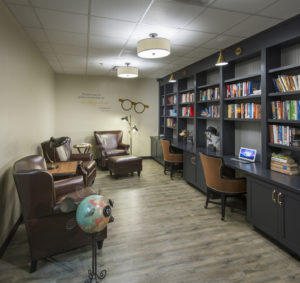 For those who struggle with a substance use disorder, their body's organs and functions need to recover in addition to their brain.
To do this, Lakeview has a highly qualified team of medical professionals who are all board-certified and licensed and includes psychiatrists, addiction physicians, nurse practitioners, and physician assistants.
In addition to substance use disorders, we are able to care for individuals who also struggle with:
Chronic pain
Hepatitis
Lung disease
HIV/AIDS
Cancer
At Lakeview Health, the medical and psychiatry team work closely with the rest of the multidisciplinary team at all levels of care to meet the unique needs of each patient.
Alumni and Recovery Coaching
We know that addiction recovery is possible. Building a support system to help you through is imperative to sobriety.
The alumni community is a great way to stay connected to peers from Lakeview.
At Lakeview, we provide one year of support through Recovery Coaching sessions after you leave the program. Additionally, our alumni team holds monthly support groups and men-only and women-only activities so you can get out, have some sober fun, and stay engaged with others in recovery.
Whether you have one day or 12 years in recovery, building fellowship within your recovery community offers endless support. And we are here to help you get started.
Contact Us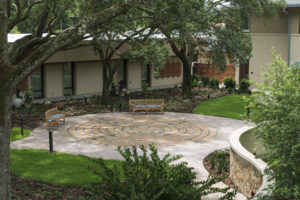 If you or a loved one is struggling with addiction, our admissions team is available to help 24/7/365.
You can contact them at 866-704-7692 or learn more about our services at www.LakeviewHealth.com
---
Patients Served: Men and Women ages 18+
Care Levels: Medically Monitored Detox, Inpatient Rehab & Residential
Co-occurring Disorders Addressed: Yes
Treatment Offerings: Gender-responsive; Dual Diagnosis; Co-occurring Disorders; Art, Music; Wellness Program; Family Program; Recovery Coaching; Aftercare Planning; Group Therapy; 12-step Meetings
Therapies Used: Evidence-based, data-informed therapies such as Cognitive Behavior Therapy (CBT), Motivational Interviewing, Family Therapy, Psychodynamic-Oriented Psychotherapy, Gestalt Therapy, Medication-Assisted Detox, and Medically-Informed Psychopharmacology, and Trauma-Informed Care; Mindfulness-based Stress Reduction; Art therapy; Music therapy; Wellness
Learn More