Greenhouse Treatment Center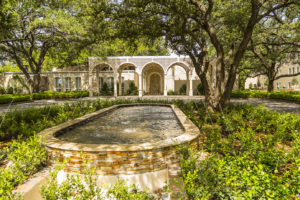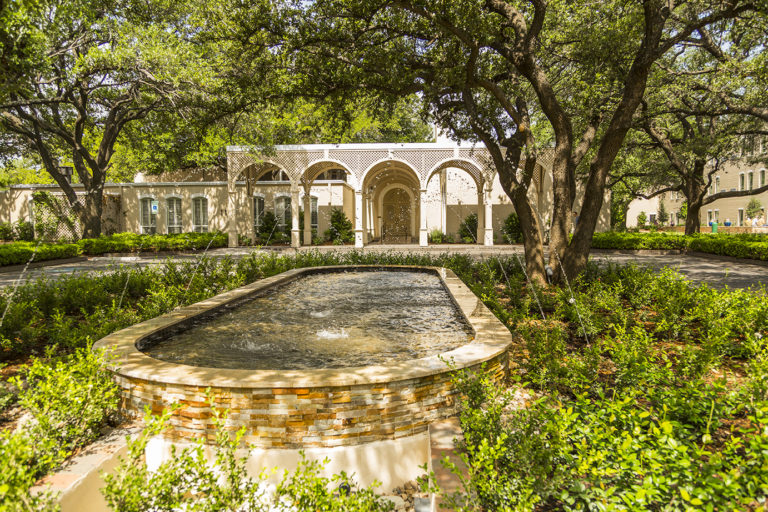 At Greenhouse, we serve the greater Dallas area and beyond. We know firsthand that one size does not fit all when it comes to addiction treatment. Every person's journey to recovery is unique.
That's why we offer individualized treatment plans and many levels of care, from inpatient medical detox where—where you can detox from any substances on which you're physically dependent, in a safe and medically monitored environment—all the way to outpatient therapy.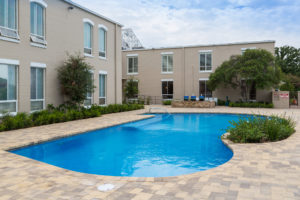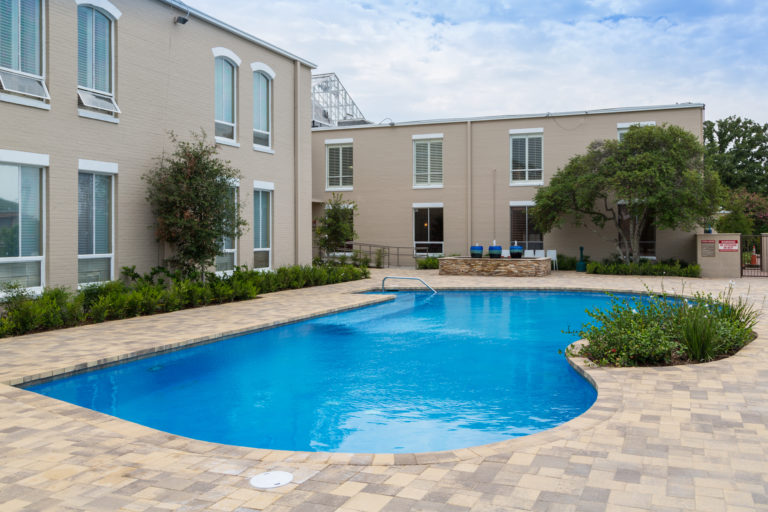 Based on your progress in treatment, you may adjust your plan as needed, moving between levels of care as necessary to ensure you're getting the most out of your time at Greenhouse.
Recovery from drug and alcohol addiction involves much more than detox. It requires new ways of thinking and new coping skills.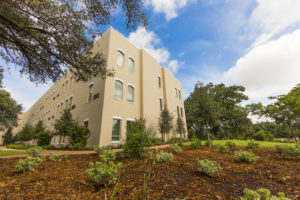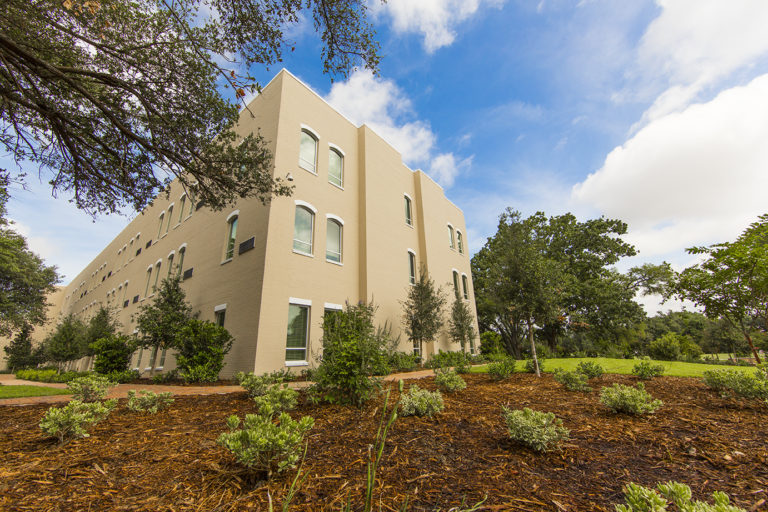 Our program includes numerous proven therapies to help you delve into the reasons behind your substance use, adjust harmful beliefs, uncover your motivations for getting sober, and learn new ways to cope that don't involve substances.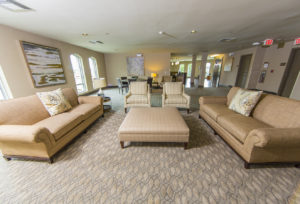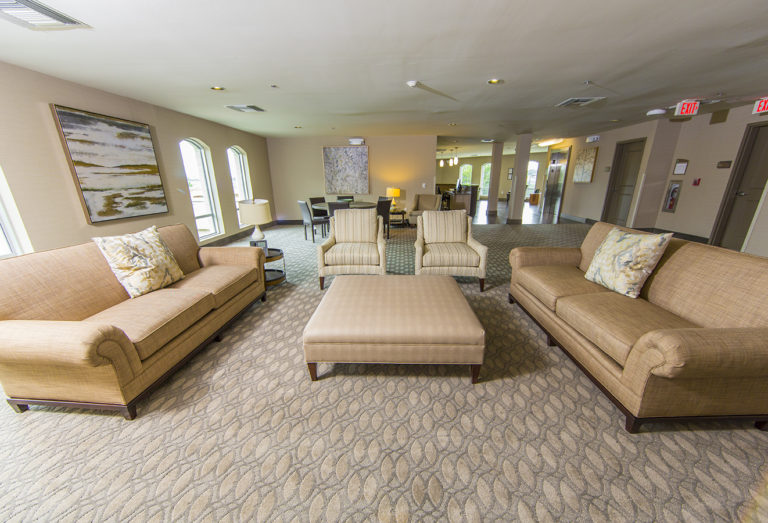 Our program also includes many expressive, recreational, and holistic therapies to introduce you to healthy ways to alleviate anxiety and help you learn to live a fulfilling life without drugs and alcohol.
Your first step in your recovery journey is one of the most important steps you can take in your life.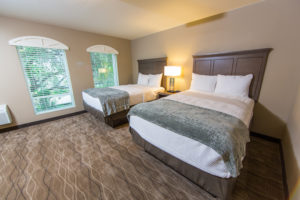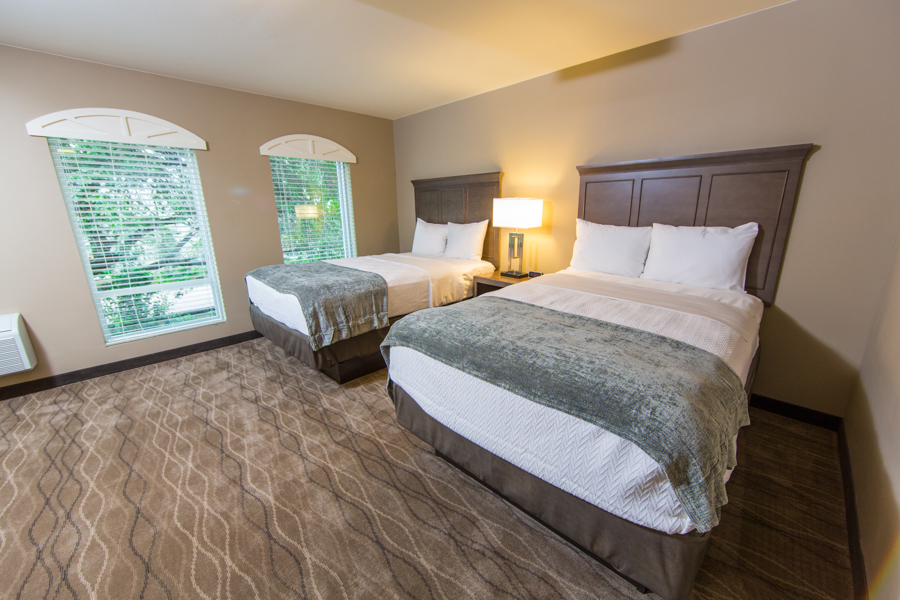 We make it easy to say yes to getting help by offering a range of features and amenities that will make your time in treatment comfortable, to help you heal your body (for example with chef-prepared balanced meals), and to allow you to focus entirely on what is most important: your recovery.
Greenhouse's wide range of features and benefits includes yoga classes, an indoor heated pool, a nutritionist, a meditation garden, biosound therapy, onsite massage and acupuncture available onsite for an additional fee, and more.
---
Greenhouse Treatment Center Service Offerings:
Medical detox, Intensive Rehab, Residential Treatment, IOP, PHP, Outpatient Program (OP), Recovery Residence (RR)
Patient Types Served:
Adults
Male and Female
Impaired Professionals, Christian Recovery Program, Patients with chronic mental illness, LGBTQ Community
Therapies:
Eye Movement Desensitization and Reprocessing (EMDR), Rational Emotive Behavior Therapy (REBT), DBT, CBT, Motivational Interviewing (MI), Family Therapy, Co-Occurring Mental Health Treatment, Psychoeducational Groups, Art Therapy
Learn More