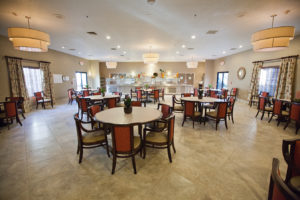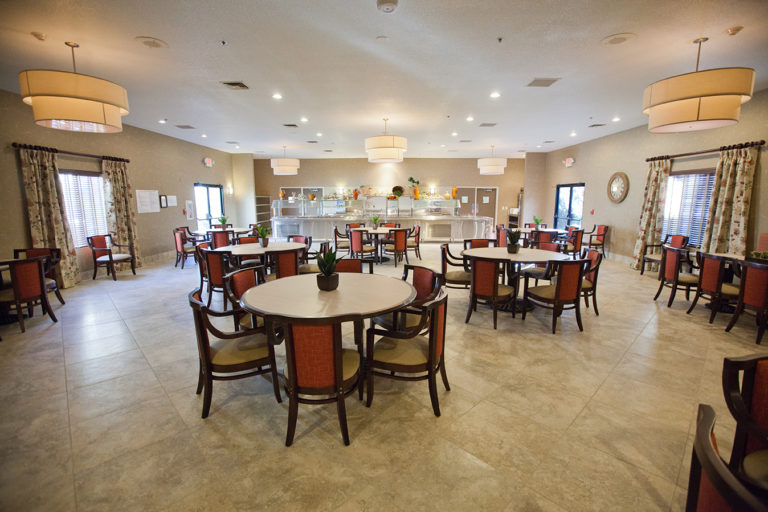 Serving the greater Las Vegas area and beyond, Desert Hope tailors patient treatment programs to each individual based on their personal history of substance use, the severity of the substance use disorder, and the presence of any co-occurring mental health disorders.
In addition to offering individualized care programs, we offer a continuum of care at several levels from medical detox to outpatient programs. When you're ready to transition to a lower level of care, we will happily discuss your treatment options and help you experience a seamless, comfortable transition.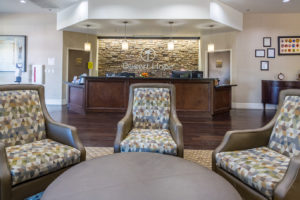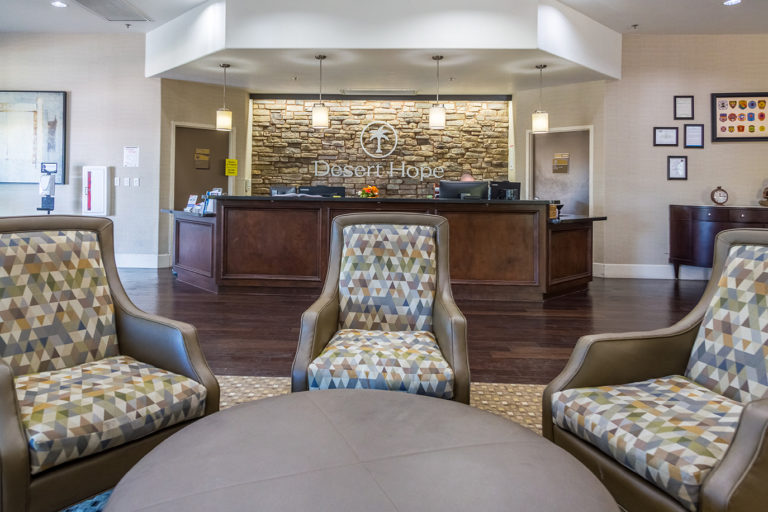 We can adjust your treatment program at any time to accommodate your unique recovery needs and to help you make the most of your stay at Desert Hope.
Desert Hope offers a range of evidence-based therapies aimed at helping you build a strong foundation for your recovery. Our therapies, delivered in both individual and group formats, help you modify your thoughts and behaviors as they relate to drug and alcohol use.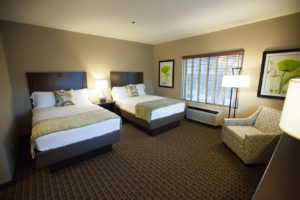 Our therapies will also teach you healthy ways to manage and cope with stressful situations that could lead to relapse. From cognitive-behavioral therapy to art therapy, you'll participate in numerous interventions as part of a multifaceted approach to recovery.
The features available at our treatment center are intended to enhance your stay and make you feel as comfortable as possible as you focus on recovery.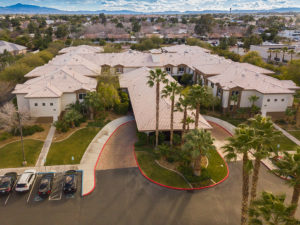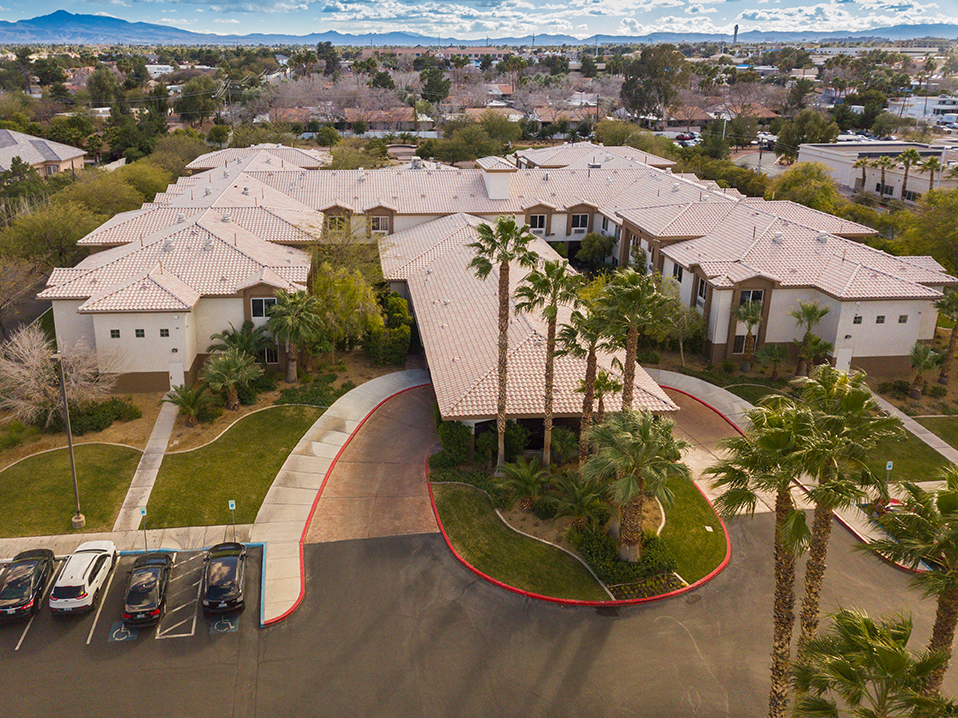 From chef-prepared meals that will address any nutritional deficiencies to plenty of fun outdoor recreational activities that will restore your ability to experience fun while sober and make meaningful connections with others, Desert Hope's wide range of features will not only make your stay more enjoyable but also give you a solid foundation for recovery.
Recovery is a lifelong journey for many; it doesn't end when treatment ends. Our programs include aftercare planning so you can continue to receive support upon leaving our facility.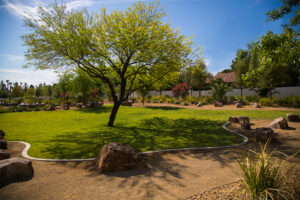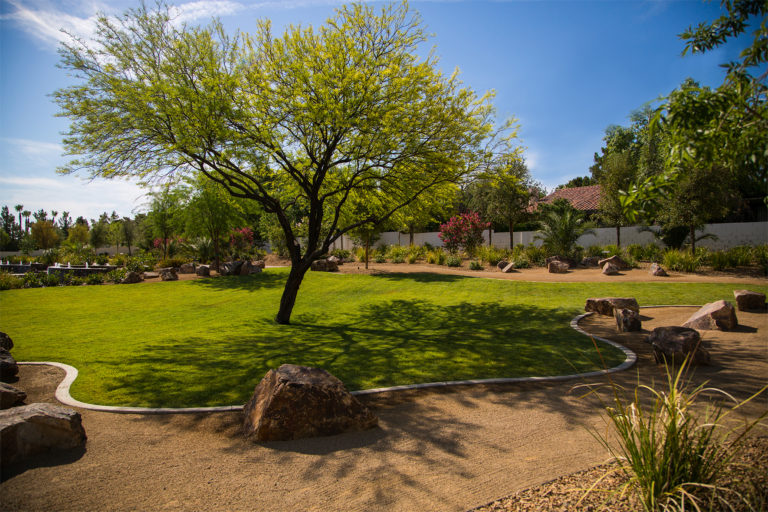 Continued individual and group therapy sessions and 12-Step groups can give you the support you need during the months and years following your treatment at Desert Hope.
We also offer a sober living residence to help those transitioning out of our program who don't yet feel ready to return home.
---
Desert Hope Service Offerings:
Medical detox, Intensive Rehab, Residential Treatment, IOP, PHP, Outpatient Program (OP), Recovery Residence (RR)
Patient Types Served:
Adults
Male and Female
Impaired Professionals, Pregnant women, Veterans, First Responders, Patients with chronic mental illness, LGBTQ Community
Therapies:
Eye Movement Desensitization and Reprocessing (EMDR), DBT, CBT, Motivational Interviewing (MI), Family Therapy, Co-Occurring Mental Health Treatment, Psychoeducational Groups, Music Therapy, Recreational/Outdoor Therapy
Learn More