Cascade Behavioral Health
Located near Seattle, Cascade Behavioral Health Hospital is the Pacific Northwest's premier substance use disorder treatment center for adults of all genders age 18 and older. We provide inpatient treatment and outpatient programming for adults who are suffering from addiction or various mental health disorders, including bipolar disorder, anxiety, and depression.
Our detoxification services help adults safely go through drug or alcohol withdrawal so that they can fully engage in therapeutic programming. Patients also benefit from our holistic approach, with treatment tailored to each patient's unique life experiences, medical history, symptoms, and recovery goals.
---
Cascade Behavioral Health Offerings: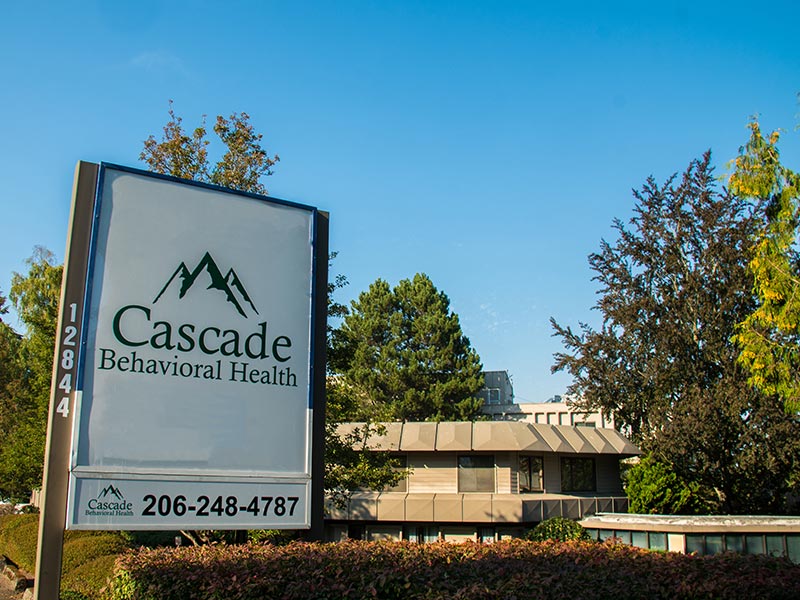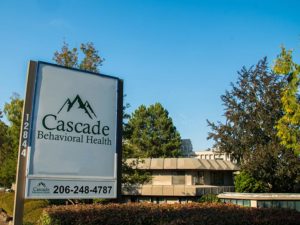 Care Level:
Detox, Inpatient, IOP
Patients Served:
Adults / Seniors
Males and Females
Therapies:
Activity Therapy, BMT (Behavior Modification Therapy), CBT (Cognitive Behavioral Therapy), DBT (Dialectical Behavioral Therapy)
206-319-9622
[email protected]
Learn More